How Inward-Facing AI Can Help Your Business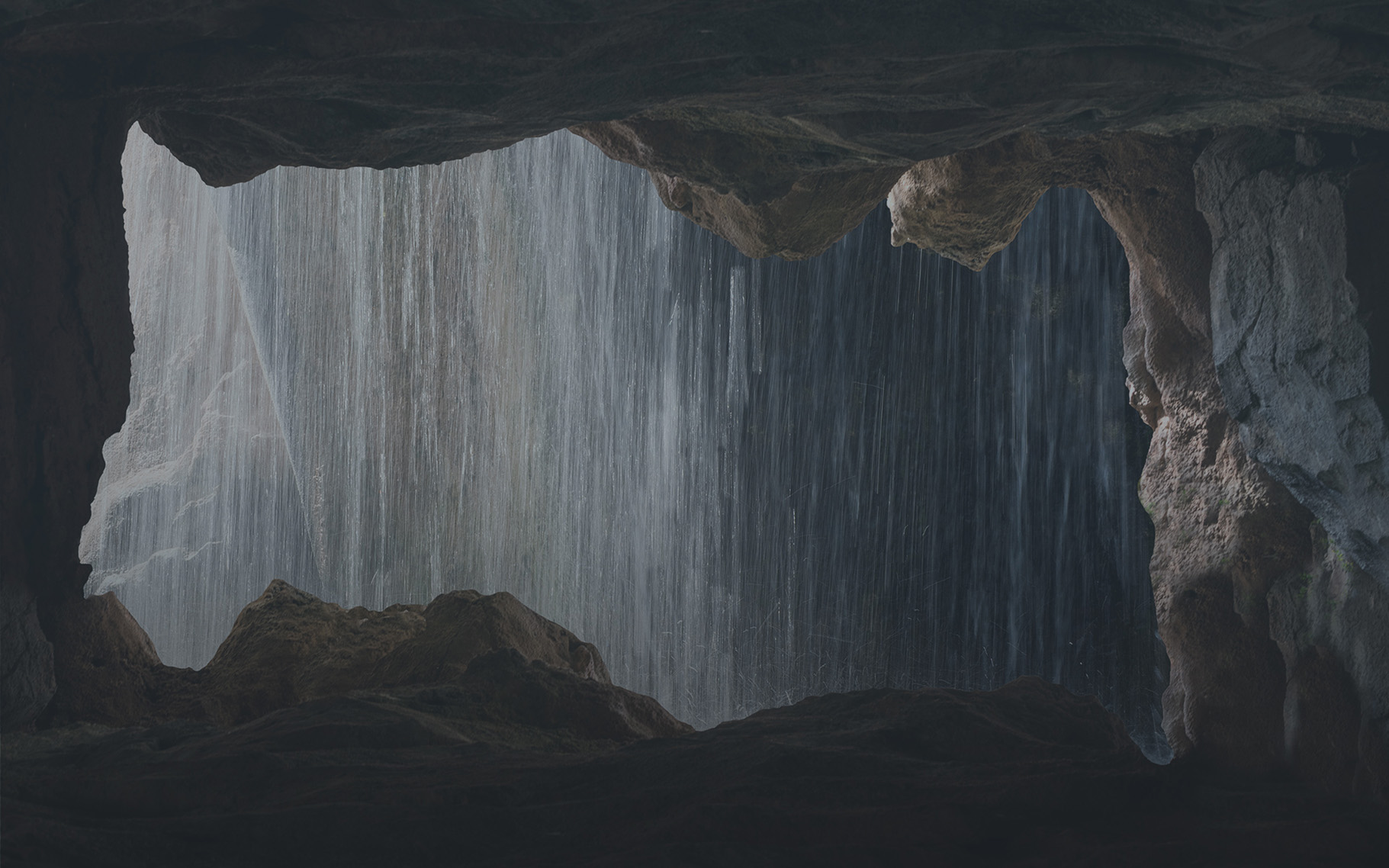 The Exela Blog
How Inward-Facing AI Can Help Your Business
If you have a smartphone, artificial intelligence is already in the palm of your hand, and you're making effective use of it whenever you ask Waze for directions or Siri to run a search. Likewise, AI is making effective use of you as you let it in on where your travels and what you like to eat for lunch. Not that this is necessarily a bad thing. While it may feel like "someone's always watching," it's not so much someone as it is something. And that something is "machine-learning."
But artificial intelligence isn't limited to outward-facing (or customer-facing) processes such as those with which you engage via mobile app or user platform. Machine learning is just as hard at work in processes with which you're not directly interacting (i.e., inward-facing processes). For example, your car may be using artificial intelligence to diagnose and even predict maintenance events. In your business, it may be built into your inventory management, accounting, and/or fulfillment systems and may come into play in your company's optimization of cash resources and asset management.
"AI can aid internal processes in many ways," notes Exela's CEO, Ron Cogburn in the July 10, 2019 Forbes article, 9 Ways Inward-Facing AI Can Help Your Business. "One of them is monitoring and assessing employee sentiment. AI systems can passively monitor internal communications to determine how employees feel about recent organizational changes, whether a specific project is on schedule or is likely to be delayed, and if hiring needs to be done to close workflow gaps—all while preserving anonymity." You can see the full text here.
Ron is a member of the Forbes Technology Council, offering many valuable insights. You'll find many other thought-provocative articles from elite members of the C-Suites of Top Tech Companies like Exela here. For more up-to-the-minute Exela news, stay tuned to the Exela Blog.
To learn more about Exela's rapidly deployable business process automation solutions, including what we can do for your business—both inwardly-facing and outwardly, using artificial intelligence, check out our Solutions page. Or check out our case studies, including this one on how robotic processing contributed to a healthcare insurer's 35% gain in productivity.
For a look at the human-side of Exela, check out what we did for children suffering from hearing loss over the July 4th holiday.