About Exela
Embracing complexity. Delivering simplicity.
Exela is a location-agnostic global BPA leader combining industry-specific and multi-industry enterprise software and solutions with decades of experience.
(NASDAQ: XELA)
Our BPA suite of solutions are deployed in banking, healthcare, insurance and other industries to support mission-critical environments. Exela is a leader in workflow automation, attended and unattended cognitive automation, digital mailrooms, print communications, and payment processing, with deployments across the globe.
Exela partners with customers to improve user experience and quality through operational efficiency. Exela serves over 4,000 customers across more than 50 countries, through a secure, cloud-enabled global delivery model. We are 22,000 employees strong across the Americas, Europe and Asia. Our customer list includes 60% of the Fortune® 100, along with many of the world's largest retail chains, banks, law firms, healthcare insurance payers and providers and telecom companies.
Exela By The Numbers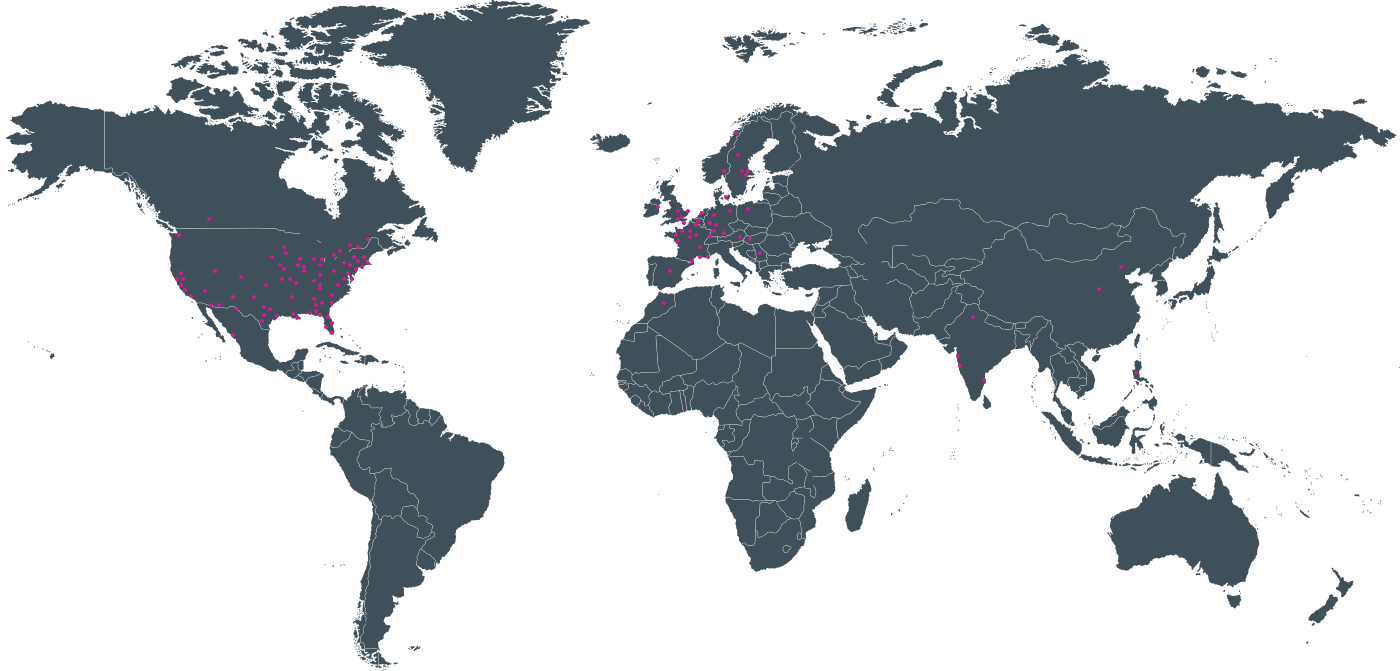 Leadership Team
We are a team of dedicated professionals who share a commitment to making your business even better
Innovation Centers
Experience an interactive, immersive journey covering Exela's latest innovations
Investors
Get the latest information about investor events, press releases, and stock information
Explore Solutions
Accelerate your digital transformation with rapidly deployable enterprise software and automation technologies, unified within a single, cloud-hosted platform.
Enhance your employee and visitor experience, optimize space and energy usage, and streamline daily processes with Exela's interconnected workplace technologies.