Why the "O" in "LPO" Should Stand for "Optimization"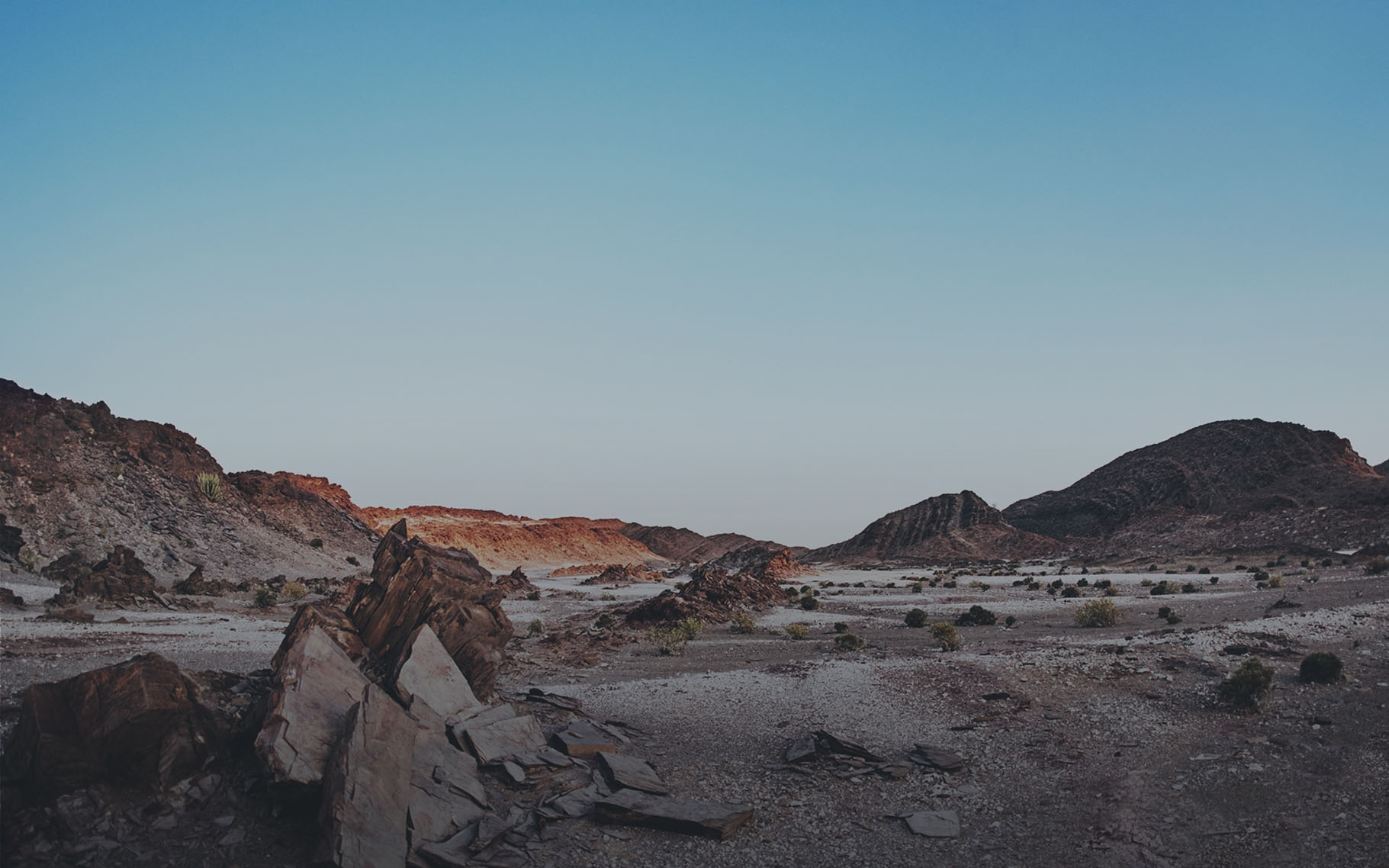 The Exela Blog
Why the "O" in "LPO" Should Stand for "Optimization"
With so many promising ways for the legal industry to utilize business process automation to streamline the practice of law, it might be surprising to learn that only 2 in 10 legal departments (and even fewer law firms) are engaged in digital transformation initiatives. But that statistic doesn't necessarily tell the whole story; what may be missing from the picture is "LPO."
"LPO," which stands for "legal process outsourcing," refers to the transferring by law firms and legal departments of some portion of their support services to external vendors, both onsite and offsite, in an effort to focus more on their core business: providing legal services. While some might associate "outsourcing" more with "staffing" than with digital transformation, what we've found is that in practice, LPO can be a logical starting point for members of the legal industry in moving toward digital transformation. In fact, many of Exela's legal industry customers have embraced LPO with great success.
For example, in the first year of Exela's management of onsite support services for a global law firm, the firm saved 15% in equipment, 10% in labor, and 27% through our custom-designed Managed Print Services alone. In another unmitigated success, Exela's LPO services netted a large multi-branch national law firm:
$430,000 in annual savings and cost avoidance,
35% decrease in staffing demands over an 18-month period, and
A reduction of leased floor space as a result of consolidation of print and copy processes.
Now, here's where the notion of "LPO" begins undergoing its own transformation—from "legal process outsourcing" to what we at Exela call, "legal process optimization." The second law firm customer referenced above ended up saving a full $1.75 million in three years, as a result—not of staffing changes, but of technology and process improvements—such improvements being made possible by the customer's adoption of legal process outsourcing as a starting point.
This particular customer's journey from legal process outsourcing to legal process optimization began with a paring down of the firm's existing network of satellite-based print-and-copy centers—24 at the firm's corporate headquarters alone—into a single, centrally-located holistic document solution center. Initially, our centralized document processing solution increased production capacity and reduced delivery times (and in so doing, dramatically improved not only their employee experience but the experience of their clients). Over time, however, this solution evolved to handle far more than just print and copy work. Among other things, it paved the way for the adoption of an advanced eDiscovery system and other litigation support solutions.
Another way our customers have stepped gradually into their digital transformation initiatives is by starting with Exela's more traditional mailroom operation support and transitioning to automating various aspects of the mail process and, ultimately, large-scale digitizing of the "mailroom" (which we put in quotes because one of the many benefits of Exela's Digital Mailroom is the promise of repurposing the "room" currently used to process mail). Digitizing incoming mail makes a logical first step toward document digitization, which, in turn, is just a hop-skip-and-a-jump away from enterprise information management, which, itself, is responsible for a great many digital transformation successes.
Of course, Digital Mailroom is, itself, only one piece of our Smart Office suite of solutions, which are used in multiple industries to streamline the workplace. These include Digital Lobby, Digital Concierge, and Digital Lockers, among others. For a more detailed look at how law firms (and others) are optimizing their businesses via digital transformation, don't miss the 7 Ways Tech is Transforming Law Firms.
Wondering about your own business's level of readiness to move forward along the digital path? Here are 8 factors we recommend taking into account.