#TeamExela Represents at the Thanksgiving 2019 Palisades Turkey Trot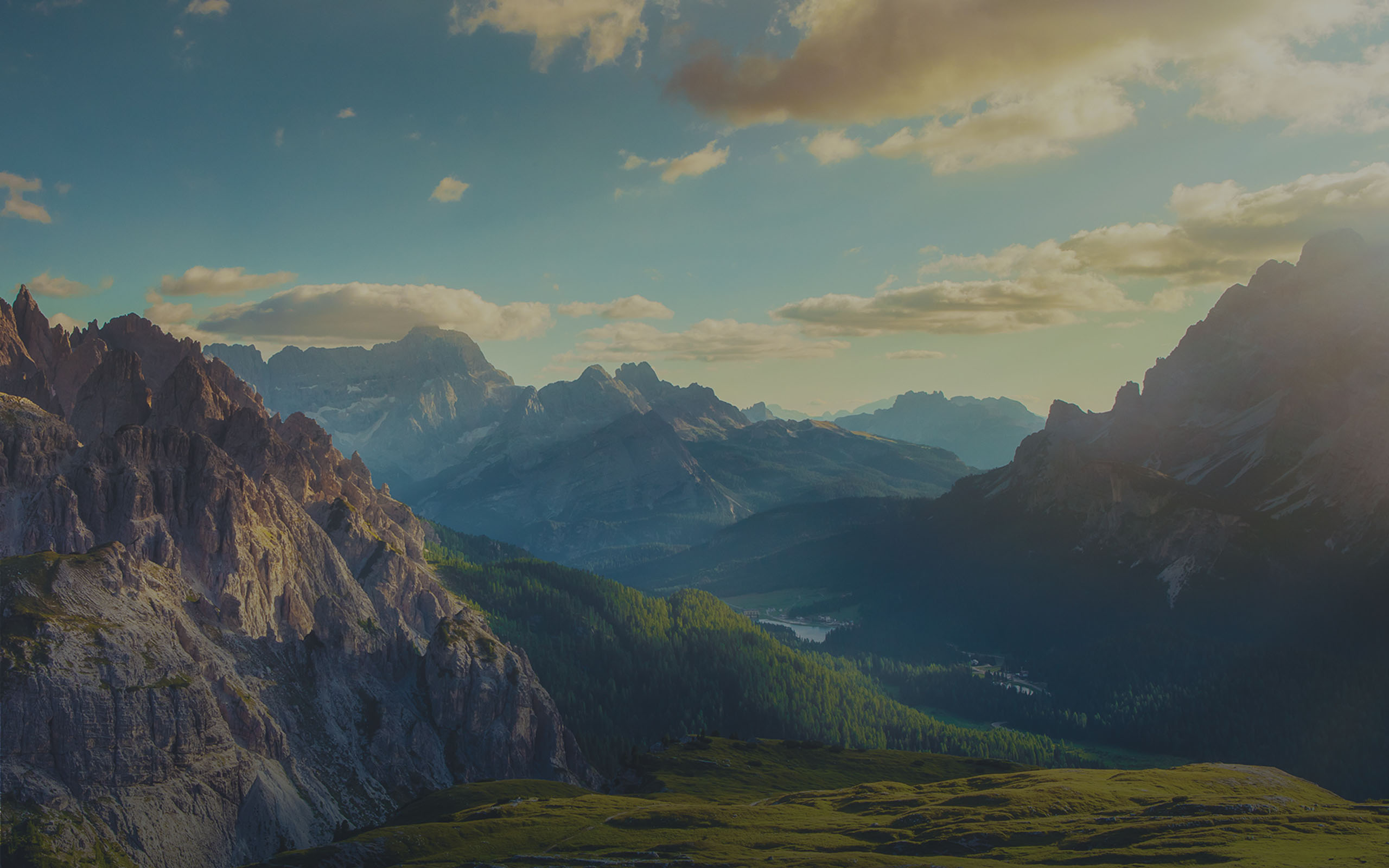 The Exela Blog
#TeamExela Represents at the Thanksgiving 2019 Palisades Turkey Trot
Thanksgiving in Los Angeles happens to "fall" during the local rainy season, but that didn't stop #TeamExela from turning up bright and early--and in unprecedented numbers--Thanksgiving 2019 to participate in the 7th Annual Funding Palisades Turkey Trot. Exela was a corporate sponsor this year and was represented by more than 50 participants (we had to stop counting at 50, and we can't even begin to estimate how many were watching and cheering from the sidelines)--including Exela personnel, family, and friends. Race officials told us we had the highest group representation at the races that day. And you couldn't miss us in our orange team t-shirts. Check out photos of the event here and here, and you'll get an idea of what we're talking about.
It's been several weeks and several holidays since the Turkey Trot, but we're still "kvelling" over the dedication our team demonstrates toward our #ExelaGivesBack program, of which the Turkey Trot was a highlight in 2019. As always, as part of the #ExelaGivesBack program, Exela agreed to match all donations from #TeamExela, dollar for dollar, and we're also proud to report that in connection with this Turkey Trot, Exela raised over $10,000 for the Child Life Program at the UCLA Mattel Children's Hospital. The Program helps hospitalized kids of all ages cope with their hospital stays through age-appropriate therapeutic activities expertly designed to meet their needs. You can read more about the work the Program does here in this blog on Helping Hospitalized Children and Their Families.
To see what else #TeamExela accomplished in 2018 for the #ExelaGivesBack program, take a look at our Annual Corporate Philanthropy Review here. And stay tuned for some really exciting news about our plans for #ExelaGivesBack in 2020.