Paper Digitization: Why We're Not Letting Go of Paper
Despite the push for paperless offices, many companies still rely heavily on paper, which has a negative effect on the environment. Companies may opt to recycle, which is a great way to address the environmental impact of paper usage and production, but we can take it one step further with paper digitization.
Contrary to popular belief, paperless doesn't mean "no more paper ever." There are major documents that may need to still exist as physical paper. Paperless means cutting physical paper use wherever we can. The great news is that creating a paperless office through paper digitization is easy thanks to modern technology. Paper digitization is also a great way to reduce manual tasks, free up employee time, and store and manage documents.
Many organizations have implemented document digitization systems to reduce or eliminate paper as much as possible from their processes. However, companies may only implement paper digitization in a few processes, leaving several manually intensive processes in place. With so much cost-effective technology today, companies can take advantage of becoming a paperless office and enjoy the many benefits paper digitization can offer.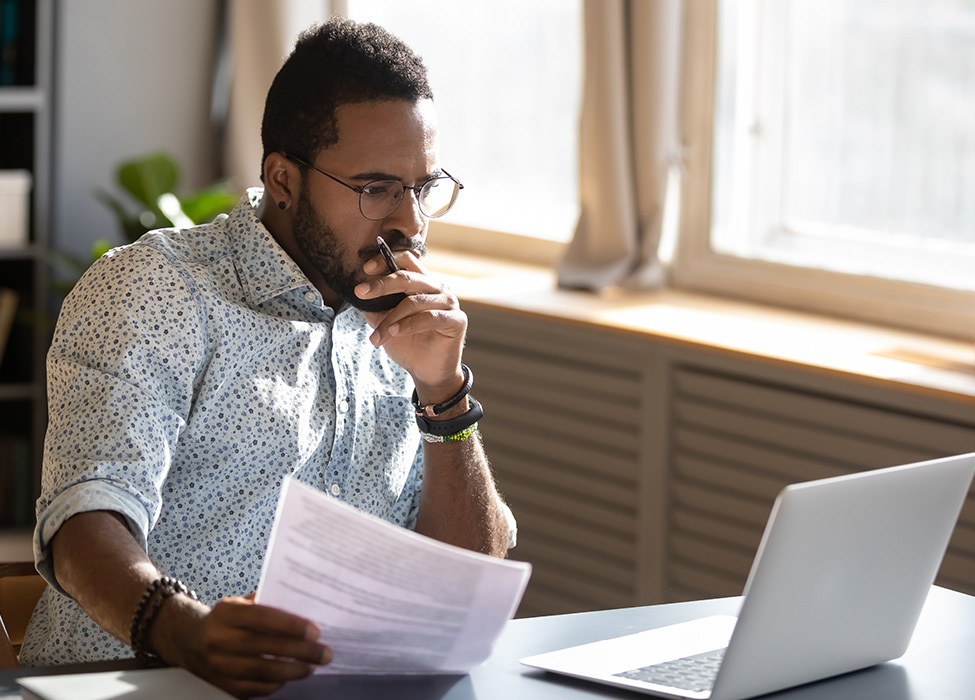 Why Are We Still Using Paper?
Even today, paper digitization is being underutilized across all business verticals and this could be for several reasons, including: 
Old Habits Die Hard
Companies have relied on paper-based business for centuries so it makes sense that paper digitization wouldn't happen overnight. At the same time, many employees may prefer having a piece of paper rather than looking at a document on a screen, particularly if they wish to take documents home or if they are planning on traveling. 
By implementing document digitization gradually and by supporting employees as they adapt to the new technology, employees are more likely to respond positively to the new technology in place.
Difficulties Determining What Should be Digitized
Paper will probably never be entirely eliminated. Sometimes paper is necessary for various reasons, which can create a challenge for digital transformation. This may also create some confusion about which papers should and should not be digitized. In this case, it may be helpful to have a digital transformation expert help you determine what document digitization can do for you.
For example, contracts and other documents that require signatures no longer need to be on paper. Solutions such as Exela's DrySign offer a completely virtual platform allowing people to gather, sign, and store documents anywhere. 
Concerns About Hardware or Software Issues
Some leaders may be concerned about a document management system possibly crashing or losing data and not being able to access their documents. This is a valid concern and the good news is that many systems have an automatic backup feature so that your data is securely stored, typically on the cloud. However, there are many ways to back up your data to help prevent losing it entirely.
Focus on Other Priorities
Whether it's a lack of budget or leadership determining that spend should be focused elsewhere, some companies may not see paper digitization as a priority. Depending on the vertical and the company, this may make sense, but paper digitization is a foundation for digital transformation. Many digital solutions involve paper digitization in one way or another. Not to mention, it is a huge opportunity to save money given the rising cost of paper.
Benefits of Digitizing Documents 
It can be easy to settle for a paper-based legacy system that has always been around. Pair that with the concerns about paper digitization and it makes sense as to why companies hesitate to implement it. However, paper digitization brings a host of benefits that can usher in vast improvements for your company. 
Save Space
Imagine reducing or completely eliminating filing cabinets. What once started as one or two filing cabinets at your company may have quickly grown into a library's worth of equipment as your business has grown. Many companies have rooms dedicated to their filing cabinets, taking up space that could be better suited for something else. Paper digitization offers the opportunity to save on office space by reducing the number of physical papers a company possesses. 
Improve Document Organization
Physical papers can easily become disorganized. All it takes is for one person to misfile a document, which in turn creates a cascading effect where eventually all the paper documents will need to be reorganized. Organizing digital documents, on the other hand, is simple and streamlined. You don't need to worry about misfiling a digital document and creating confusion. Organizing digital documents is usually as simple as a few clicks of a mouse. 
Save Time
Physical paper takes a lot of time to print, duplicate, file, find, manage, and organize. This difference in time can be significant depending on the situation. For example, if an employee needs to share a document with a client or a colleague, they need to first find the document, which may be in another room entirely, and then transport the document to wherever it needs to go. This could be right down the hall or it may need to be mailed to a different location. This is significantly more time-consuming than simply sharing a document online.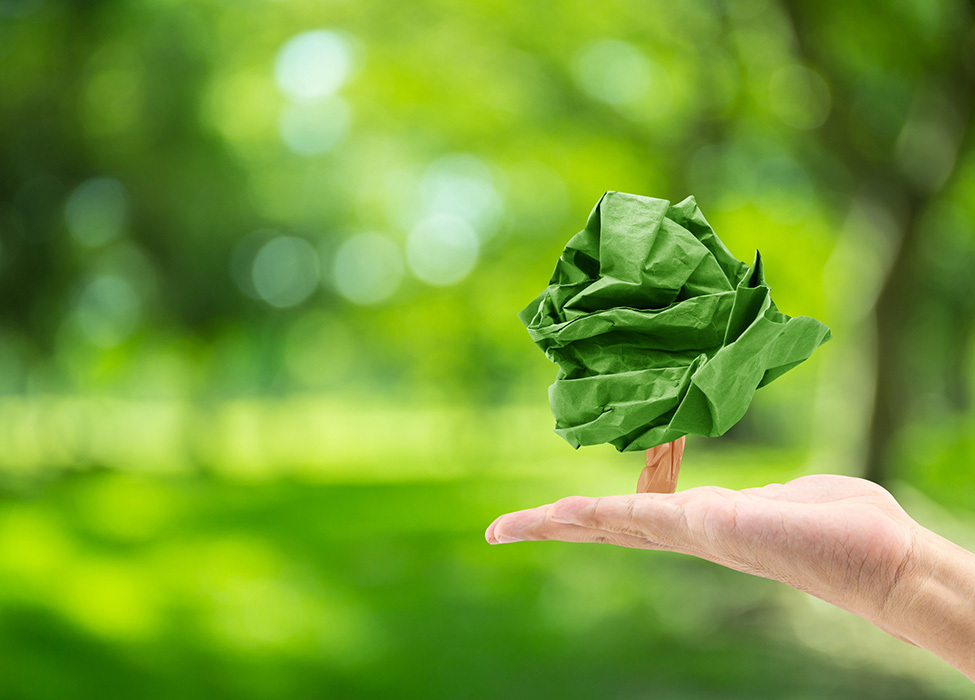 Reduce Waste
As companies are considering their corporate values and keeping environmental goals top of mind, digitizing paper is a great step forward toward making a positive environmental impact. With over 400 million tons of paper being produced each year around the world, many companies want to make a positive difference by lowering that number. Document digitization is a great way to do just that. 
Improve Collaboration
With an online document management system, employees are better able to collaborate with each other, especially in a remote or hybrid office situation. Paper digitization enables employees to easily edit together, share documents, and update documents quickly and more efficiently.
Reduce Cost
As mentioned before, companies have the opportunity to reduce costs and save with paper digitization. Each benefit listed above allows for more potential cost-saving opportunities whether that means a company can reduce the labor necessary to manage documents, reduce the amount spent on physical paper, or reduce the amount of time employees spend handling paper documents. 
If you'd like to learn about the benefits of paper digitization at work in a real setting, read our case study that shows how Exela's document digitization services transformed the human resources department of a national retailer. 
Paper Digitization Solutions 
If you've been putting off paper digitization, now is the time to reconsider. Solutions like Exela's document digitization or backfile scanning services enable customers to drive their digital transformation. These services offer quick implementation, secure storage, and can be tailored to meet your needs.