Modern Technologies Worth Investing In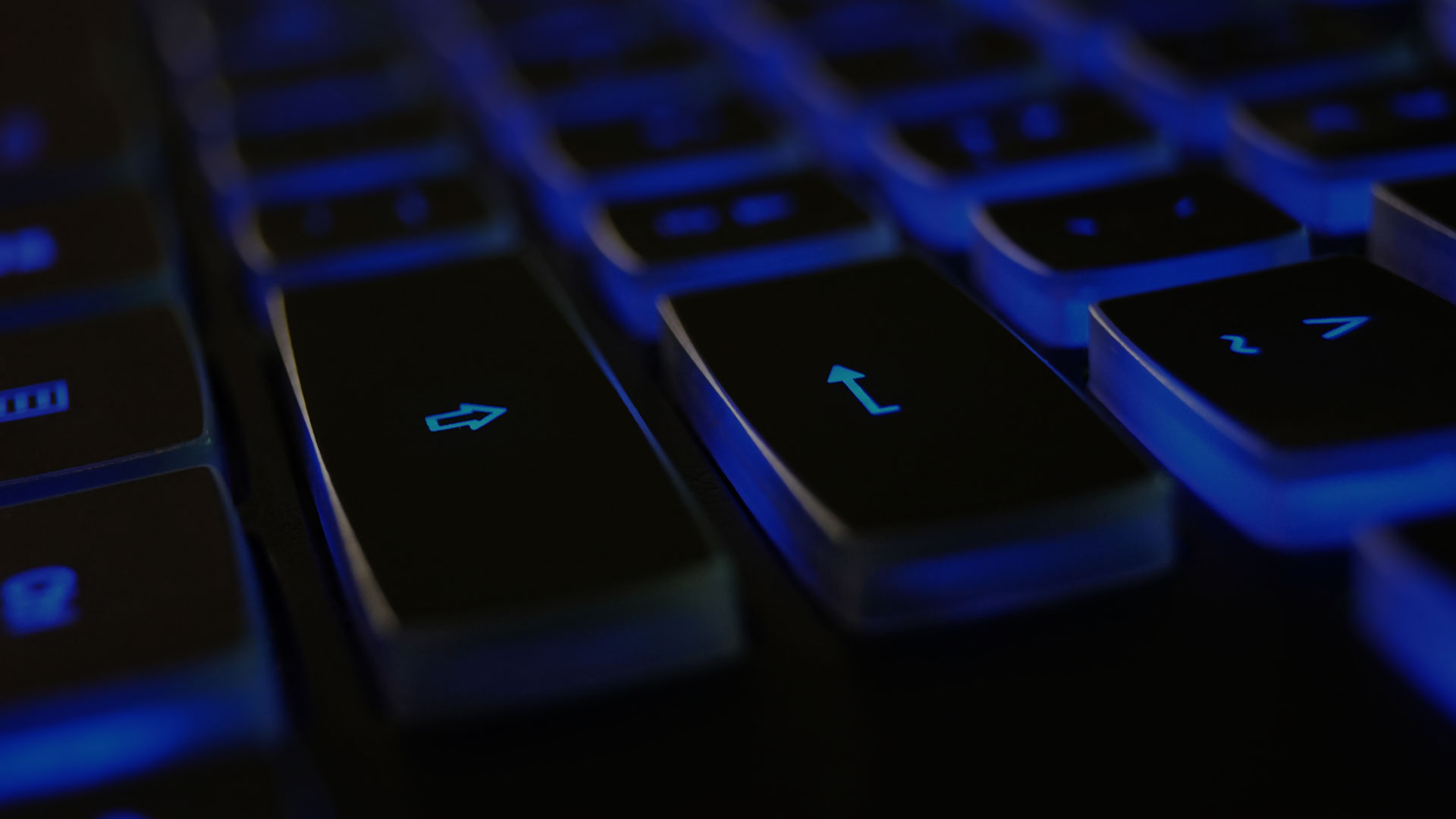 The Exela Blog
Modern Technologies Worth Investing In
When evaluating the state of modern technology, it's apparent that there are more options to choose from than ever before. And while there is certainly no shortage of burgeoning, cutting-edge technology solutions available to consumers, determining which of these solutions is right for your business can be a challenge.
In particular, as organizations adapt to the changing business environment as demanded by changed circumstances due to the COVID-19 pandemic, getting the most out of your budget is paramount. Work, learning, and correspondence exist more in the virtual world than at any time in history, and this trend is only projected to continue.
So how does one go about evaluating which technologies are essential for the modern day business, and in many cases, which ones will become indispensable? Here are a few modern technologies that all organizations should consider when planning their budgets:
The Internet of Things:
Smart devices are interconnecting our things like never before. The prevalence and success of devices like Amazon Alexa, Google Home, and others has brought the Internet of Things (IoT) into mainstream consumerism, equipping our homes with a level of digital connectivity we've never seen before.
As it continues to evolve, based on where we are now and where we're going, what's next for IoT? One area for growth is in the workplace, in both the traditional sense of an office space and the new normal, home office sense of the word. In the office, smart devices are enabling less points of contact for human interaction, creating more efficient office management processes, and helping to provide the tools necessary to maintain a healthy workplace. And at home, these devices are enhancing our home offices, many of which are newly constructed. By connecting our home office setups through voice, motion, and touch, we're able to be more efficient, flexible, and agile.
Big Data Analytics:
The term big data has always felt a bit vague, but if you add the word analytics to the end of it, the purpose begins to make more sense. Simply put, there is a plethora of data available to everyone, and data science and business intelligence solutions can analyze that data and turn it into actionable insights.
Between hyper-targeted and personalized marketing campaigns, improving customer retention, streamlining supply chains, and developing new products and services, there are many creative and exciting ways big data can be leveraged to help businesses improve efficiency, grow their customer base, and expand their offerings.
Artificial Intelligence:
The most talked about modern technology is artificial intelligence, or AI for short. AI is able to produce news articles and even drive our cars, among many other applicable uses for the transformation of business. And the beauty of AI is that we have barely scratched the surface of its possibilities.
In a nutshell, AI is able to take inefficient processes and create a more efficient and accurate way to do things. According to Forbes, in a recent article titled "The 7 Biggest Technology Trends In 2020 Everyone Must Get Ready For Now," because current AI-based systems are on the expensive side, many organizations are leveraging AI applications through a service provider. For organizations looking to expand their service offerings, investing in AI technology will become necessary to stay competitive with other service providers, and the use of AI applications will only continue to grow.
Each of these three modern technologies has and will continue to shape the future of our interconnected, automated world. But there are countless other technologies, from predictive analytics, to machine learning, and cognitive automation, that both work in concert with these technologies and have their place in this discussion.
Just a decade ago, the iPad had just been introduced, Instagram was about to launch, and Slack was still two years from existence. Who knows what the world will look like in 10 years. But a good hunch is that AI, IoT, and big data analytics will all be major factors.