Slow Road to Digitization for the Public Sector
The reality of digital transformation has permeated all aspects of our lives. People not only demand smart solutions in private life, but also when interacting with public sector organizations.
Despite the advantages digital transformation offers, the public sector has been slow to adopt it due to obstacles such as concerns over data protection, user reluctance, and a lack of specialist skills. To fully benefit from digitization in public services, the first crucial step is to establish digital trust. Therefore, public administrations should focus on building digital trust to overcome current barriers hindering the digitization of public services, which will, in turn, create a modern, efficient, and citizen-oriented administration.
One of the biggest questions is: "Where do I get started?"
While all operations can benefit from digital transformation, digitally transforming documents can be the first step. The public sector deals with a lot of paperwork and managing such big volumes of documents is a task in itself!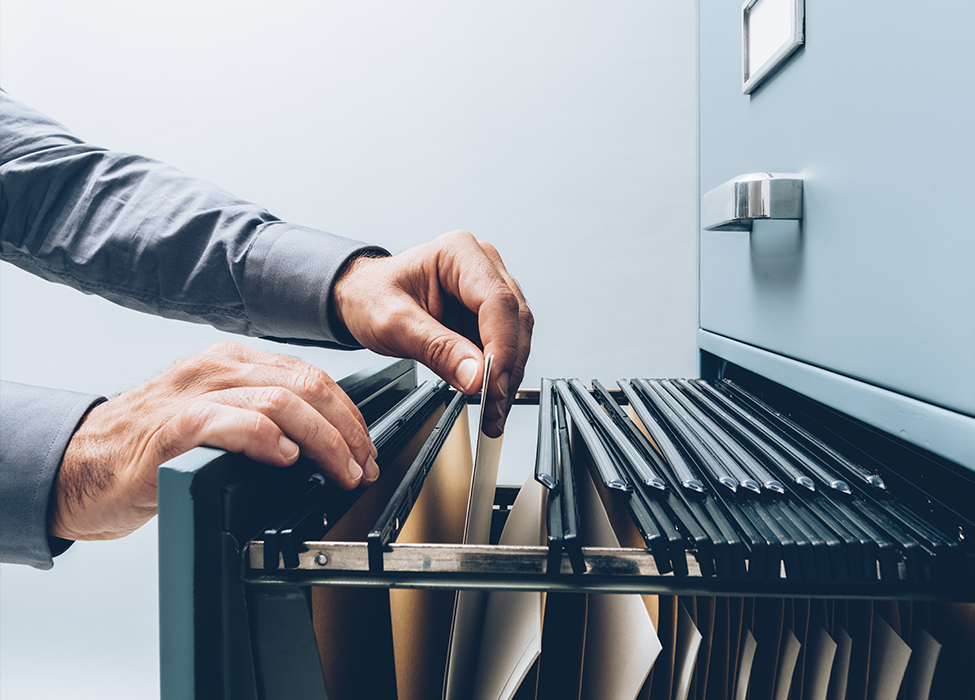 Starting Digital Transformation with Document Digitization for the Public Sector
Document digitization, or the process of converting physical documents into digital form, can bring numerous benefits to the public sector. Here are the key advantages:
Improved accessibility: Digitized documents can be easily accessed from anywhere and at any time, making it easier for government agencies to share information and collaborate across departments. This can help increase efficiency, productivity and visibility.
Cost savings: Storing and managing physical documents can be expensive, especially as the volume of documents increases. Digitizing these documents can help reduce storage costs and improve space utilization. In addition, digitization can reduce the need for manual data entry, which can save time and reduce errors.
Enhanced security: Digital documents can be more easily protected through encryption, password protection, and other security measures. In addition, it maintains a chain of custody so you can better control your digital documents. This can help ensure that sensitive information remains secure and protected.
Improved citizen engagement: Document digitization can make it easier for citizens to access information and interact with government agencies. For example, online portals and digital forms can make it easier for citizens to submit applications, request information, and provide feedback.
Better data analytics: Digitized documents can be more easily analyzed and searched, allowing government agencies to better understand trends, identify patterns, and make data-driven decisions.
Overall, document digitization can help improve the efficiency, transparency, and effectiveness of public sector operations while improving citizens' experience and visibility. Despite the apparent advantages of digitalization in general, the public sector has yet to unlock the full potential of digital transformation.
An Effective First Step to Enhance Daily Operations
Public administrators can take small steps towards digital solutions, offer information and services digitally to gradually build trust and confidence.
Solutions such as document management and scanning services can benefit many government departments and agencies, including courts, law enforcement, motor vehicle departments, public health and safety, energy, and natural resources departments.
Departments that have implemented document management solutions have experienced significant enhancements in their daily operations. Slowly embracing digital services and platforms has helped in building trust over time.
Service providers with expertise in digitization offer turnkey document management solutions, document imaging, and digitization of various formats such as paper, microfilms, and microfiches. In addition, advanced technology allows for an efficient workflow that simplifies the entire process from scanning to data capture, indexing, and storage.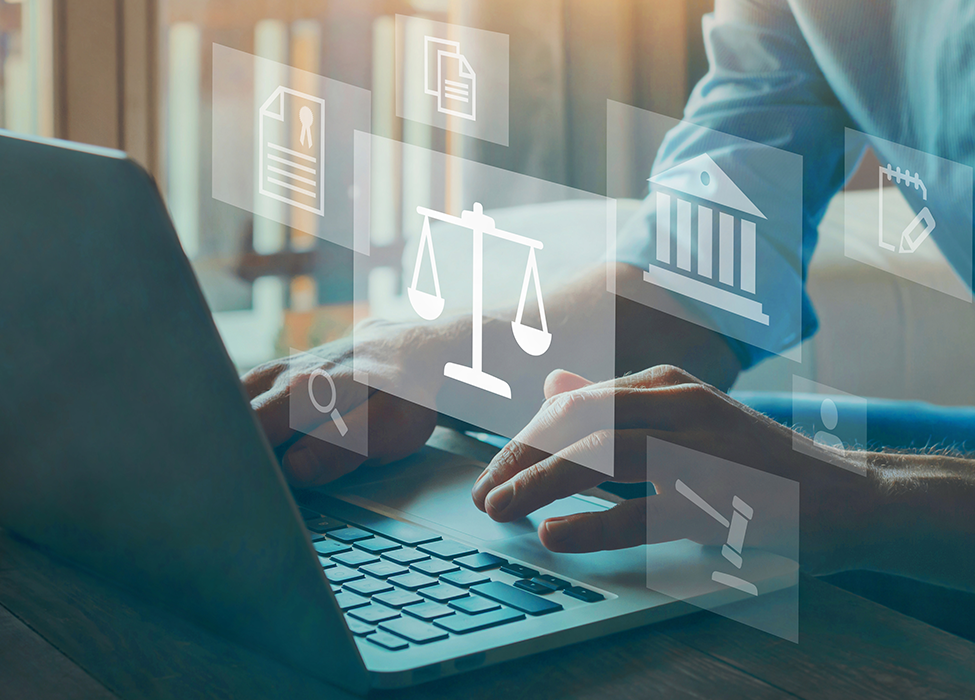 Document Digitization to Suit Public Sector Requirements
Exela can assist with your public sector document digitization needs, whether you want to free up storage space and improve access to historical paper documents, implement a digitization process for new records in the future, or both. Our document digitization systems capture a wide range of data types with high accuracy. Learn how you can leave paper behind for good with document scanning and digitization.
Exela has been providing backfile scanning and day-forward records management services to prominent organizations across various industries, including healthcare, finance, insurance, and large federal and state agencies. We can digitize your index books, closed or active paper records, all forms of paper records, and even microform documents. Exela offers decades of experience and has successfully established a strong digital trust with customers with innovative and smart solutions. Whatever your digitization requirements, we have the tools and expertise to fulfill them efficiently. Contact us today to learn more.