Happy Birthday, Exela!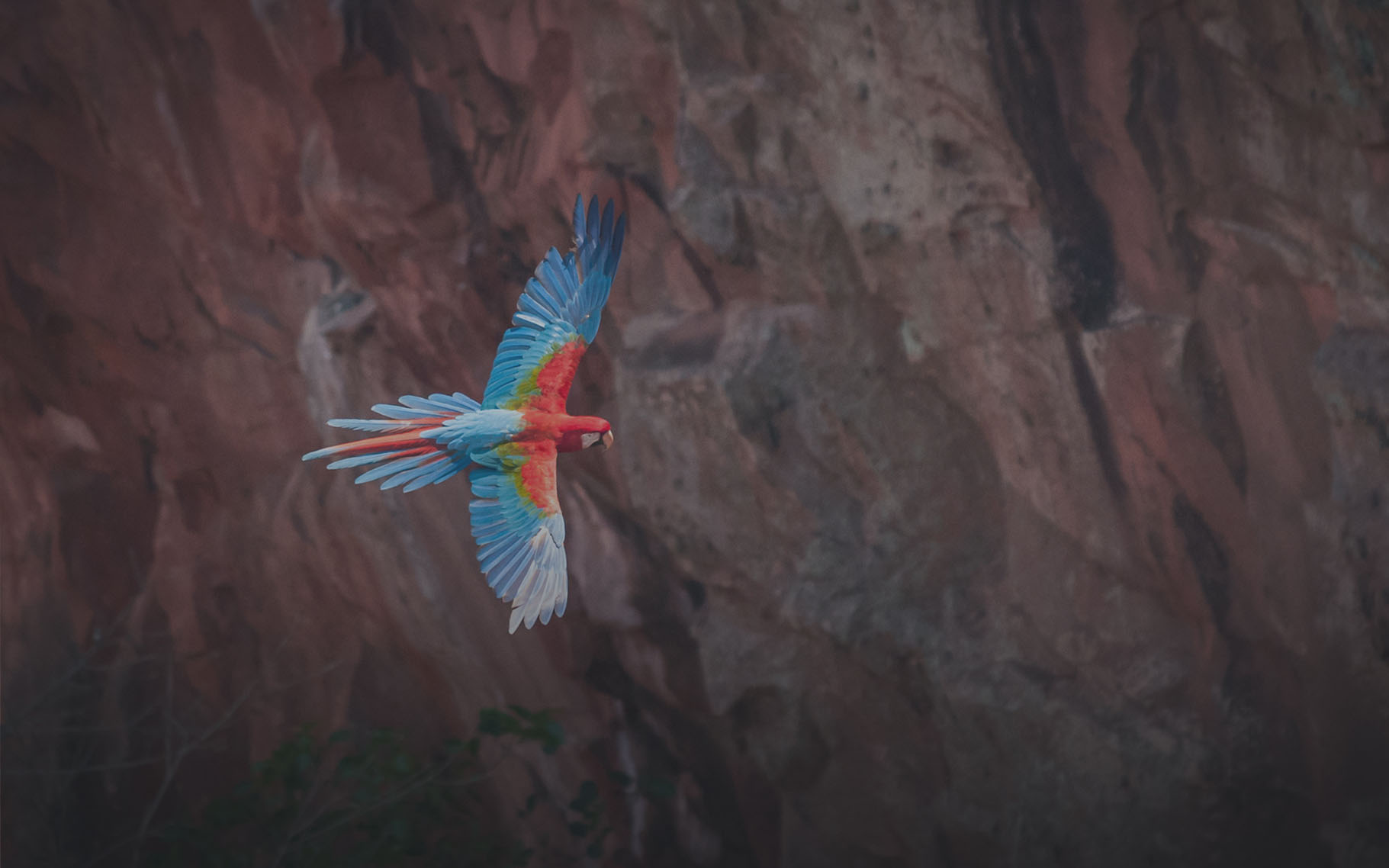 The Exela Blog
Happy Birthday, Exela!
It's been an auspicious several weeks for #TeamExela. Not only have we made it one more time around the sun (as of July 12), but we've also been:
As our CEO, Ron Cogburn noted in a statement addressed to Exela's 22,000 employees, "Our brand has evolved, and we have a better sense of who we are and of the tremendous value we can provide our customers."
"I'm proud Exela Technologies has completed its sophomore year," Ron told me over the phone today.
"Got any plans to celebrate?" I asked.
"Just listening to some Timbuk 3," he replied. With a knowing wink, I'm sure.
The future does look bright, at least from where I'm sitting, and I look forward to bringing you more blogs in the future that delve into our wide variety of business process automation solutions and how they've already been advancing our customers along in their digital transformation journeys.