4 Trends Legal Administrators Need to Know This Very Minute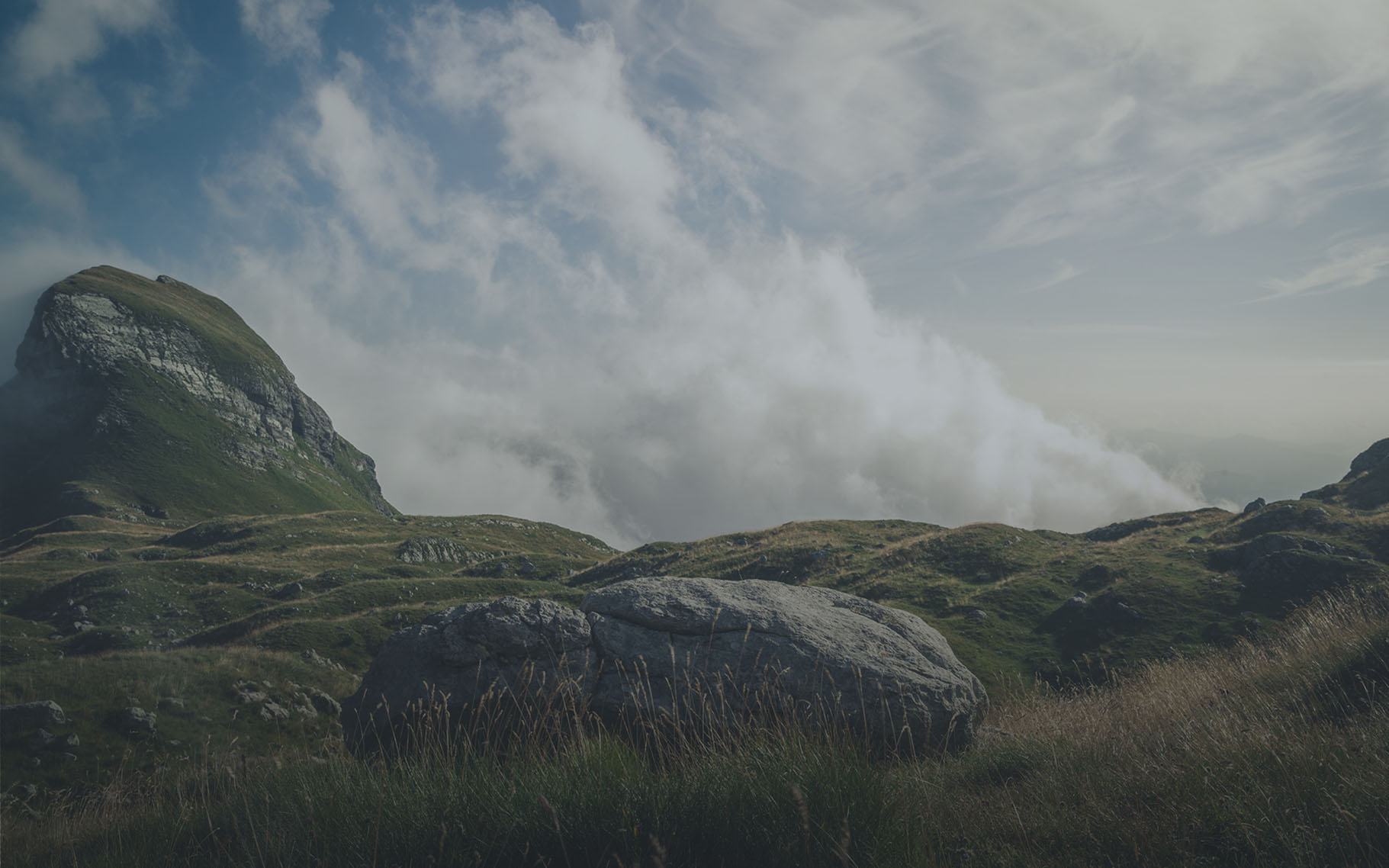 The Exela Blog
4 Trends Legal Administrators Need to Know This Very Minute
On July 18, Exela sponsored the Kansas City Association of Legal Administrators (KCALA) monthly chapter meeting for July 2019. Around 15 law firms from the area attended the luncheon meeting at Lidia's in downtown Kansas City, MO. The meeting featured a lively presentation led by Exela's Vice President of Strategy & Business Development, Matt Crumrine, and Exela's Client Engagement Director, Michael Marinelli on the topic, Legal Services - Trends and State of the Market.
Here are the highlights of the presentation:
It's increasingly a "client's market" for law firms
The digital transformation landscape in the business world is driving changes in the way clients regard law firms, the services they provide, and the fees they charge. With increasing access to data, data analytics, and alternative legal service providers, law firm clients now possess greater insight into the services they need, who (or what) should provide those services, and the terms of service delivery.
The economic environment for law firms is currently "slow growth."
While Matt and Mike pointed out the overall demand for legal services remains strong, eight years of slow growth has put the legal industry in a hyper-competitive state. Fortunately, the possibilities for utilizing technology to boost law firm efficiency and productivity are multiplying rapidly, and law firm clients are ready to see those changes take effect. One industry periodical recently reported that one-third businesses would prefer their law firms to offer digital services, and 68% of lawyers surveyed by the American Bar Association have fielded at least one request to utilize new technologies, like e-discovery, in the last year. However, only half of all law firms have yet to respond by making use of the available technology.
Find out: is your law firm falling behind?
Even as some firms adopt digital transformation initiatives that contribute to more efficient lawyering, billing utilization rates continue to drop, with the average lawyer now working 144 less billable hours, per year, versus a decade ago.
Dynamic firms versus static firms
Recent data has revealed that law firms adopting a more proactive, or "dynamic" model of addressing client needs via alternative staffing strategies, flexible pricing models, evolving work processes, and better use of technology, are outperforming their more static counterparts. Interestingly, this suggests the gap between high-performing and lower-performing firms is not being driven through differences in practice area or areas of expertise, but with their approach to addressing traditional challenges through innovation.
Profile of a "dynamic" firm:
Leveraging technology and automation to free lawyers' time for higher-value work
Offering clients flexible pricing and alternative fee arrangements upfront
Embracing continuous learning, training, and knowledge sharing
Top-down cultural transformation, the importance of which should not be discounted
As Mike points out, "Culture eats policy and procedure for breakfast." In other words, a law firm whose leadership hasn't embraced the tech-culture imperative can purchase all the systems and services available but shouldn't expect the vast majority of its workforce to utilize them.
What's lies ahead
We don't have a crystal ball and can't predict the future. However, Matt and Mike do believe that a small number of law firms will bet and win big on digital transformation, and a new generation of tech-native lawyers will continue to move their respective law firms toward the more dynamic approach. We've seen firsthand it is possible to teach an "old law firm new tech." We've got the case studies right here.