Ways to Improve Employee Retention
While most news coverage of the so-called "great resignation" has declined in recent months, the trend itself is still visible resulting in discussions of how to improve employee retention. Voluntary turnover has fallen a bit since its peak in November 2021, but remains unusually high. According to the US Labor Department, more than 4.1 million people voluntarily left their jobs in September of 2022. This makes up a significant portion of the 5.7 total separations, and the third month in a row with a quit rate of 3.7%. 
Voluntary turnover should be a concern for any organization, and it's worth taking steps to both prepare for and prevent. After all, the success of a business stems from the quality of its employees, and retaining high-performing employees with valuable skills and institutional knowledge is critical to maintaining productivity and overall morale.
That's not even mentioning the significant financial costs associated with losing and replacing an employee. According to one study, that cost can range from one half to two times the given employee's annual salary. 
Improve Employee Retention with these Steps
So how can organizations avoid incurring these costs and improve employee retention rate? Here are a few steps you can take right now to increase employee satisfaction and reduce the likelihood of falling victim to the great recession.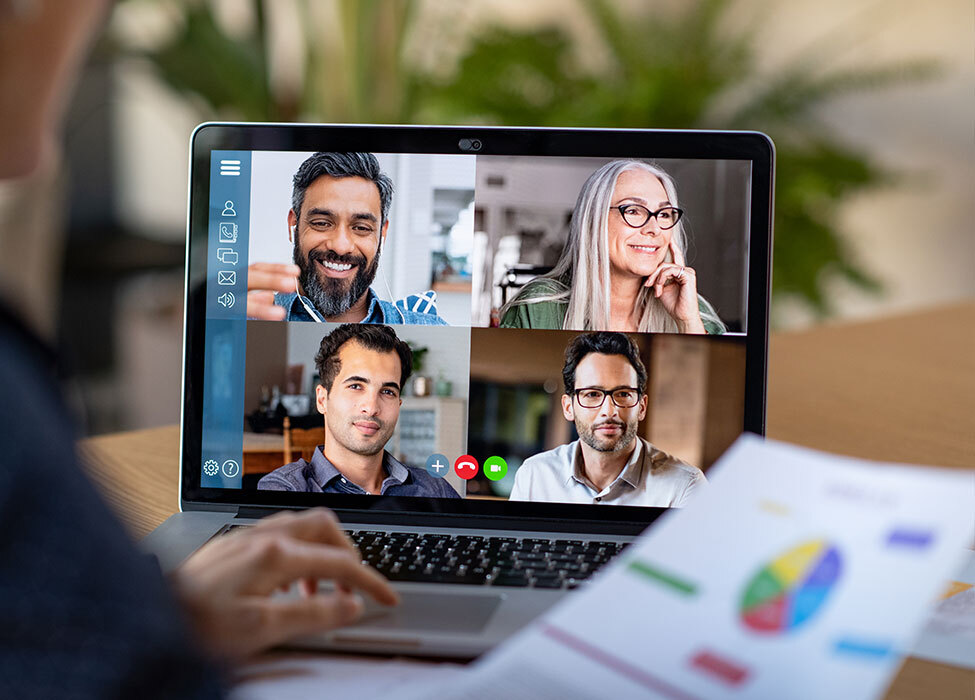 Keep Up With New Work Trends
Managers may fall back on the old saying "if it isn't broke, don't fix it," especially when teams appear to be operating well. But it's important to remember that contributing factors to employee satisfaction aren't always clearly visible in output numbers. Look for opportunities to make work easier on your employees, and in many cases you'll find those solutions also increase productivity and improve efficiency.
Remote work is an excellent example. While the COVID-19 pandemic brought about massive adoption of work-from-home arrangements, many employers are hesitant to instant the practice full-time. However, providing the option to work from home or in a hybrid model can not only save employees time and money on their daily commute, but even help them be more productive during the workday. Most importantly, it's an attractive option that will not only help improve employee retention, but recruitment as well. 
Help Employees Grow
Employees, and top performers in particular, are drawn to opportunities that will help them develop new skills and thus advance their career. That next step can take place within or outside of your organization, so if you want to hold onto your quality employees, you need to provide advancement opportunities.
According to one study, an overwhelming 82% of workers said that lack of opportunities for career progression was the main reason they'd consider quitting a job. Furthermore, that study found that career growth is even more important than salary in many cases. It's clear that leaving little room for career development or professional advancement is a recipe for high employee turnover.
Employers need to provide ample opportunities for their employees to grow within the organization. That doesn't always have to mean moving up to management positions. By working with employees and their direct supervisors to find new responsibilities, carve out new roles, and even create new titles and positions that suit the employee's broader career path, employers not only encourage employees to stay onboard, but also get a more experienced and proficient employee to boot.
A robust employee learning and development program is a win for employers and a win for employees as well. It can help companies attract top talent, retain current employees, and develop a more skilled in-house workforce.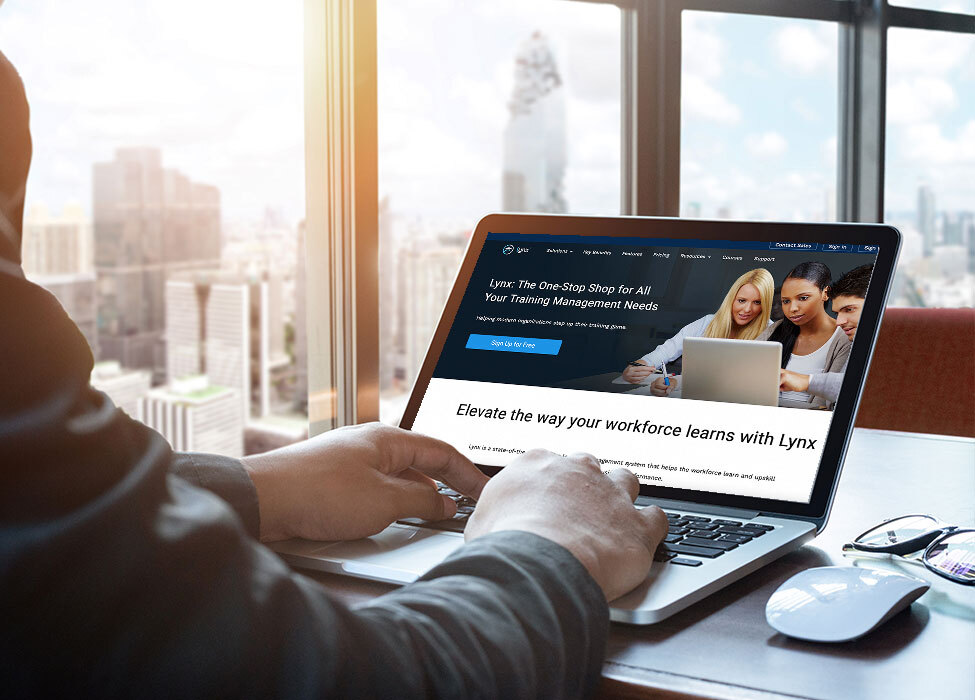 Targeted Training and Upskilling
According to a McKinsey study, adoption of digital or digitally-enabled solutions accelerated by 7 years. This new technology may not wholly replace human workers, but it is likely to change the nature of the related jobs. In fact, a separate McKinsey study found that 87% of employers reported they were either already facing a skill gap or expected to in the next few years. 
Rather than battle with competing employers for candidates with the advanced skills your business will need to progress into the future, consider strategically reskilling and upskilling your existing workforce. It's a great time to invest in internal training tools as an efficient, cost-effective way to ensure your business has the people it needs to embrace new tech trends and stay ahead of the curve.
Implement the Right Tools
It's clear that Learning and Development (L&D) plays a critical role in both building and retaining an engaged and productive team. However, 40% of HR leaders say they can't build skill development solutions fast enough to meet evolving needs. To effectively meet these L&D needs, an increasing number of corporations, new age startups, non-profits, and educational institutions have started adopting and adapting learning management systems (LMS) platforms to upskill their workers, train staff on new technology, and boost overall productivity. Lynx, Exela's modern and intuitive LMS enables professionals to create, assign, and manage personalized courses, quizzes, and tests, in just a few simple clicks, which, in turn, contributes to employees' professional growth.
Conclusion
At the end of the day, listening to what your employees have to say, hearing their concerns and feedback, will ultimately lead to a more employee-friendly company and improve employee retention. With the job market being as competitive as it is and with companies looking for ways to improve employees' work environments, employee retention is top of mind for business leaders.