People Behind Our Technology: Tydus Mathis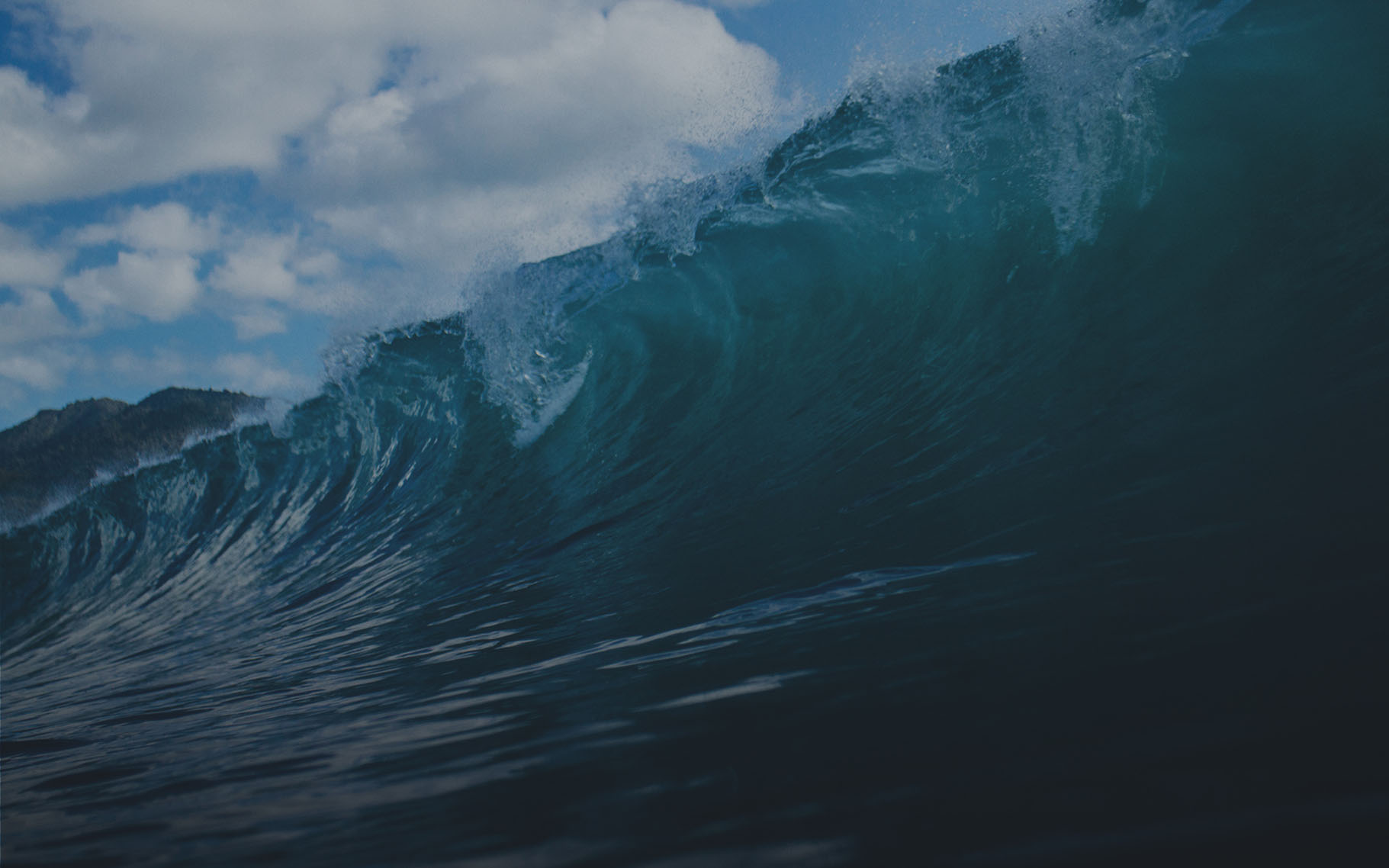 The Exela Blog
People Behind Our Technology: Tydus Mathis
Sitting Down with Tydus Mathis: Enterprise Operations Director
What is your position?
Enterprise Operations Director
What is your background, what brought you to Exela?
My background was in banking responsible for Mail, Transportation and Print. I started my career with Bank of America in 1981, and in 1993 I switched jerseys and joined the team.
Describe yourself in five works or less.
Dedicated – (38 years in the Financial Industry)
Humbled – (By the opportunities the company has afforded to me and my family)
Coach – (Love to develop individuals and teams and celebrate their growth)
Innovative – (Creative, always thinking. I use my 45-minute commute to envision opportunities that will benefit my client and our Organization)
Successful – (By surrounding myself with people smarter than me)
What is an example of something "innovative" you have accomplished – at Exela or elsewhere?
Taking a platform that is already successful and leveraging it into new business opportunities. For example, we have a great track record in the Mail and Copy space with a particular customer, as well as a great rapport with them. Using those strengths, we organically grew our business by way of Transportation Services, Address Remediation and Lockbox. These new business opportunities would not have been possible without key leaders protecting the base business; National Directors Renee Sanders and Justin Knight, Enterprise Ops Manager Eny Alfonso and the entire Management and staff within Mail and Copy Services.
What industry trends (outlook) do you see?
Great question, Risk is always a big concern. Companies are starting to invest in this area. We have a great opportunity to help protect our clients with a secure mail solution, Digital Mail and Intelligent Lockers.
How are you and/or Exela addressing them?
We address these with our clients using several vehicles: through our 1 on 1's, Strategy calls, and QBR's. Once a year we would establish an Innovation Day which showcases all of our capabilities.
Learn more from Exela:
Join us for Exela's People Behind Our Technology series, a new initiative that highlights both our Subject Matter Experts (SMEs) and proprietary technology solutions. Our SMEs answer a series of questions that help provide insight into the present and future of Exela's suite of solutions, leveraging their hands-on experience to demonstrate value. Stay tuned for more, and continue to visit the Exela website to see the full list of our People Behind Our Technology Q&A blogs.