Need a Smarter E-billing and Payment Solution?
E-billing and payment solutions enable the viewing and payment of bills digitally from anywhere. E-billing has helped businesses offer smarter and more accessible solutions to their customers while saving on costs and time.
E-billing and payment solutions also simplify and streamline the end-user experience. The viewing, paying, and querying bills - all in one go -   helps customers keep track of bills while allowing billers to simplify the bill payment process.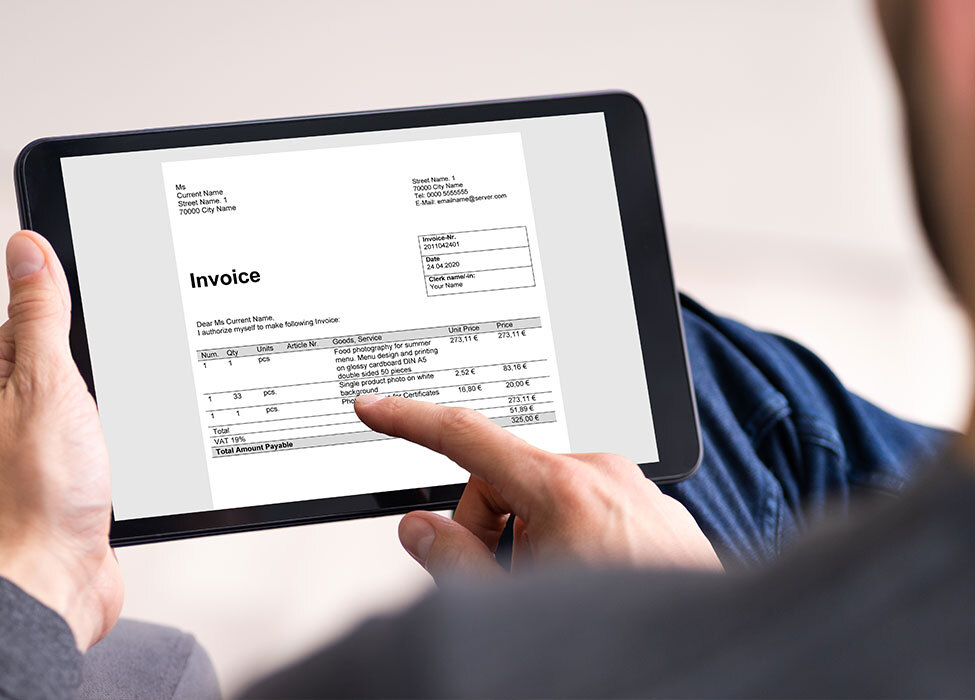 Traditional E-billing Platforms
Legacy e-bill, or electronic bill, platforms present bills as an electronic document in the form of a PDF file, on a website, or through a supplier portal.  E-billing gives customers quick, easy visibility into invoiced services and the opportunity to review bills before making any payments.  
Traditional E-billing offers benefits to both billers and customers. Some of the benefits include:
Saving on printing and paper costs
Controlling paper waste - environmentally friendly
Better and improved security than paper mail
Options for automatic payments and recurring billing 
While electronic billing is a necessary building block, traditional E-billing methods have some known challenges. Key issues such as time-consuming interactions (think about an agent on the phone with a consumer, or a customer trying to prevent a utility shutoff), network adoption and total cost of ownership (TCO) reduction persist.  
Next-Gen E-billing with Exela's Exchange for Bills and Payments (XBP)
When it comes to billing and payments, managing customer expectations while keeping costs under control is a big win for any business. Exela's XBP helps you cut costs and minimize the complexities of managing multiple systems. Exela's XBP implements a standards-based, API-enabled billing and payments platform which augments traditional E-billing platforms. Billers can send bills to businesses and consumers electronically, offering transparency and simpler reconciliations. Payers can receive all their bills in one place with analytics, alerts, and more payment options.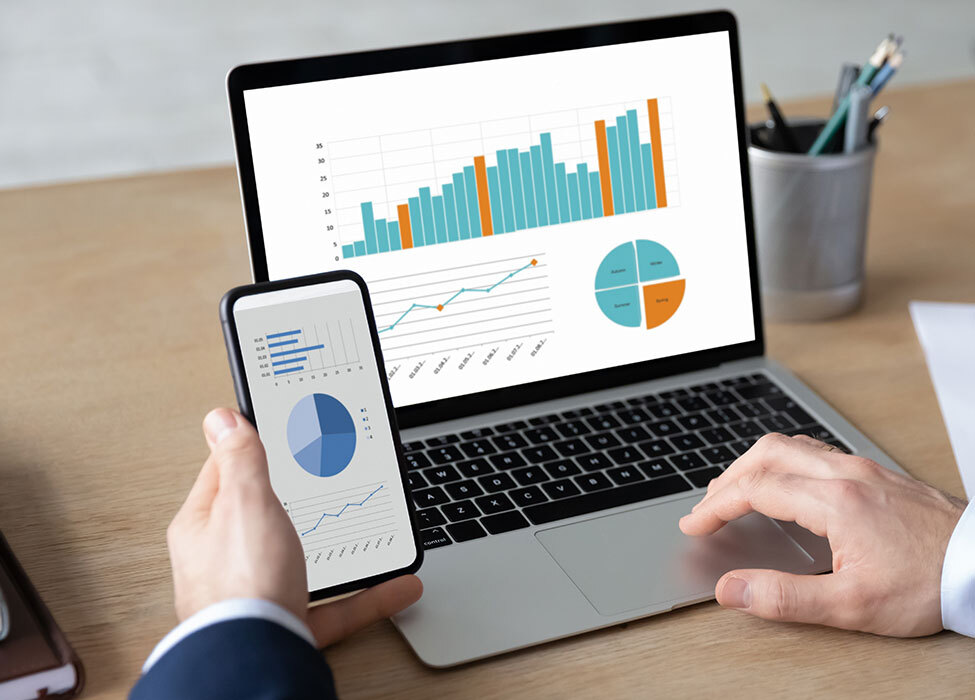 Real-Time Behavior
XBP delivers an advanced, messaging standard-based platform to real-time billing, allowing customers to immediately receive bills, updates, and messages, enabling better communications and the direct reduction of DSO. It comes pre-integrated with tokenized payment methods such as Apple Pay and Google Pay, which can be rapidly implemented, or legacy methods including ACH, credit/debit cards, and more.
Interactivity, Messaging or Chat Options
Whereas traditional E-billing systems are only unidirectional (i.e., companies can present bills to consumers), Exela's XBP is a secure messaging service allowing billers, consumers, and businesses to communicate and transact interactively.
Network Effect / Adoption
Traditional E-billing adoption has been a challenge for companies because each company needs to separately onboard customers. With Exela's XBP, any consumer who is onboarded on our platform can immediately receive bills and pay all other companies registered on the platform (opt-in and opt-out applies and is consumer-specific).
Interactive User Experience
XBP can integrate with legacy E-billing and statement print platforms, offering consumers an additional real-time channel which they can quickly access using QR codes on the e-bill or billing statement. They can then directly ask questions regarding the bill rather than logging onto the website, clicking on a chat button, calling customer service, etc. By providing a seamless bill and payment experience, XBP breaks down the traditional barriers to biller and payer interactions, reducing the overall call volume while providing superior support.
Want to know more about how XBP can help you offer better service to your customers? Get in touch and our experts can answer your questions.