Leveraging Cybersecurity to Master Your Domain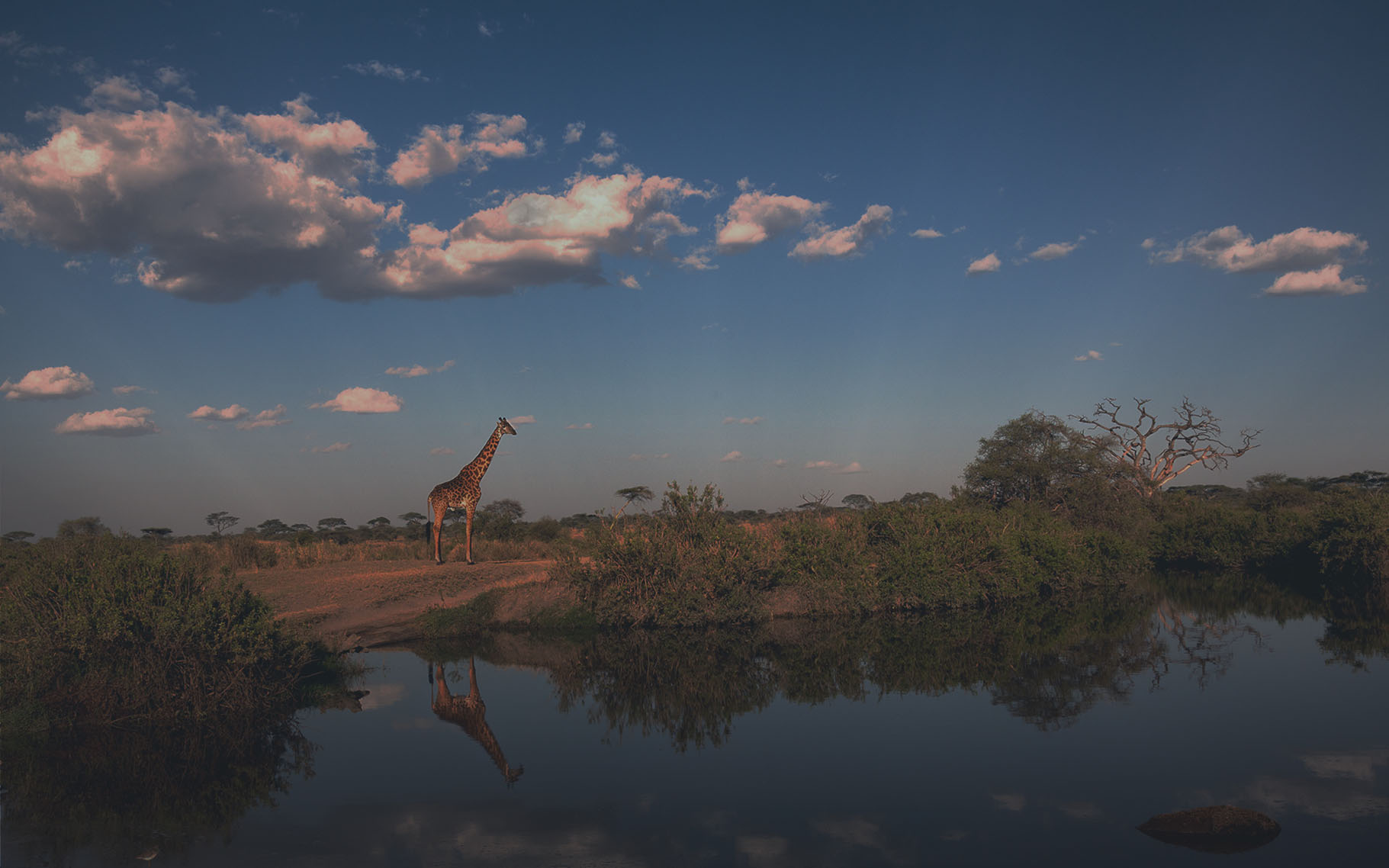 The Exela Blog
Leveraging Cybersecurity to Master Your Domain
"Without a robust security framework, you've got…nothing." - Tom Dolan, Exela's senior information security officer
Remember the time when 77 million PlayStation users got locked out of PlayStation for 23 days because a hacker got into the system? We'll never forget it, and neither should you. Even the most air-tight, buttoned-down, pen-tested systems aren't invulnerable. Find out why in the Q3 edition of PluggedIN: A Leap into the Breach: Leveraging Cybersecurity to Master Your Domain. Flip the virtual pages to learn all that's fresh and fascinating about cybersecurity, including:
21 staggering statistics you need to know about cybersecurity
What Achilles, D.B. Cooper, and Watergate have in common with Equifax
The odds your smartphone's being hacked right this very minute
Who the "bad guys" are (hint: look around), and how to stop them in their tracks
Why HIPAA, FISMA, GDRP and all the rest of those pesky acronyms are your data's BFF
How to put security at the top of your digital transformation priorities
PluggedIN is Exela's thought leadership publication, providing fresh insights from the cutting edge every quarter. Subscribe. Plug in. Upgrade your mind.