Implementing Denials Management in Healthcare
The healthcare industry is complex and always changing. With so many priorities and areas of business that hospitals and providers need to balance, it can be easy to miss areas of revenue leakage. One area, in particular, can lead to significant revenue leakage: denials management in healthcare. 
Due to its impact on revenue, denials management should be at the forefront of leaders' minds. There are many ways that providers can properly implement denials management and many systems that providers can take advantage of to streamline the process. We'll be covering how denied claims result in revenue leakage, some of the most common reasons the claims may be denied, and how to prevent denials in the first place.
Denials Contributing to Revenue Leakage  
With so many current issues in healthcare including wage inflation, rising costs, and worker shortages, providers are experiencing an enormous amount of pressure to focus on the top and bottom lines. Providers are closely inspecting where revenue leakage may be happening and deciding how best to solve the issue in order to increase savings. Automated denials management is a great place to start.
The average denials rate is between 6 and 13% with some hospitals reporting more than 20%. It can cost $25-118 to rework one claim, resulting in less profit. At the same time, 60% of the claims denied are not being re-submitted, resulting in lost profit. Improper denials management in healthcare can cost providers millions.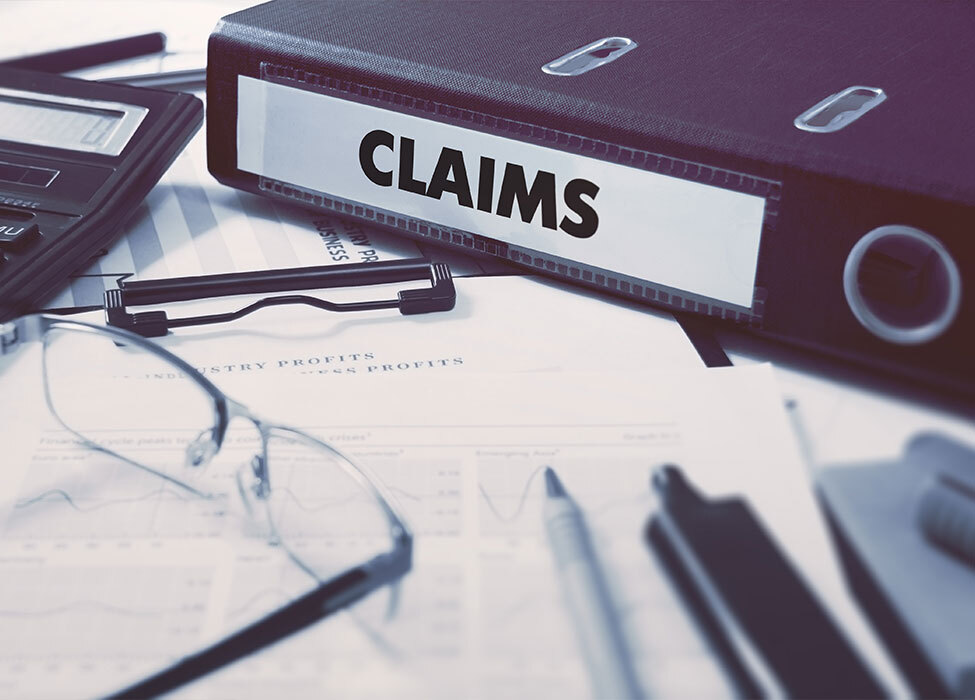 Common Reasons for Denied Claims
The best way to manage denials is to prevent them in the first place. Many claims are denied for completely avoidable reasons. With this in mind, it will be useful for you and your team to know the common reasons claims are denied.
Missing or Incorrect Information
Claims can be denied for a simple reason such as a blank field. Each claim needs to be completely filled out and accurate. The information that's missing or incorrect could be regarding the patient's health records, the patient's personal information or demographic information. Automation is the best way to do this as it can inspect the claim, flag any missing or incorrect information, and make suggestions.
The Procedure was not Covered by Payer
Prior to any procedure, the administrative team should be reviewing a patient's plan and receiving authorization. Without doing this, the administrative team may be submitting a claim that's certain to be denied. 
The Provider was Out of Network
This is very similar to the reason listed above, if the healthcare team reviewed the patient's plan or received authorization, this should not be an issue. However, if the provider is out of network, the payer may deny all or part of the claim.
Late Submissions
Many payers often have deadlines for claims that providers need to meet. These deadlines are usually a certain number of days after the treatment or service occurred. Sometimes the deadlines can also include any time it takes to have to rework rejections so it's important for claims to be submitted in a timely manner. Automation can also help with this by alerting team members to any approaching deadlines.
Duplicate Claims
Due to human error, claims may be submitted more than once resulting in one or both claims being denied and creating confusion as to whether the claim needs to be reworked or discarded.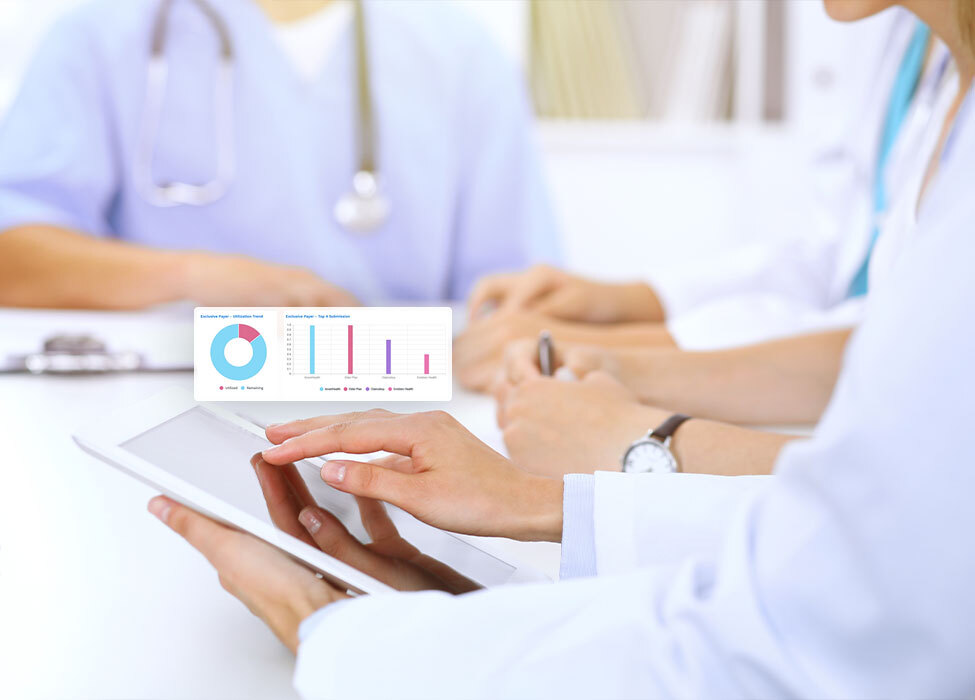 Preventing Denials From the Start 
Many providers understand the importance of denials management in healthcare and have systems in place to help their team with the process. However, current approaches often use multiple systems that create confusion and can slow down the denials management process specifically when it comes to edits.
Exela's automated denials management solution uses a single platform to streamline the entire denials management process. Our solution takes a denials avoidance approach, helping providers submit clean claims from the very beginning. 
Prior to submission, our PCH Global platform identifies and flags certain-to-deny claims by using its edit engines to assess each claim for Payer-specific edits, SNIP edits, Billing & Coding edits and Compliance edits. Where once providers would need to use multiple systems to look at different edits, PCH Global provides a single platform that addresses each of these edits, streamlining the process and improving turnaround time.
If a claim is suspended or denied, Exela's denials management solution provides root cause analysis (RCA) which spots trends in the denied claim and alerts you to them. This can prevent the same issues from reoccurring, thus reducing the number of denials in the long term. With dashboard reports and analytic tools, you can identify existing areas of revenue leakage, find new ways to increase savings and experience more visibility into the denials management process resulting in more informed decisions moving forward.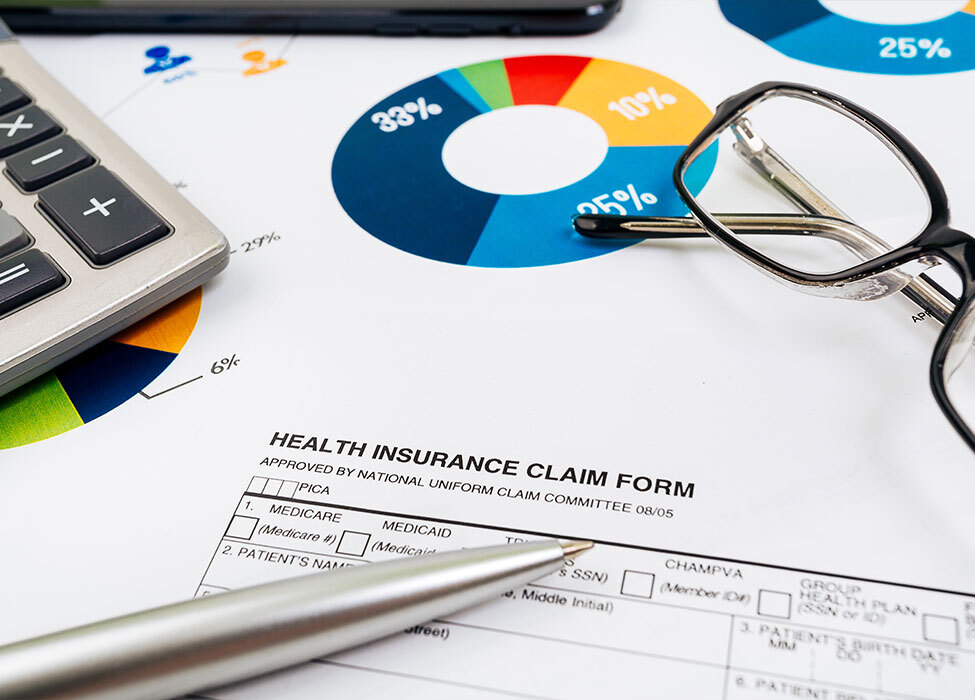 Automate Denials Management in Healthcare
Denials management in healthcare can be simpler, standardized, and streamlined. Given how much revenue leakage can happen due to unoptimized processes, it's time for a more robust solution where providers can focus on the top and bottom line. With our focus on denials avoidance, Exela's denials management solution brings providers what they need, streamlining the denials management process into a single solution while improving denials rates over time. 
Learn more about what Exela's denials management solution can do for you.