Healthcare Automation Tools That Improve Denials Management
A healthcare provider's first priority is patient care, but there are also many business aspects that need to be considered, from remaining competitive, to profit, to expansion. It's no wonder that the healthcare industry lags behind other market sectors in implementing automation given the complexity of the business itself. However, with the healthcare industry facing staffing shortages and given the gains to be made through automation, healthcare providers need to step up their digital transformation efforts. 
According to recent research, robotic process automation in the healthcare market is expected to hit around $6.2 billion by 2030, compared to $2.9 billion in 2022, with a compound annual growth rate of 26.01% from 2022 to 2030. With digital solutions rapidly increasing in healthcare, providers that fall behind in digital transformation will also fall behind their competitors.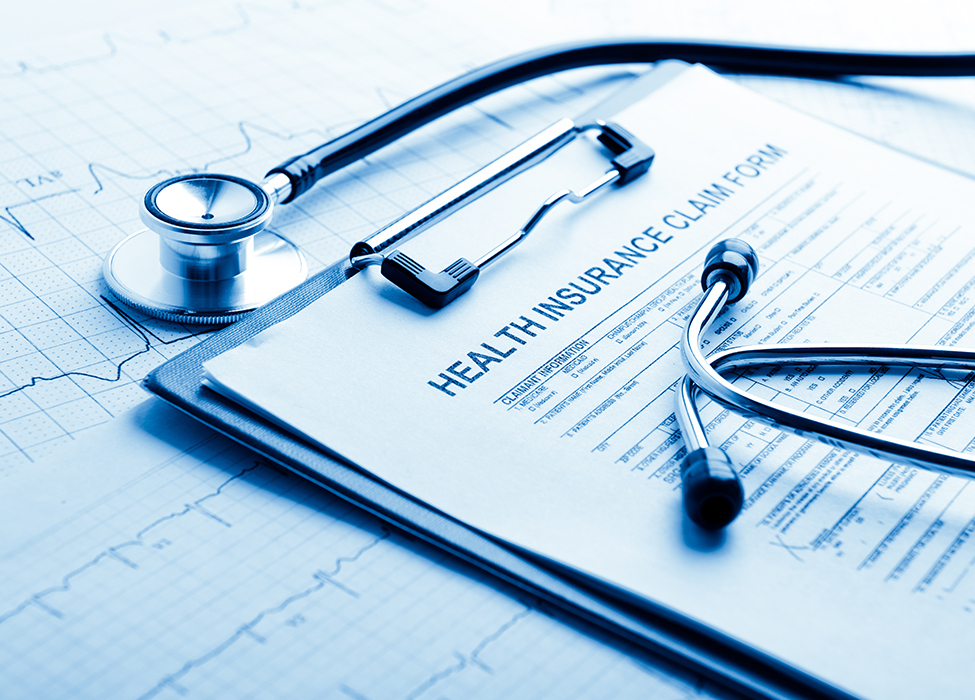 What Does Automation in Healthcare Look Like 
Many healthcare providers rely on outdated systems that require tedious manual tasks which take up a significant amount of employees' time and often result in errors. This is where healthcare automation can make a big difference. From submitting claims, to denials management, to revenue integrity, healthcare automation can reduce the amount of time that employees spend on these manual tasks by hundreds of hours.
Healthcare technology not only benefits providers, but patients as well. We've already seen the benefits of improved convenience associated with telehealth services or self-service options for patients who set up their own appointments in a system rather than waiting on hold for a customer service representative. It's time for healthcare organizations to start relying more on technology to improve all stakeholders' experiences.
With any type of automation, leaders need to be very cognizant of how their employees will accept it. One way to help streamline this process is to make sure that all employees feel comfortable with the technology in place through multiple training environments and communications channels to discuss the functionality.  Allowing healthcare professionals to focus on their core competencies, while the healthcare industry advances, is key to success.
One area where healthcare automation makes a significant impact is in the denials management process.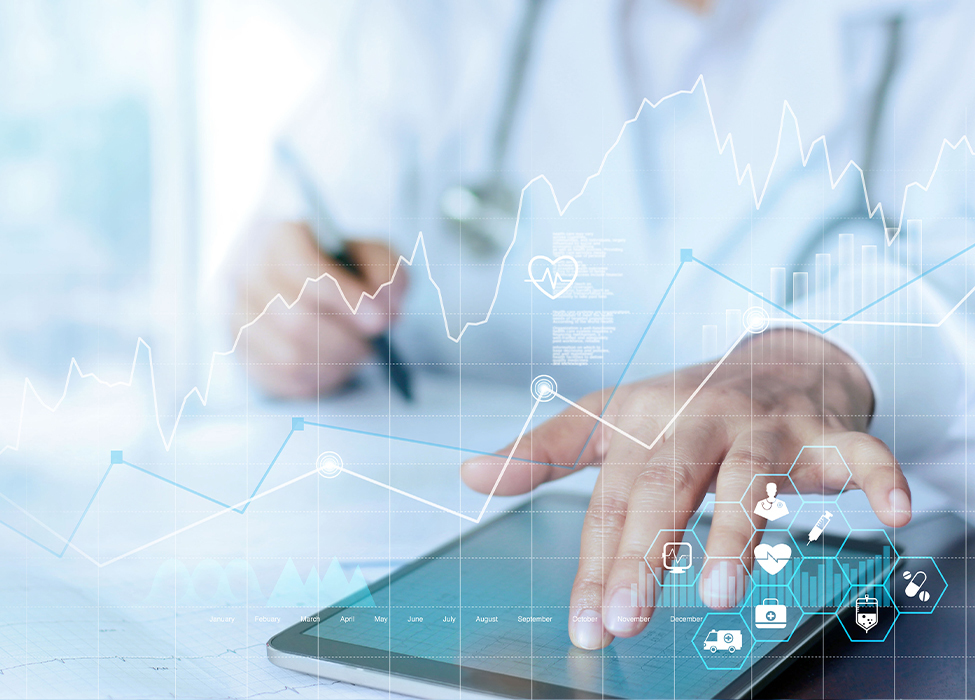 Automating Denials Management
Traditional approaches to denials management include the use of multiple systems and even manual processing, creating an inefficient system prone to errors. This results in wasted time and resources, creates confusion and extra work, and contributes to revenue leakage. With an average of 6 - 13% of claims denied, denials management is essential to avoiding revenue leakage. If a hospital averages 1 million claims submitted annually, with a denial rate of 6 - 13% and a rework rate of $25 - 118, providers could be losing anywhere from $1.5 - 15.3 million a year. If they chose not to rework the claims, they could be losing even more. This inefficient legacy process is a prime example of where automation can make a significant difference.
Exela's automated denials management solution has a record of identifying upwards of 30% of claim line items denied that could have been avoided. Exela takes a "denials avoidance" approach to the claim submission process, working to prevent denials before they happen. On top of that, Exela's system is streamlined, providing convenience and efficiency. With over 35 years of experience, Exela supplies providers with simplicity, standardization, and consistency through a single system. So, say "goodbye" to multiple systems and say "hello" to optimization. 
Submitting Clean Claims Up Front
Exela's PCH Global platform combs through claims and flags any certain-to-deny items, preventing denials before the claim is even submitted. The platform's edit engines assess each claim for Payer-specific edits, SNIP edits, Billing & Coding edits and Compliance edits. Where once this assessment required multiple systems, PCH Global streamlines it into one user-friendly platform. 
The PCH Global platform also provides guidance for online correction so users can quickly act prior to submission. This creates a single, simple workflow that reduces time spent on denials management while improving accuracy.  
Addressing Recurring Issues in Denials Management
When claims are suspended or denied, Exela's denials management solution provides root cause analysis (RCA) to spot trends, thus preventing the same issues from reoccurring. By continually assessing claims submissions and analyzing aspects of the denied claims, Exela's solution identifies the root cause to reduce the number of denials. 
Exela's denials management solution also provides dashboard reports to bring more visibility into the process and further improve accuracy. Using analytics tools, users can not only identify existing areas of revenue leakage, but also discover new ways to increase savings. As the denials management system continues to collect data over time, it will provide insights into key trends while tracking the root causes of common errors in real-time. By enhancing visibility into the denials management process, providers can make more informed decisions about their claims processing operations moving forward.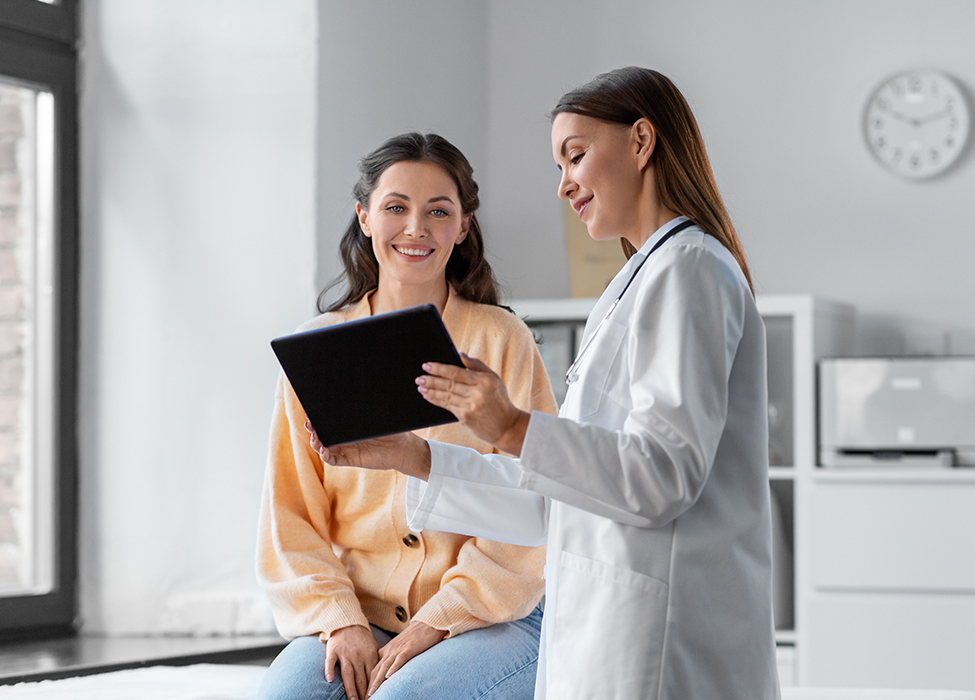 Simplifying the Process
Denials management is a great process to automate due to its capability to prevent revenue leakage, streamline processes, and improve accuracy. While many providers already have systems in place for denials management, it's time to take a hard look and determine if the systems are really delivering the highest levels of optimization and accuracy for your organization.  Consider if your systems are using the latest technology, minimizing the amount of labor hours required, and providing the results that are needed to address and prevent denials. If not, it might be time for a change. 
Our denials management solution provides a single platform that addresses the entire claims editing and submission process. With Exela's solution, you'll be taking a denials avoidance approach, working to correct claims before they're submitted. Exela's solution minimizes manual, error-prone processes to streamline operations, reduces denial rates, and ultimately, improves your organization's cash flow. 

Named a Leader in Everest Group's Intelligent Automation in Healthcare – Solutions PEAK Matrix® Assessment in 2022, Exela's healthcare automation tools drive positive outcomes and exceed expectations. Learn more about Exela's denials management solution today.