Grow Your Business by Outsourcing to a Print and Mail Service
Numerous businesses have recognized the productivity potential of a sizable remote workforce. With the ability to do more with less, they require less physical space and can increase returns on existing assets, often needing fewer employees to achieve success. This shift has also brought about an increase in outsourcing of traditionally in-house business services, such as printing and mailing.
While commercial printing companies are often engaged for stationery or marketing and event materials, larger businesses frequently operate internal printing and mailing departments. Typically, these departments handle communication materials for customers, employees, patients, or students. However, due to the ongoing COVID-19 pandemic, these departments have become largely redundant as employees have been unable to return to work in large numbers. Consequently, costly equipment that is not directly related to the business's core functions is currently underutilized.
 
Outsourcing has become more prevalent
Outsourcing business processes can become a crucial tool for success as companies expand or encounter shifts in financial, technological, or capacity needs. In highly regulated industries such as banks, healthcare institutions, auto finance companies, and utility services, partnering with a print and mail service provider is often a necessity and a benefit.
Numerous businesses have already initiated the outsourcing of printing and mailing services. For those that haven't, now is an ideal time for businesses with in-house printing and mailing departments to work with a commercial printing company. With their specialized equipment and experienced teams, commercial printers are equipped to handle outsourced print and mail production, often delivering higher quality results at lower costs.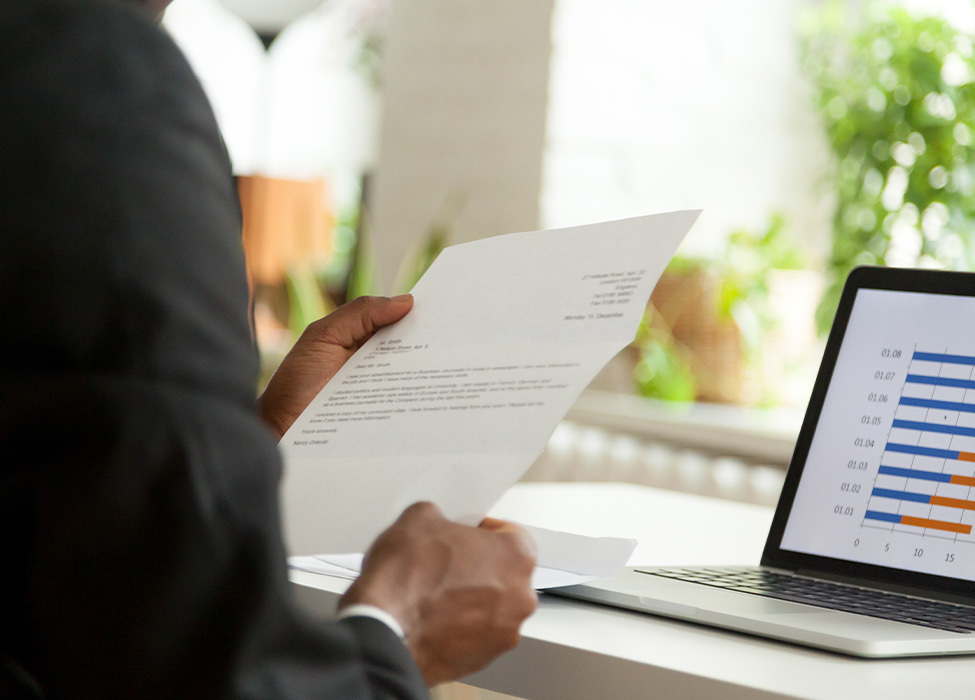 Outsourcing printing and mailing services can be very helpful to businesses. Here are some reasons shy:
Cost Savings: Outsourcing printing and mailing services can save businesses money on equipment, supplies, and labor. Printing and mailing service providers can leverage economies of scale to reduce costs, which can ultimately lead to savings for businesses.
Expertise and Quality: Printing and mailing service providers have the necessary expertise and equipment to produce high-quality materials. They can provide professional-looking materials, which can help businesses project a more polished image.
Time Savings: Outsourcing printing and mailing services frees up time for businesses to focus on core activities, such as marketing, sales, and customer service. 
Scalability: Outsourcing printing and mailing services allows businesses to scale up or down as needed. As business needs change, outsourcing can provide flexibility to adjust services accordingly.
Compliance and Security: Printing and mailing service providers are often subject to strict regulatory requirements and security standards. By outsourcing, businesses can ensure compliance and mitigate security risks.
Overall, outsourcing printing and mailing services can be a smart move for businesses looking to streamline their operations, reduce costs, and improve efficiency.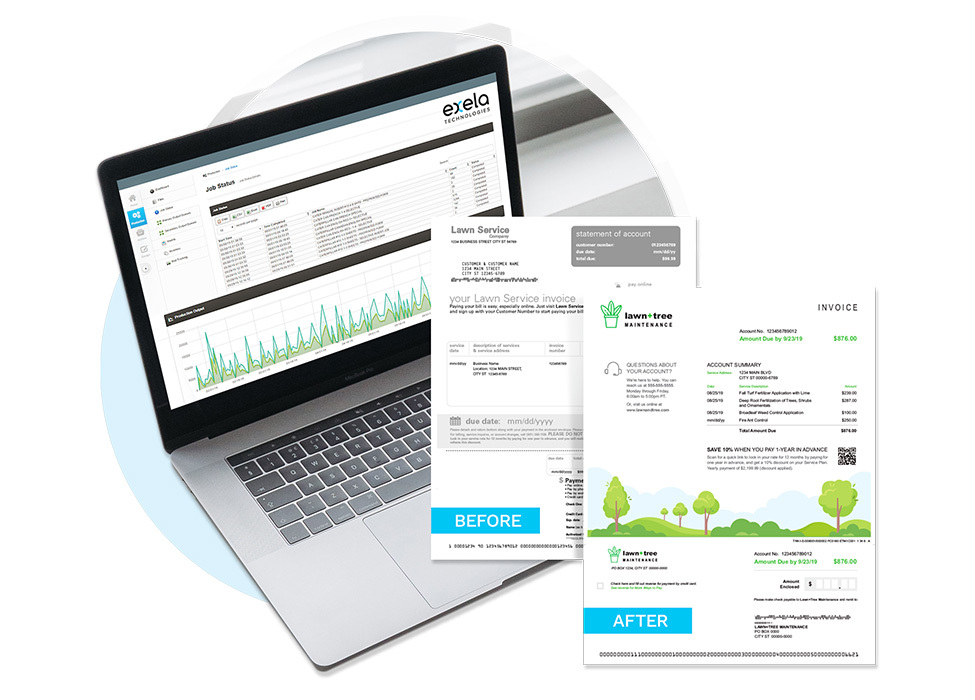 Here are some critical elements of the conversion process you should keep in mind:
Samples: Ask for samples of all data files and hard copies of all documents sent to your company's customers. They ensure that your document requirements can be uniform and improved.
Document Layout Approvals: Your conversion process will likely include document redesign to upgrade current document layouts for the best customer engagement. Designs and layout mockups should be approved by all project stakeholders to speed up the development process.
Requirements Gathering: Be clear on your requirements. This will give your provider the opportunity to set up each job accurately and develop it to your company's needs. 
Data Mapping: Comprehensive data mapping ensures that your customers receive the correct information. This is ultra-critical when dealing with sensitive data, such as account numbers, salary information, medical records, and more. Data mapping should involve not only your provider but also your company's technical experts and data providers.
Training for Tools: Professional print and mail providers offer tools for clients to have control over jobs. So have a dedicated resource on your end who can take training for such support. 
Partner with printing and mailing experts 
Exela's print and mail services offers comprehensive job reports to all clients, ensuring clear and organized record-keeping for mail jobs, billing procedures, and identification of bad addresses. By providing these detailed reports, we can help you streamline your practices, enhance your customer service, and improve overall efficiency.
By using our clearly designed invoices and efficient mail processing, your customers will experience fewer issues and less confusion when it comes to their bills and payments. Our quality assurance system helps minimize mistakes, such as missed or delayed bills, which can lead to fewer inquiries and complaints from customers. Ultimately, this frees up your customer service representatives to focus on providing excellent service and addressing more complex issues.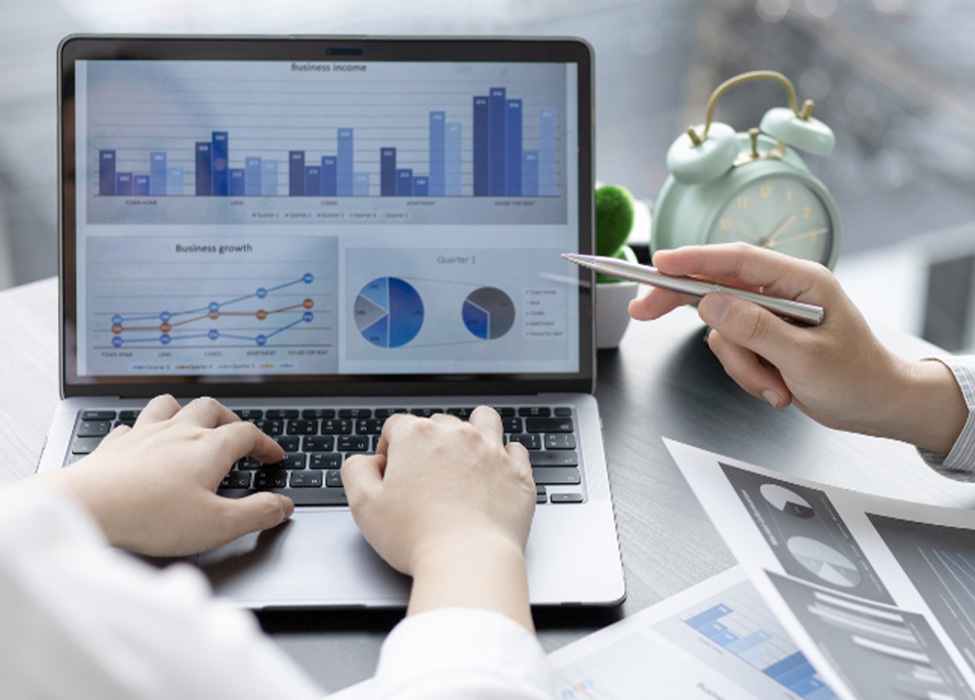 Peace of mind with Exela 
As the pandemic continues to reshape the way we work, it is apparent that obtaining more with less will be a crucial business consideration. This entails achieving more with fewer workers, maximizing existing assets, and outsourcing non-core business functions.
You can experience peace of mind by entrusting your printing and mail processing needs to us. Instead of worrying about whether bills, letters, statements, and invoices are being sent out on time, or if your printers are working properly, or if you have enough staff to handle the job, you can rely on our expertise to handle it all for you. Let us provide you with the high-quality services we specialize in, and eliminate the stress and burden of managing these tasks on your own.
 
Are you still looking to outsource your printing and mailing services? Get in touch with us today.