Get to Know: Toni Dugal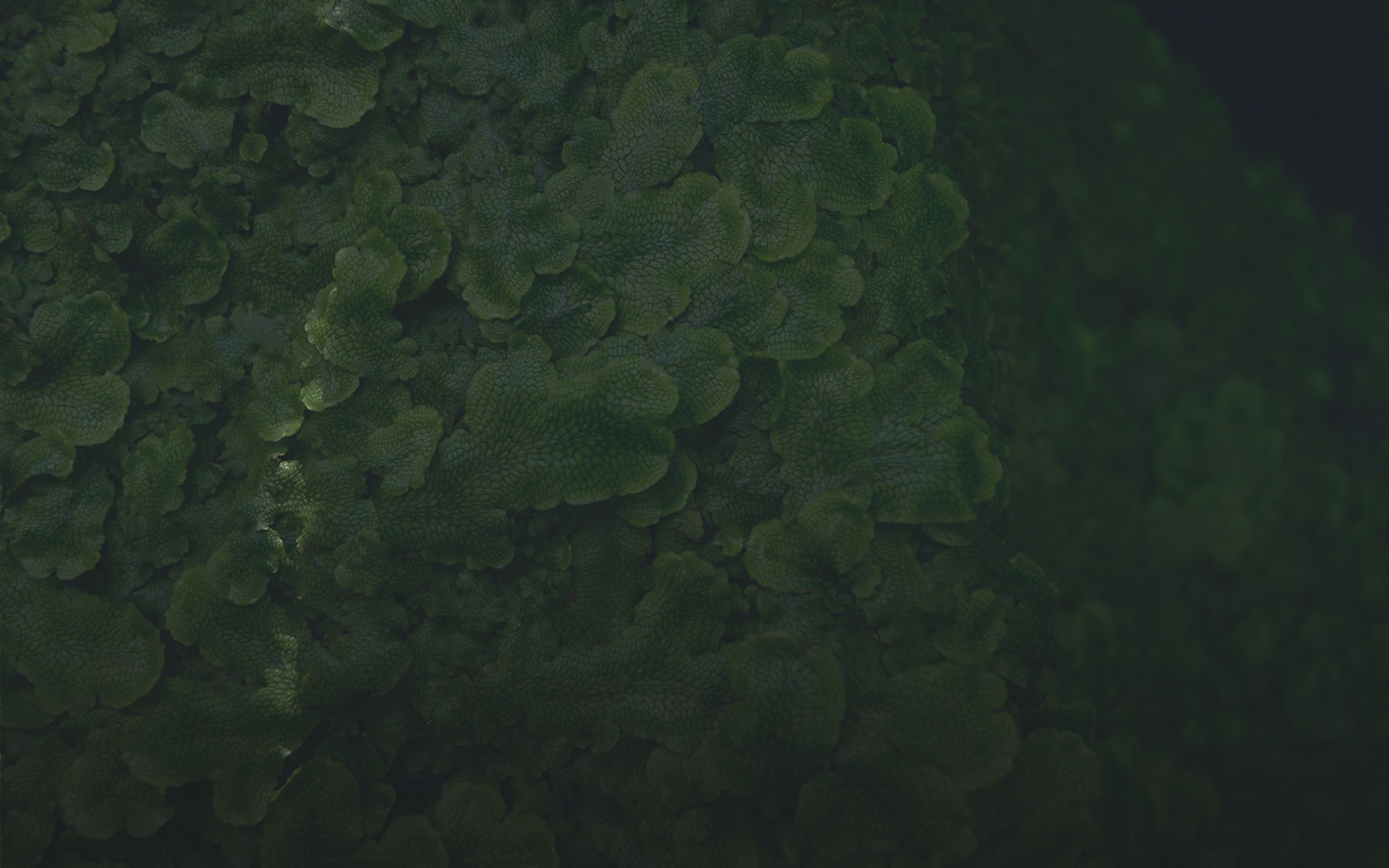 The Exela Blog
Get to Know: Toni Dugal
Back in 2015, Toni Dugal, who had previously been with Xerox and HP, was named vice president of solution services by Exela's predecessor company, Novitex. Her charge was to oversee the growth of our Managed Print Service business. In the course of her work, which involved, among other things, collaborating with Six Sigma consultants, services and support teams, and directly with customers, Toni found herself in a position to pay close attention to inbound and outbound communications occurring through a variety of channels, not the least of which was the mailroom, and over time, she came to be integral to Exela's Smart Office initiatives, including Digital Mailroom. Busy as that makes her, she was kind enough to take a few minutes to chat with us while on a recent trip to the Stamford headquarters, home of, among other things, Exela's Corporate Marketing team (everyone is waving "hello" right now).
Here's what we learned:
Us:
Toni, can you tell us what you now do and how you came to be doing it?
Toni:
I advocate for Exela's customers and capture revenue for Exela by leading the Strategic Opportunity team to increase the quality of our deliverables; expand and accelerate the annual contract value of opportunities; and improving the associated processes. I have a deep background in building new offerings and organizations that expanded my understanding of solutions, delivery and operations, customer satisfaction, finance, and contract negotiations.
Us:
What are you currently working on that excites you?
Toni:
Leading an effort to establish operational standards to be used during our solution-ing process for Exela location solutions. Having these standards will improve our ability to respond to customers quickly with a compelling price.  This is expanded work from the standards the legacy solutions team had completed many years ago that improved our solutions execution.
Us:
So...how do you define innovation?
Toni:
Customers define it for you.  If it's aligned with their strategic objectives; different than what they are doing today; and provides unique value to them - it's innovation.
Us:
How about #FiveWordsAboutYou?
Toni:
Since I just had my top five strengths identified for me via Gallup's "Strengthfinder" tool, I'll go with those:  
Strategic

Learner

Ideation

Command

Significance
Us:
Tell us something most people would be most surprised to learn about Toni Dugal?
Toni:
I used to be ranked 10th in the world in Cowboy Fast Draw.
Us:
Well, we're officially blown away.
Toni:
(polite chuckle)
Us:
(remembering there's a reason puns really aren't all that funny)
So….anyway….we've heard you're a big reader! What's your favorite book?
Toni:
Illusions by Richard Bach
Us:
Favorite film?
Toni:
A Star is Born
Us:
Favorite superhero? 
Toni:
Wonder Woman
Us:
Can you tell us what you wanted to be when you were a kid?
Toni:
Either a lawyer or a horse trainer.
Us:
Anything else you want to say - a favorite quote, a motivational mantra, etc.? 
Toni:
"DWYSYWD"
Us:
...which means…?
Toni:
"Do What You Say You Will Do."
Would it be bad if we were to take this moment to observe that Toni Dugal is clearly a straight-shooter? Sorry, we can't help ourselves. We hope you enjoyed meeting Toni, and we look forward to introducing more of #TeamExela to you here in the Exela Blog.