The Future of Remote Working
We continue to feel the impact of the COVID-19 pandemic across the globe. While many of us are at different stages in the journey and trying to navigate the road to recovery efficiently, companies are trying to figure out the future of the working world. 
One thing that's clear: remote working has to be flexible and virtual for both employees and employers. 
Remote working has already become an integral part of the new working world. For employees, finding a balance between their professional and personal aspirations is non-negotiable. As for employers, they benefit from a bigger talent pool, controlled costs, carbon savings, global expansion, and a lot more. 
Yet there are still some questions that remain unanswered:
What should be the extent of this flexibility? 
How do businesses ensure productivity is unhampered? 
What should the new policies and protocols include?
Why Remote Work is the Future
As we are moving out of the pandemic, some changes are here to stay, like remote working! For both employees and employers, remote working seems much more favorable than onsite working. This is mainly because of its positive effect on productivity, reduced costs, and positive environmental impact. 
There are mixed opinions on the subject – some businesses do not wish to continue their remote work policy after the pandemic, while others want to continue working remotely and flexibly. 
The shift to remote working was not at all planned, but over time, remote working practices evolved. Remote workers adapted to new tools and technologies to collaborate, learned new ways to communicate, and balanced working in personal spaces. 
However, building a functional remote working infrastructure across your company is a significant undertaking. Therefore, companies must invest more in understanding the robust corporate culture to establish a well-structured work-from-home approach.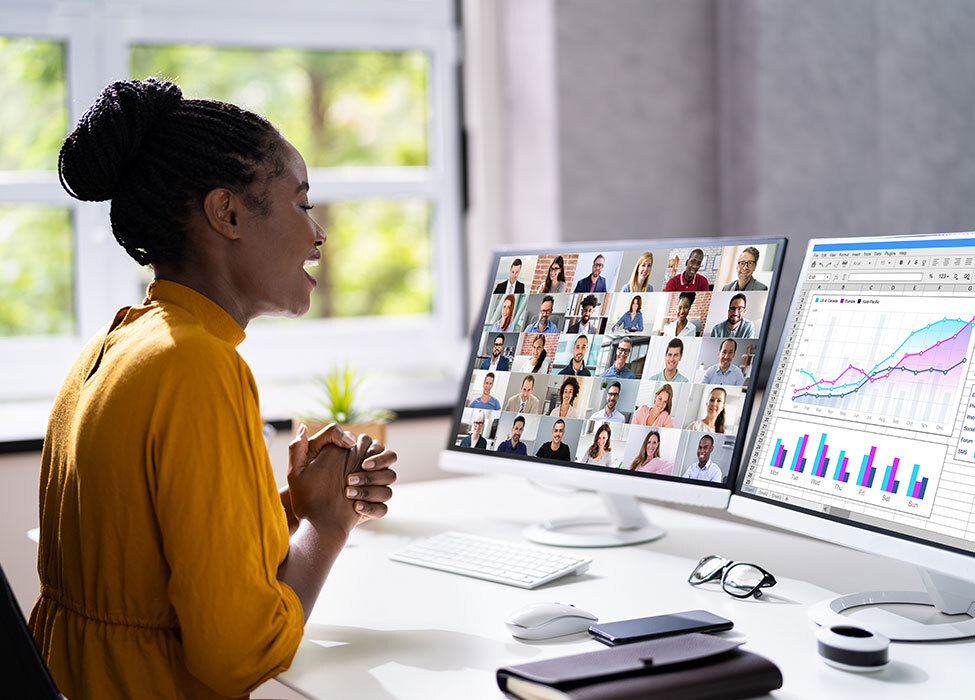 Remote Working Trends and Policies 
The big question on productivity 
Under normal circumstances, most workers would commute to their offices. Not only was this time-consuming, but factors like transportation costs, safety, and weather would also play a role.  
Now, having the freedom to work from home gave employees more time. Also, having a gradual start to the day and not having to deal with the morning rush kept their moods brighter. Businesses noticed there was no adverse effect on productivity; instead, they experienced an improvement in deliverables. A win-win for all! 
 
Freedom and responsibilities 
A growing number of employees have developed a preference for remote working. This preference included not only working from home but from other locations as well, giving them increased freedom. In a recent survey, Flexjobs found that 65 percent of respondents wanted to become full-time remote employees post-pandemic, while 31 percent preferred hybrid arrangements.
Studies suggest that employees working from home are 47% more productive. Hence the employees proved remote and hybrid working did not affect their productivity and that their commitment to work and deliverables remained strong. Now, we are seeing a boost in remote working jobs and infrastructure expansion to facilitate opportunities for making remote working accessible to a broader pool of employees who see value in relocating and working remotely from one or more different locations.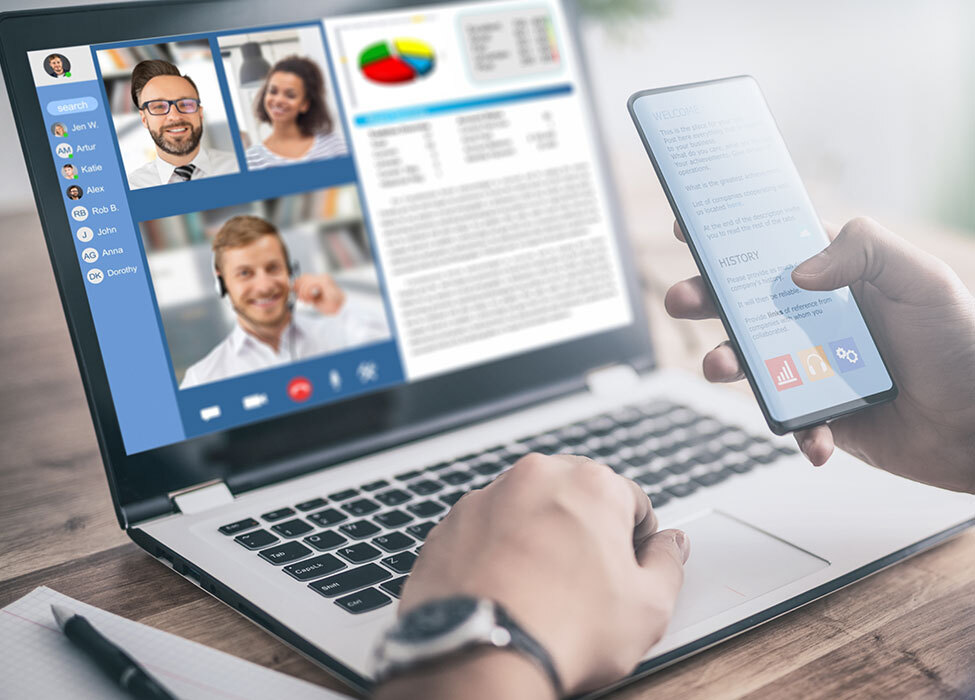 New Work-from-home Policies & Practices 
Business leaders need to set clear and defined business goals in order to establish effective remote and hybrid working conditions for their employees. 
Companies must also reflect on their remote work practices, HR policies, and hiring practices. Short-term remote working will not help attract or retain employees. Instead, companies need to plan for the long term and reset their business plans, corporate culture, and strategies accordingly.
What are your thoughts on remote working? If you are looking for smart solutions to assist you and your employees, Exela can make a difference. With solutions such as DrySign, which can help speed-up the approvals and sign-off process, Digital Mailroom, which allows quick access to physical mail from anywhere, and more.
Contact us, and one of our experts can guide you through our remote working solutions.