The 'Experience First' Future of Banking: 3 Ways Digital Transformation Helps Banks Create a Customer-Centric Model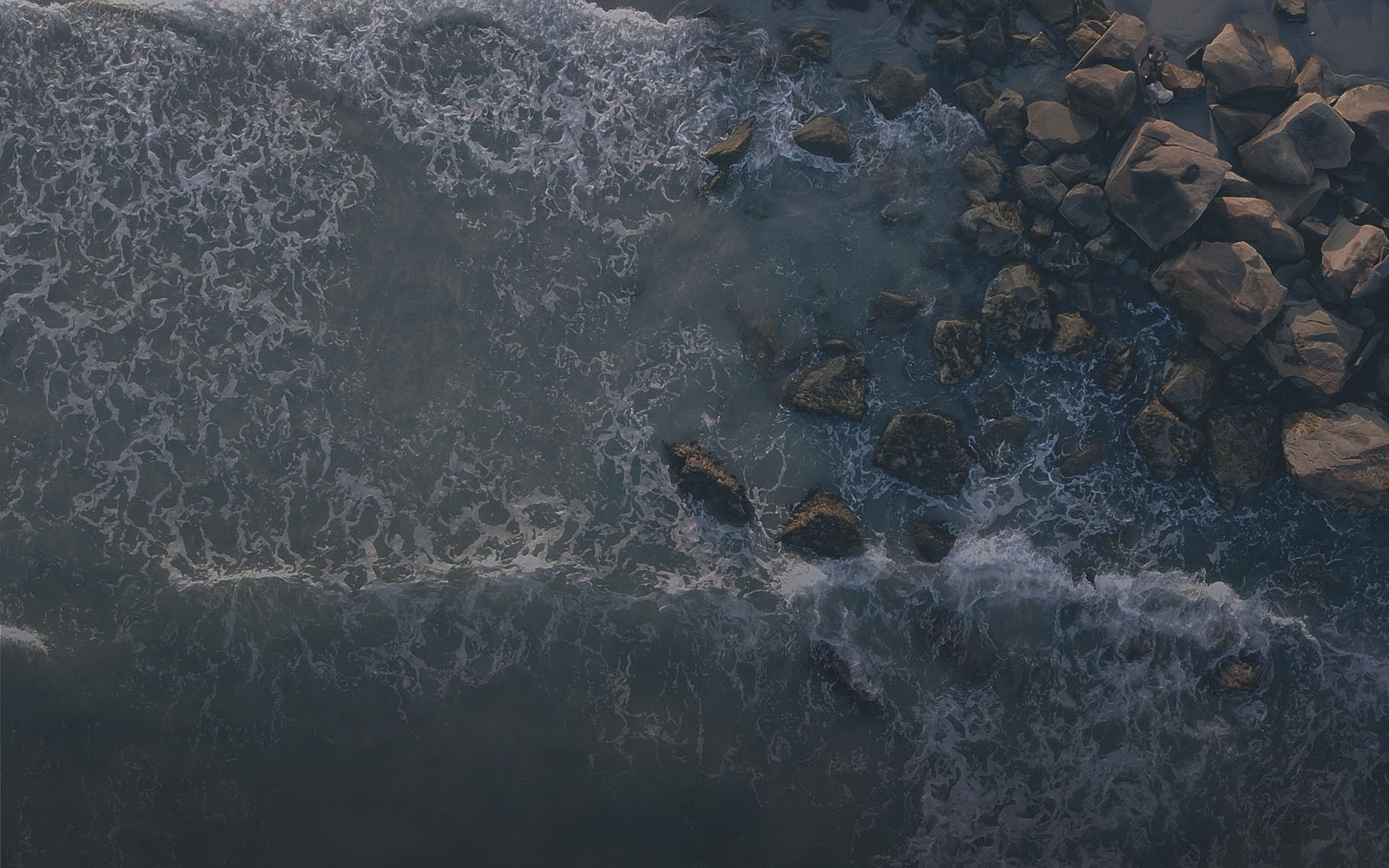 The Exela Blog
The 'Experience First' Future of Banking: 3 Ways Digital Transformation Helps Banks Create a Customer-Centric Model
The way customers interact with their bank is changing - from in-person communication at a brick-and-mortar location to a digital-first, omni-channel experience. Mobile check deposit, payment gateways, and app-based banking in general have changed customer expectations, and in turn, they have driven the need for continued innovation from the financial services sector. At the same time, digital transformation has heavily impacted the ways in which banks improve internal processes, enhance relationships with clients, address data security, and ultimately, provide value to their customer base.
Further – not all customers want the same things from their banks in 2017. Older customers seek simplicity – a straightforward experience that provides financial peace of mind, whether their transactions are handled digitally, in-person, or with a combination of service delivery types. While younger customers such as millennials look for drastically different offerings – peer-to-peer payments, robo-advisory platforms, digital wallets, budgeting tools, and more. Such offerings have typically been dominated by FinTech disruptors, which if not successfully countered by more traditional banks – could lead FinTechs to capture an increasing market share of younger customers as they continue to expand into new product offering categories.
Whatever the underlying motivations may be – FinTech disruption, vastly different customer demands, or a combination – banks must address their digital readiness gap and adapt to this new landscape of the distributed "unbundling" of banking services, driven by the increasing demands of customers of all ages, and the FinTech upstarts themselves.
In response, banks are shifting from a largely product-centric viewpoint, to a more customer-centric model. Satisfying the distinct, and different sets of desires for each customer segment requires becoming a truly customer-centric bank, which in turn demands a full embrace of digital transformation. Necessitating updates in business processes, IT architecture, culture, and overall operating models.
While digital transformation is becoming more commonplace with larger financial institutions, it can increasingly be a barrier to entry, or a distinct competitive challenge for smaller, regional financial organizations with smaller IT and marketing budgets. To keep up with competition without overextending resources, or losing focus on core competencies, this type of organization may turn to a technology partner to industrialize their FinTech solutions and extend these offerings to their customers.
But regardless of the size of your organization, here are three concrete ways that digital transformation helps create sustainable, long term success by creating a human-centered model of operations.
    1. Digital transformation of back-end processes and automation of workflow processes can modernize and drive the front-end user experience
Customers want seamless, easy-to-use banking experiences, regardless of channels – mobile, online, or even in-person. Whether the experience is related to depositing checks, exploring services, opening an account, checking balances, getting loans, managing wealth, or customer communications/support, effectiveness across channels has become crucial. If you can't offer your clients these services in a safe, secure, and convenient manner – they may well take their business elsewhere. So, how does digital transformation help banks create and serve these experiences to their clients?
Implementing an effective, multi-channel data ingestion and integration platform can aid with actions like mobile check depositing. Highly-targeted and personalized communication platforms can help drive upselling, cross-selling, and accurate segmenting of audiences for marketing. At the same time, optimizing business processes through a highly configurable management interface enables the creation of bank-specific document or case management workflow, and can streamline operations for employees on the back end.
Other key digital trends for banks include mobile payments, services on multiple device types, automated account origination, the previously-mentioned personalized marketing and promotional offers, and customized customer administration tools. A purposeful digital transformation effort can aid with all these initiatives.
Ultimately, business transformation aided by process automation, digitization, and complete accountability can lead to improved customer experience and enhanced business performance. But, another connected consequence of these digital transformation trends is that they are altering the roles of bank branches, and the jobs of branch personnel. Which leads us to our next point.
    2. Digital Transformation Frees Human Capital from Traditional Branch Banking Processes
As the way customers interact with their bank transforms, the way that financial institutions manage their branches is changing in-step. At the branch level, for instance, banks are retraining employees in new proficiencies, repurposing and evolving their focus from being reactive in terms of customer service, to becoming tech-enabled client advisors and counselors – creating additional value for customer and institution alike in the process.
Armed with tablets and powerful digital banking applications, these client-focused bankers can guide customers as they navigate digital banking choices and services, while simultaneously administering new accounts, and handling security or background checks as well. Customer data collected by these employees, or through other bank/client interactions, can help banks provide more personalized digital experiences, as customers look for the exact combination of banking products that will fit their unique needs.
In the end, whatever approach your organization decides to take, digital transformation provides a revolutionary opportunity to allow traditional banking service models to be reimagined, providing a more effective model for customer service as traditional offerings like check depositing become almost wholly digitized.
    3. Digital Transformation Can Help Create Powerful Customer Loyalty & Brand Equity for Banks
Consumers have come to expect the same convenience and customer service levels from their bank as they expect from Amazon. Best class experience is best class, across industries. The reality is that, with fewer in-person interactions at branches, delivering consistently positive customer experiences is a key challenge to solve. There is no way to greet a customer with a warm smile and a handshake when they are simply logging into an app, or remotely depositing a check. Positive experiences powered by digital offerings is crucial.
That best-class experience can be created by leveraging customer data for targeted outreach of only the most relevant offers for each customer, and by customizable payment processing offerings to deliver more personalized experiences. Above all, what can create positively perceived digital financial service experiences are those which can be smoothly embedded in the customer's lifestyle, such as mobile check deposit. With a customer-centric culture and digitally transformed processes to support all these efforts, the brand image, and customer loyalty of a given bank can be bolstered.
To conclude, while the trend toward digital transformation in banking is not exactly new, some banks, particularly smaller, regionally-focused organizations have historically been more reserved in undertaking these efforts because of the costs that can be involved, siloed operations between branches and other business units, and security concerns. But now, digital transformation has become a business imperative due to evolving customer preferences.