Drive Better Customer Experience With Exela's Four Quick Tips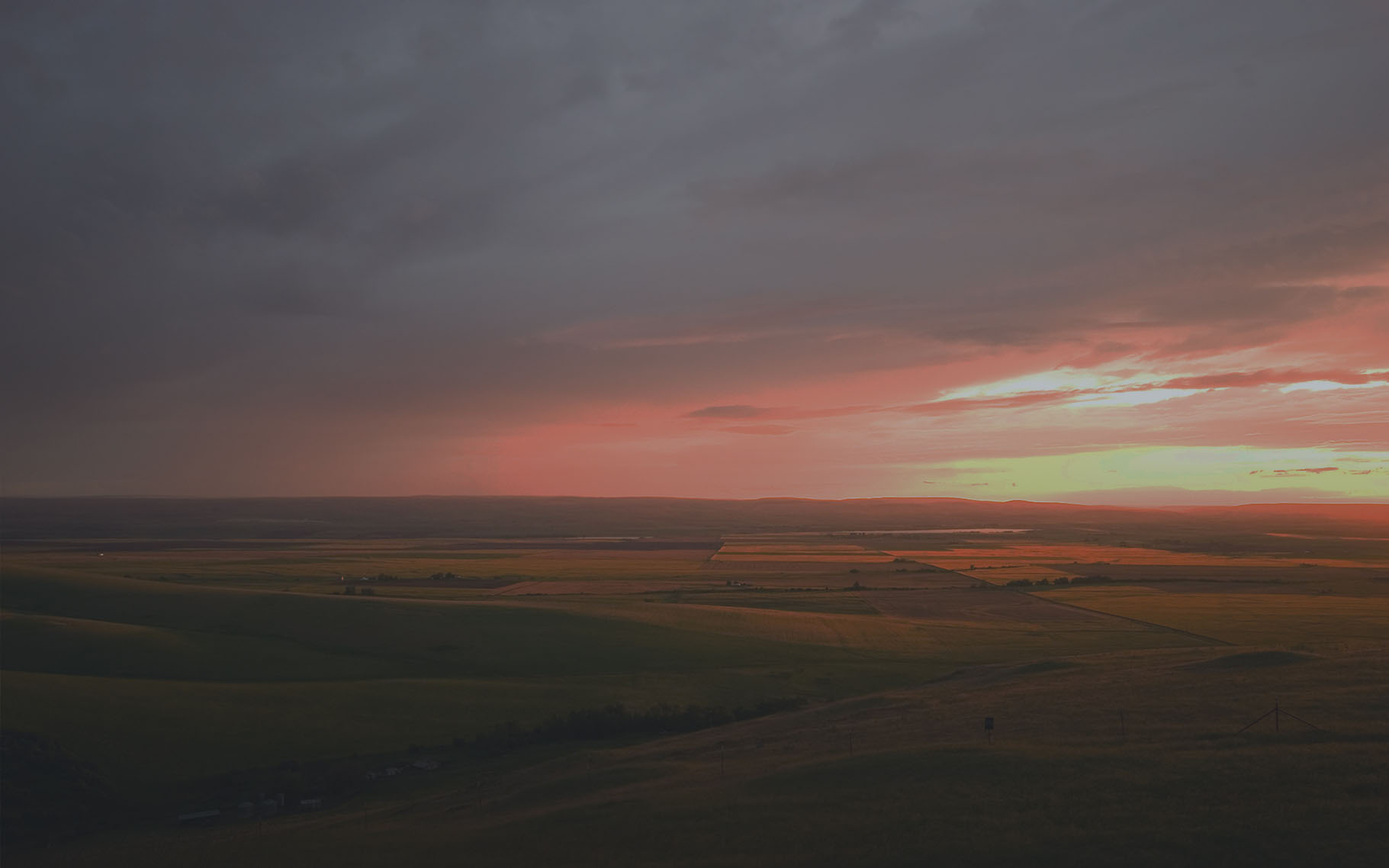 The Exela Blog
Drive Better Customer Experience With Exela's Four Quick Tips
Everyone knows the pain and suffering of waiting on hold for a customer service representative after following a winding, push-button menu of too many options that simply lead to another tier of options. What if your customer service system could anticipate needs and anticipate potential issues to get your customer to the right place faster? In order to do so, the customer experience (CX) needs to be at the forefront of your digital business decisions – this includes combining technology with the people who define your company for the best balance going forward.
A newly designed app might seem like the perfect solution at first, as it encourages mobility and ease of use. However, that app won't mean much if your back-office processes aren't up to speed and ready to tackle a new approach to the CX as well. All of your data needs to be accessible to create a big picture view, from the front end to the back office. Adding technology to the process is a great step, but the infrastructure behind it needs to be there – people are your biggest asset. Exela's primary goal is to empower your workforce using technology, not replace your workforce with technology. After all, people still do many things better than machines, such as making value judgements, synthesizing knowledge over time to make decisions, or provide a level of stellar service to boost continued customer loyalty. Machines are great helpers in the process, and once you apply AI to the more basic processes, it frees up your workforce to focus on tasks only they can perform.
Following are four quick tips from Exela on how to integrate tech with your workforce to create the best in CX.
    1. Use AI and bots to help with the smaller issues.
Easy and quick tasks, like changes in shipping address, updating customer contact info, or providing suggestions to your customers based on previous purchases, can be outsourced to chat bots or virtual assistants such as Exela's iCRM, an intelligent virtual agent to help automate customer service. Let AI take those smaller jobs off your plate and free up time for more complex interactions and duties.
    2. Make sure all your departments are communicating with each other.
This might sound like common sense, but it can be hard to do, especially in larger companies where different departments may reside in different physical locations and time zones. Get everyone on the same page and on board with your digital transformation.
    3. Realize that to unify tech and workforce, it might require a big cultural shift.
Individual, siloed departments are often the norm and can create internal barriers. Implementing effective and high-quality CX depends on an integrated approach that involves everyone. If you use an end-to-end approach with your customers, you should also do so when deploying new technology platforms within your organization. Help shift company culture to embrace your new layer of technology.
    4. Transform the CX by making it personal, customized, and easy to use.
Choosing a provider for your new CX initiative is just as important as implementation! Exela's platforms and solutions transform the CX by making it personal, customized, and easy to use. This sets us apart, as we can either work with your existing legacy software or provide you with a new system. While you're thinking about how to optimize customer experience, Exela is working to drive your digital transformation to achieve the results you're looking for.
Now that you're in the know, you can start thinking about the best ways to take your CX to the next level by adding an efficient technology platform to your roster or integrating one with your legacy systems. While most businesses are trying to figure out just how to optimize their customer experience, you're on the road to turning thoughts into actions, and actions into an increase in sales and retention, all while empowering your workforce to work more seamlessly within the digital economy.