Don't Forget about Non-Digital Marketing!
When thinking about marketing you may first think of social media, Google Ads, email, or text messages. These are all components of digital marketing, the main marketing focus of the majority of businesses. However, before the internet became as ubiquitous as it is today, businesses implemented traditional marketing; that is, marketing that was completely offline. This includes TV ads, mailers, print ads, or even billboards.
For many companies, traditional marketing is still used, but sparingly. Traditional marketing still has its uses even today, or maybe we should say, especially today, with the digital clutter we're constantly seeing. With hundreds of email campaigns arriving in our inboxes daily, this may be why marketers are expecting an increase in traditional marketing, according to Harvard Business Review. Even though businesses still rely heavily on digital marketing, traditional marketing shouldn't be neglected as it allows you to diversify your marketing efforts and reach a larger audience.
What Traditional Marketing Looks Like Today 
Traditional marketing hasn't changed much in these last several decades. We're still seeing radio ads, print ads, brochures, and even flyers posted inside buildings. Surprisingly, traditional ads are experiencing increased engagement, with more than half of consumers reading the print advertisements they receive from companies they like. Research by Ebiquity shows that traditional media channels such as TV, radio, and print outperform digital channels when it comes to reach, attention, and engagement relative to cost. 
While the majority of marketing spend is still going toward digital marketing due to its ability to reach a wide audience while providing database analytics, we may start to see a shift soon. With Google's plan to phase out the third-party cookie system on Chrome browsers by late 2023, marketers may no longer be able to rely on third-party cookies, which have been invaluable in tracking website visitors and collecting data on search preferences to create more personalized ads. Combine that with the increasing cost of digital marketing and traditional marketing starts to look more appealing.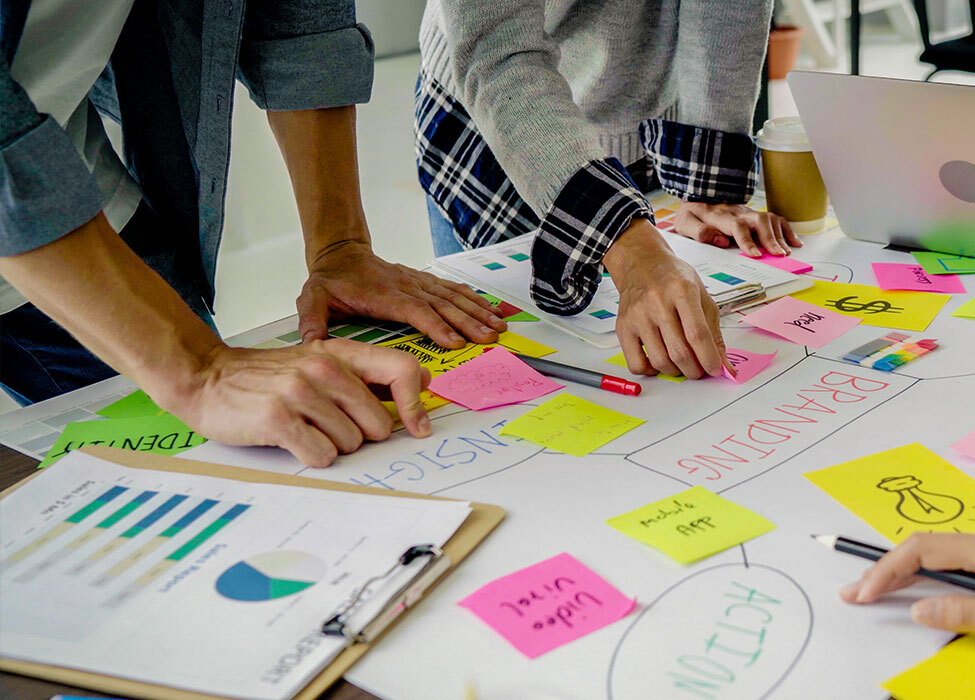 Traditional Marketing: Benefits and Disadvantages
When implementing traditional marketing into your strategy it's important to keep in mind the pros and cons of the approach. This way you can create a more robust strategy that uses traditional marketing advantages to your benefit while keeping in mind the potential downfalls.
Benefits
Traditional advertising allows you to have a presence almost anywhere you'd like. With traditional advertising, consumers can see your ads in the comfort of their own home, while they're out running errands, or on their drive to work. If you happen to know the location of your intended audience (i.e., a certain part of town or a specific neighborhood), you can use traditional marketing to reach them. 
Because of the digital clutter we're experiencing today, traditional ads can stand out more and, in some cases, they're very difficult to ignore – such as billboards. Another example is radio ads and TV ads where people are unable to skip the ad itself in order to continue listening to or watching that channel. 
Customers trust traditional marketing more than digital marketing. With so many sketchy websites and scam emails and text messages, consumers may trust print advertising more than what they see on a phone or computer screen. According to Harvard Business Review, 82% of customers trust most print advertising, 80% trust television advertising, 76% trust direct mail advertising, and 71% trust radio advertising. When you compare that to 64% who trust ads on social networks and 67% who trust online video ads, it's clear that traditional marketing still has an impact on consumers.
Disadvantages
One of the major disadvantages of traditional marketing is that businesses are unable to interact with their consumers. This is very different from digital marketing, where consumers can send messages or even reply to emails. In our digital world, we're constantly connected and able to see how the audience responds to our messaging. With traditional marketing, businesses don't see how consumers react. This leads to the next point. 
Traditional advertising doesn't offer any data or analytics for you to assess after each campaign. Often this means that you may not be able to tell which ads worked and which didn't. Unlike with digital marketing, where you can do split testing, traditional marketing makes it more difficult to learn if the message really resonated with your intended audience.
Traditional marketing can be more expensive than digital marketing. Rates for traditional marketing spaces tend to be pricier, especially if you want to showcase an ad in a more popular magazine or during popular TV coverage times. Not to mention that the rate of designing, printing, and mailing a brochure or an advertisement may be more expensive than, say, sending an email or text message.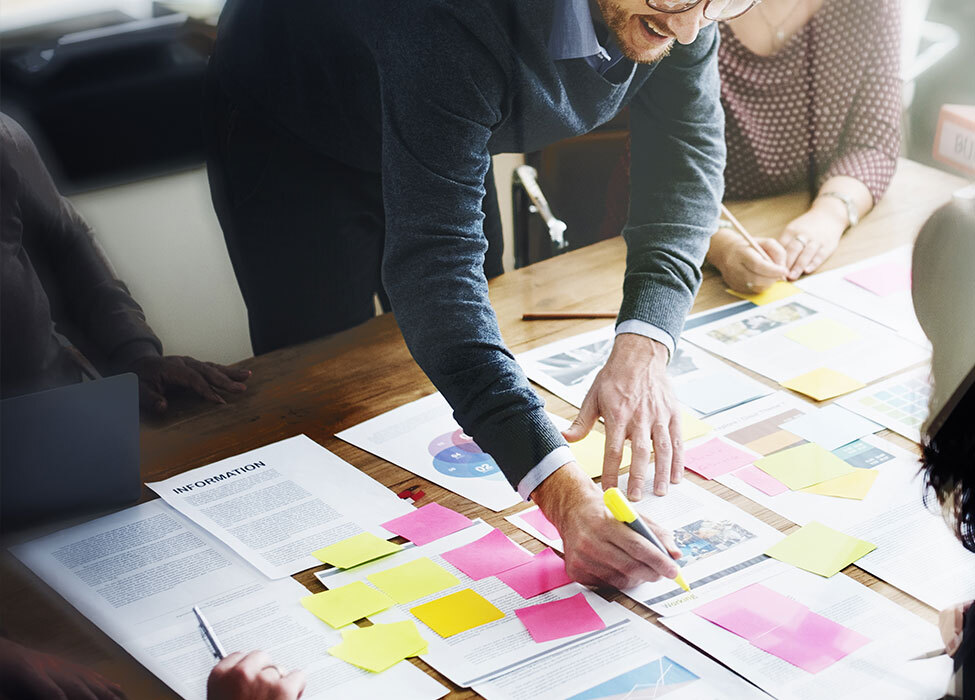 Creating an Integrated Marketing Strategy 
To remain competitive, businesses need to create an integrated marketing strategy that uses both digital and traditional marketing to make the most out of their efforts. Some examples of this include print advertising that suggests consumers visit a website or has a QR code to scan. This provides the benefit of print marketing while also taking advantage of the data analytics from digital marketing based on how many people visit the link or scan the QR code.
One way to create an effective integrated marketing strategy is to rely on a marketing solution such as Exela's Marketing Execution Services (XME). This solution combines traditional marketing with digital marketing to give you the best of both worlds. Using detailed reports and analytics along with predictive marketing automation, you can get a better idea of how to improve your outreach and create more targeted messages for your consumers.
Keep Traditional Marketing in Mind
As you plan your marketing strategy for the new year, consider what traditional marketing may have to offer for your company and in what ways you can integrate it into your marketing strategy. Whether it's through using a solution like Exela's XME or finding your own way to increase your efforts using traditional marketing, make sure you don't forget about the benefits of using non-digital marketing.