Don't Fall for these Coronavirus Scams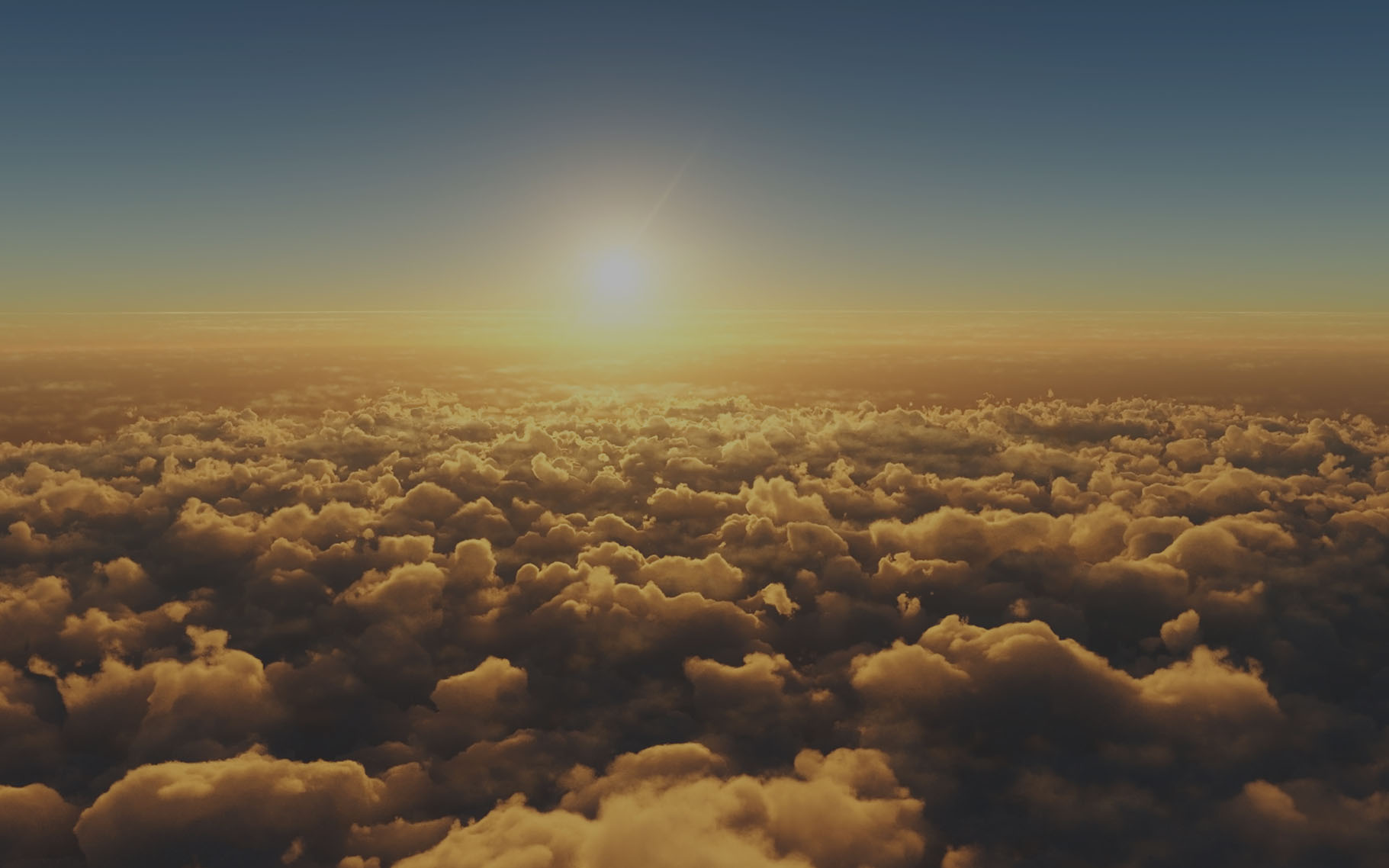 The Exela Blog
Don't Fall for these Coronavirus Scams
Wherever there is fear, there are also scams. The new coronavirus, officially called COVID-19, is no different. --- World Health Organization
It's a sad fact of life that cyber scammers are always hard at work thinking of new ways to separate you from your money or your identity. As our inboxes fill up with alerts that namecheck "COVID-19" and "Coronavirus," it can be difficult to know what to believe. What makes it even more challenging is that scammers find ways to make the addresses from which they're sending scam-mail seem almost indistinguishable from legit-mail. Fortunately, Exela is ahead of the cybersecurity curve (you can read all about the security standards Exela meets here), and we wanted to take a moment to give you some guidelines about what you should be on the lookout for in terms of the great "scamdemic."
Communications from the World Health Organization (WHO)
We're not saying that WHO will never be in touch with you. We're just saying that a lot of scammers are pretending to be WHO officials in email, as well as on text and over phone calls. One goal of the scammer might be to get you to give up information about yourself, your bank accounts, your usernames and your passwords. Another might be to get you to click on a malicious link or attachment. So when you see a communication that might be from WHO, don't even bother opening it unless it the sender's email ends with "who.int."
If you do open it, do not click on anything, and don't provide any information. WHO has specifically warned, "there is no need for someone to request your personal information such as username and password to access public information." If you're in doubt, you should contact WHO directly.
If your workforce has suddenly become a remote workforce, you may also be concerned about your paper mail. For example, who will be at the office to receive it and route it to its intended recipient? If it is unattended, is it secure? Here is how Exela's Digital Mailroom can put your mind at ease.
Fake face mask offers
The Better Business Bureau (BBB) has advised that scammers are out there trying to get you to purchase poor quality or counterfeit protective facial masks. There's really only one way to know that an offer to sell you a face mask is legit, and that's if you know who it is who is offering to sell it to you.
But about face masks, the CDC does not recommend that people who aren't sick wear masks to protect themselves from coronavirus (or any respiratory illness). The exceptions are if you're a healthcare professional caring for people with the virus or if a healthcare professional whom you trust advises you to do so.
Miracle cure offers
The BBB has also advised consumers to watch out for products claiming to provide a "miracle cure" for the novel coronavirus. "Don't fall for claims about remedies that will immunize or cure you of the disease," the CDC states on its website, which also states the best known cure for COVID-19 is prevention. We have the CDC's advice on prevention here, so please have a look.
The fake real-time map app
In a recent Exela Blog post, we talked about some exciting innovation relating to the coronavirus and COVID-19. The technology mentioned there is legit. What is not legit is the app, coronavirusapp[.]site, which claims to provide access to a real-time virus-tracker map with important related information and statistics. Whether it does so or not is irrelevant because what it does provide access to is ransomware. You can learn about ransomware and why it can be devastating to your business here.
As reported by ARS Technica, this ransomware will deny you access to your phone by forcing a password change in exchange for "ransom" of about $100 in bitcoins. Another word for this type of ransomware is "screen-lock attack."1 Please don't download anything, including this particular app, unless you are certain it comes from a legitimate source.
We know that all of you are also preoccupied with this pandemic. As you work through this situation, please do not hesitate to contact us at covidresponse@exelatech.com and let us know if we can assist you in any way.
---