Disruptive Healthcare Innovation Through Business Process Automation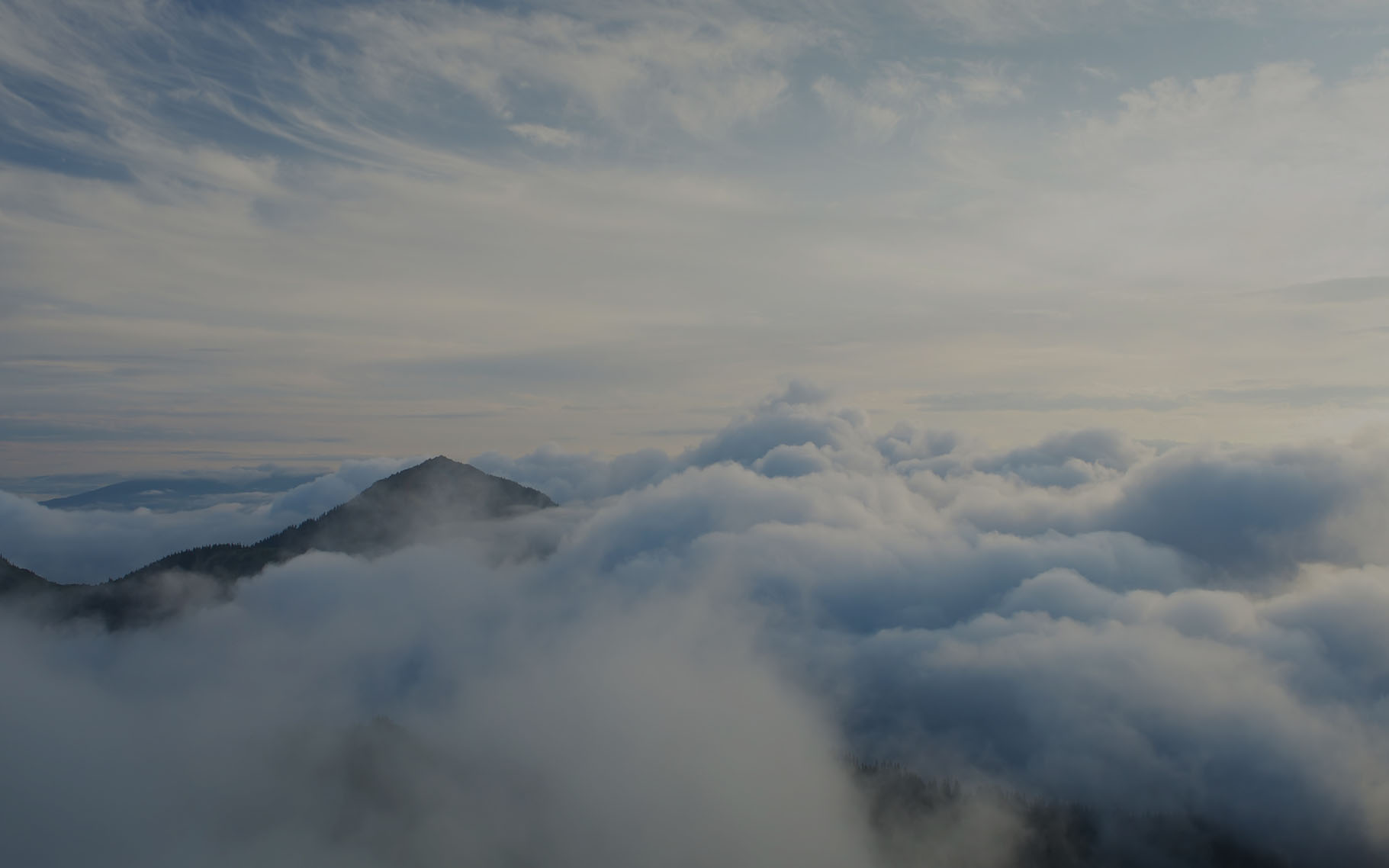 The Exela Blog
Disruptive Healthcare Innovation Through Business Process Automation
At the end of June, a shift in the healthcare industry took place to the tune of just under $1 billion – retail giant Amazon bought PillPack, an online pharmacy that allows customers to purchase their medications in pre-packaged doses. Already disruptors in their fields, PillPack and Amazon's new joint venture has repercussions throughout healthcare, from big pharma to insurers to prescribers. One of the slowest-adopting and hardest to shift industries, healthcare, will need to re-examine the way it does business, putting a focus on the convenience that consumers have come to expect.
The end-to-end workflow automation of PillPack is so simple that it begs the question, "why didn't anyone think of this before?" leaving many in healthcare scrambling to imitate or using it as a model for the intersection of technology and health knowledge. You might feel that pressure at your company as well, and for good reason – no one wants to be left behind when innovation moves forward. Let's explore three areas – time, transparency, and patient experience - to see where you can help your business keep pace.
The Gift of Time
One thing that makes Amazon so successful is that its simplified purchase and delivery model gives consumers more of their time back to them. This gift of time is achieved through business process automation (BPA), in the PillPack case by streamlining the cumbersome process of handling prescriptions. Discovering ways to free up customers' time is a concept that every company can embrace regardless of size or available resources – you don't have to be Amazon to innovate in this area. When combined with personalization and convenience (which is what PillPack does), you have a winning combination for patients and the healthcare market.
Transparency
Mitigate risk with transparency. This is exactly what PillPack does. PillPack manages its workflow refilling prescriptions to delivery, including periodic review of patient profiles through surveys and conversations, thus preventing patients from taking more than their recommended dose or running out of medicine. It is better to be proactive than reactive, which is important from the perspective of both safety and patient satisfaction. This insight into patient needs through automation could prevent life-threatening mistakes. We are even just starting to see the power that AI has in diagnosing people, giving patients and providers more time needed to save lives – a gift with incalculable value.
Patient Experience
Delivering an effective healthcare solution is complex and can be fraught with obstacles, primarily around information privacy, regulations like HIPAA, and the disparate, siloed systems often in place at many companies. Everything from patient portals to staff scheduling to ordering supplies are likely handled by multiple systems. Sometimes, this complexity becomes a barrier to progress. However, this is where digital solutions thrive – interconnecting systems and breaking down silos for streamlined end-to-end process and workflow.
Technology can also be employed to identify patterns in data. These patterns can be used to make decisions and simplify the complexity of everyday work process to improve the overall patient experience. One example of this patient-focused application is medication adherence, one of the largest problems in pharmaceuticals today and a key source of value in PillPack's model. Adherence to medication not only benefits the patient, but is cost-effective for providers. If patients take their medicine as directed, they will be healthier, may not develop chronic conditions, and experience less traumatic episodes that use high-cost services such as emergency room visits.
Kate Braschayko, Vice President of Healthcare at Exela, weighs in: "In this day and age, there can be a lot of uncertainty in the healthcare ecosystem. That is why it is important for organizations to be open to innovation and examine operations from an end-to-end perspective, leveraging technology for business process automation to drive positive results for all involved, and most importantly for patients."
By examining the innovations of industry disruptors and boiling them down into these essential elements, your business can further innovate and provide customers and patients with a better experience, higher quality of service, and the efficiency they require in an app-driven, increasingly digital world. You can help bridge the gap between what exists in your current environment and the pace of innovation – all you need is the right mindset and the right digital tools.