Digital transformation for businesses in 2020 and beyond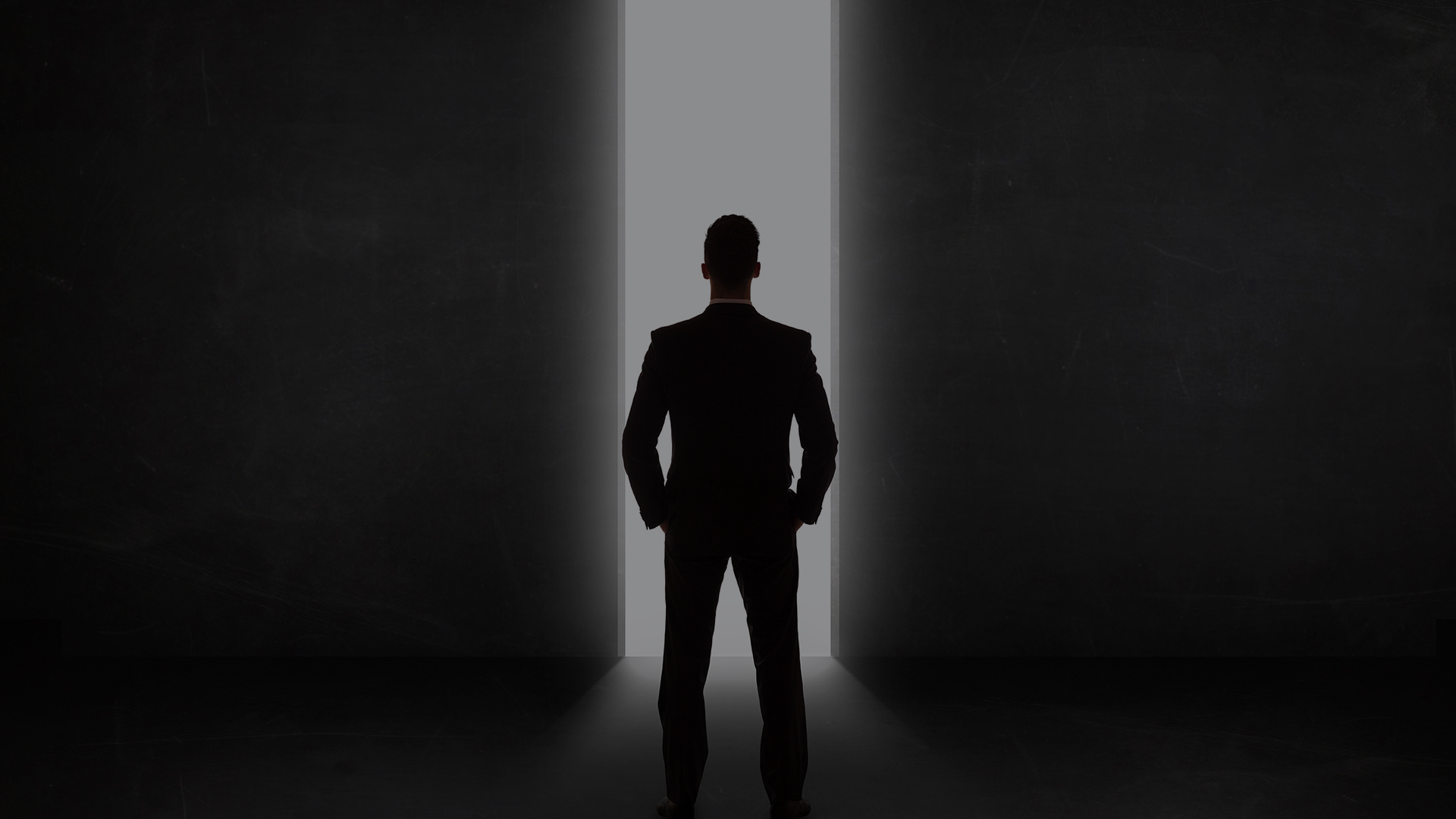 The Exela Blog
Digital transformation for businesses in 2020 and beyond
Digital technology has accelerated innovation, bringing major societal changes and transforming our everyday lives and work for decades. It's helped businesses become more efficient, power new solutions, streamline workflows, enable new business models, and a lot more.
Today, many businesses in a wide variety of industries are turning to digital technology to stay customer-oriented and competitive, in some cases completely reshaping the major aspects of their daily processes and interactions with customers. A digital transformation like that can be a massive undertaking, but the benefits of modern technology make it not only worthwhile, but in many cases necessary. It is estimated that worldwide spending on digital transformation is to reach $2.3 trillion in 2023.
Modern digital transformation can optimize virtually every department and facet of a business, usually through two major changes. The first is digitization, the process of bringing physical processes and even some physical objects into the digital world, and the second is leveraging advanced AI and machine learning systems to speed up processes and improve efficiency.
Shift from physical space to digital
Thanks to the COVID-10 pandemic, many of us are now working online - as well as shopping, maintaining social relationships, and many other aspects of our lives. And while the pandemic may have accelerated this trend, a significant portion of traditionally physical or in-person activities and daily functions were already on track to be digitized. Even one of the most iconic symbols of the COVID era, the dramatic shift to remote working arrangements, was really just an acceleration of a shift already underway. Statistics show that in the last 5 years there was a 44% increase in  working remotely.  
The broader shift from physical to digital has opened up more opportunities for businesses and created a better experience for end users. Online shopping and digital banking have quickly overtaken traditional brick-and-mortar-based errands, and digital mailrooms can quickly and accurately transform physical documents into digital files. Today more and more businesses are moving from traditional operations to digitally transformed processes to offer more to their customers and also to keep up with an increasingly agile work culture.
AI adoption for success
A study by Forbes suggests that in the next 5 years, AI-driven enterprises will be up to 10 times more efficient and hold twice the market share over those that don't adopt to the technology. This makes AI adoption not only crucial for innovation but important for business survival. AI supports mature business outcomes, increased ability to leverage data, greater collaboration, and improved processes and analytics.
Transformation as a service
While many large corporations realize the need to transform their processes and the value of AI and machine learning for generating useful insights through data analysis, the challenge is how to do so quickly and at scale. Exela's answer to this has been to develop highly configurable, ready-made solution suites that are more plug-and-play than rip-and-replace. We pair this with flexible, global operations, which enables rapid solution deployment and a shorter ramp time. This helps reduce our customers' transition risk and likely accelerate their return on investment.  
With Exela's Digital Now approach customers can:
Automate time-consuming and error-prone work

Digitize paper-based workflows

Integrate systems and eliminate data silos

Increase efficiency, productivity, and work quality

Reduce total cost of ownership
According to a Harvard Business School study, firms that embrace digital tech transformation saw an average 55% growth in gross margins. While companies that weren't sufficiently prepared to embrace digital tech had substantially lower margin growth, just 37%, for the same period.
Over the years, technology has proved capable of driving productivity and improving results, while reducing costs and saving time. Exela has fully embraced the value that automation and digital transformation technologies can offer, and will continue to innovate to push toward continuous advances in those areas. During this global pandemic, and certainly in the future, we expect the value of digital transformation to be even clearer, and for its spread to accelerate.
If you'd like to learn more about how digitization, automation, and AI can help your business, get in touch with us today.