The Best Remedy for COVID-19? PREVENTION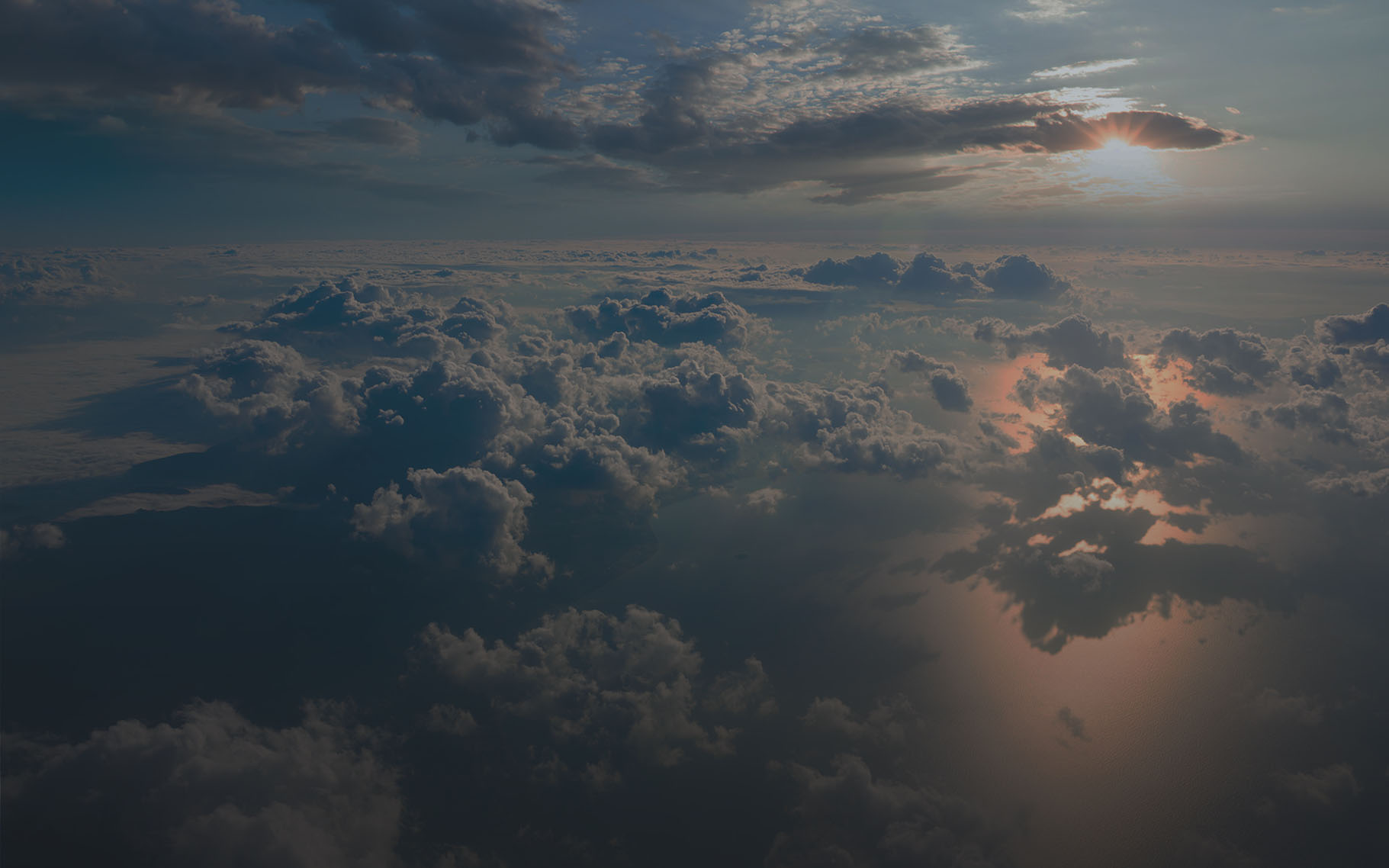 The Exela Blog
The Best Remedy for COVID-19? PREVENTION
"Don't fall for claims about remedies that will immunize or cure you of the disease," warns the Centers for Disease Control and Prevention (CDC). Instead, practice prevention. Here is exactly what the CDC advises you to do in that regard: [1]
Avoid close contact
Avoid close contact with people who are sick.
Put distance between yourself and other people if COVID-19 is spreading in your community. This is especially important for older adults, cancer survivors, and people with other serious chronic conditions.
Avoid crowded locations like malls, theaters, and sports venues.
Keep your hands clean
Wash your hands often with soap and water for at least 20 seconds especially after you have been in a public place, or after blowing your nose, coughing, or sneezing.
If soap and water are not readily available, use a hand sanitizer that contains at least 60% alcohol. Cover all surfaces of your hands and rub them together until they feel dry.
Avoid touching your eyes, nose, and mouth with unwashed hands.
Avoid touching high-touch surfaces in public places—elevator buttons, door handles, handrails, handshaking with people, etc. Use a tissue or your sleeve to cover your hand or finger if you must touch something
We know that all of you are also preoccupied with this pandemic. As you work through this situation, please do not hesitate to contact us at covidresponse@exelatech.com and let us know if we can assist you in any way.
[1] https://blogs.cdc.gov/cancer/2020/03/16/best-remedy-for-covid-19-is-prevention/?deliveryName=USCDC_9_13-DM22702