Attention Healthcare Organizations: Are You Ready for Open Enrollment?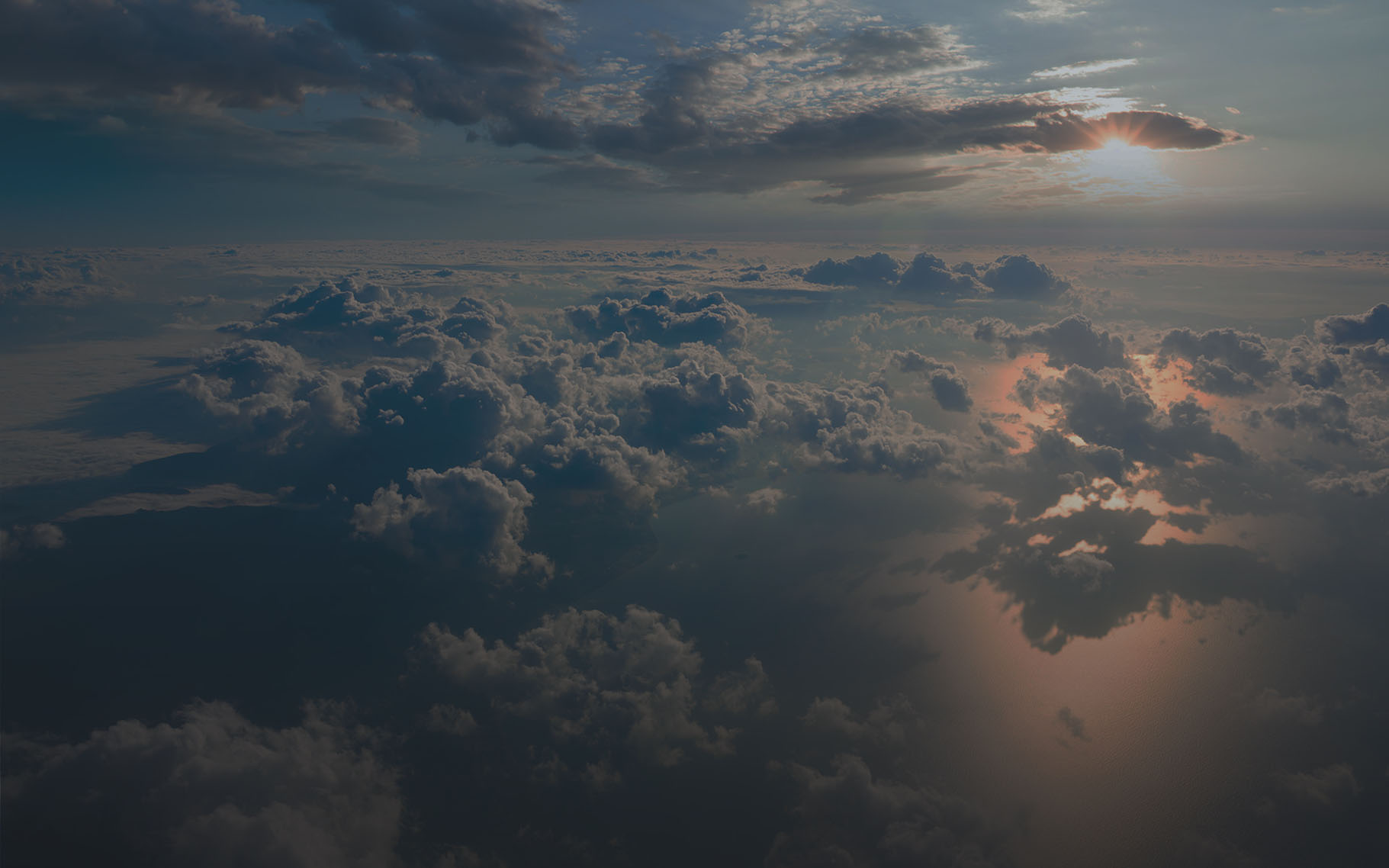 The Exela Blog
Attention Healthcare Organizations: Are You Ready for Open Enrollment?
The Annual Enrollment Period (AEP) for healthcare insurance providers is fast approaching and now is a crucial time to prepare. The key factors to a successful AEP for your organization include meeting regulatory and compliance requirements and retaining current members while on-boarding new members.
In this article, Interim Vice President of Healthcare at Novitex, Kate Braschayko, offers some tips on how healthcare insurance companies can start preparing now:
Have you updated all of your Pre-enrollment and enrollment documents and templates?
Create documents and a template designed specifically with updates for your AEP. This small step will make the process much easier once AEP begins. Leveraging a template management system or customer communication management platform will help facilitate a streamlined and automated process to support your efforts for your comprehensive communications to members and potential members.
Do you have audit and tracking throughout your processes?
Mitigate errors and avoid compliance problems by providing full transparency and chain-of-custody from document composition through approvals and production into the outgoing member mail stream. This will be valuable, if not critical, during a regulatory audit and when self-reporting to regulatory agencies.
Are you sure you have correct mailing addresses for all of your members?
It costs at least $3 each time a piece of mail is marked as undeliverable. Implement address hygiene techniques to avoid unnecessary spending and get mail to your intended recipient on time.
Have you prepared for postage, sorting, and delivery processes and costs?
Presort your outgoing mail to lower your postage spend. There are opportunities for postage savings when using different services.
Will you meet the deadlines?
Executing the steps above may seem like extra work, but following Kate's advice can save you time and money. Meet deadlines by avoiding unexpected hurdles by preparing enrollment documents, creating transparency and implementing best practices by for mail quality such as presorting and address hygiene.
Novitex can help you prepare for Annual Enrollment Period (AEP). For more information, visit https://www.exelatech.com/industries/healthcare