Are Multiple Platforms Slowing Down Financial Operations and Eroding Banks' Ability to Compete with Fintechs?
There are many complexities with the financial operations in businesses. With so many uncertainties in the market right now, business leaders are taking a closer look at their treasury operations to find better ways to optimize costs and increase savings.
The global economic crisis is expected to increase the demand for finance and accounting outsourcing. According to BusinessWire, the global finance and accounting outsourcing market is expected to reach $53.4 billion by the year 2026. Compared to the $37.9 billion for 2020, that is a CAGR of 5.9%.
Because the treasury function includes so many different processes, it's not uncommon for a business to have several different systems and services in place. However, there may be a way to better optimize financial operations, using one service for multiple processes rather than using many services for each process. By scaling services down into a simple unified structure, companies stand to gain more savings, increase efficiency and have optimized treasury operations.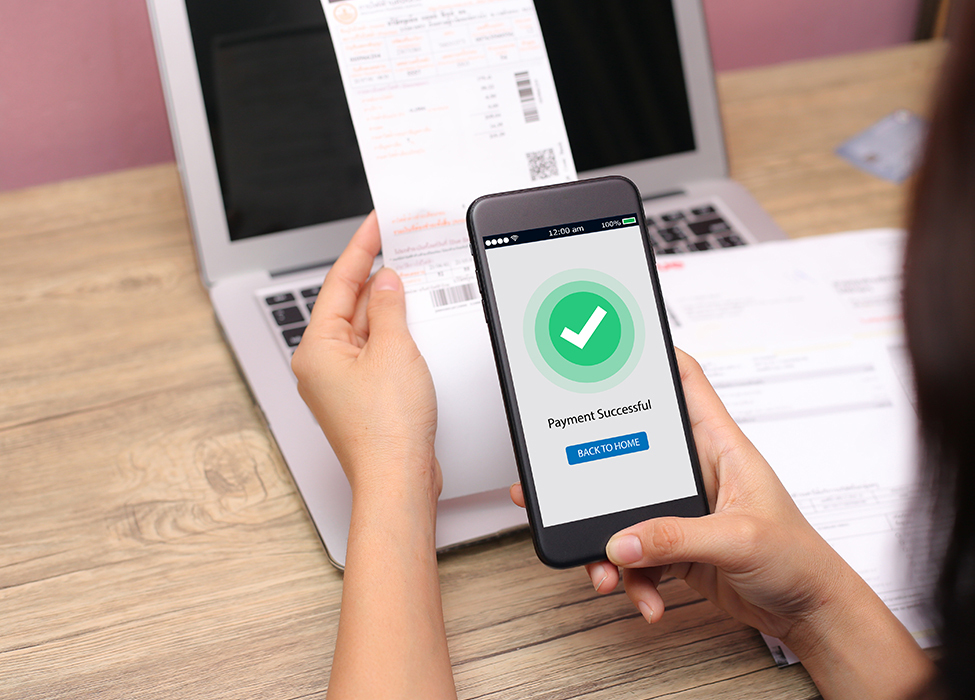 The Importance of Liquidity and Cash Flow
During this economic uncertainty, businesses are taking a hard look at their finances, particularly liquidity and cash flow. These are two important factors that can help a company ride the waves during tumultuous economic times. 
Liquidity is the amount of cash a company readily has available, whether it's through an easy-to-sell investment or cash itself. The more liquidity a company has, the easier it is for the company to meet financial obligations. With high liquidity, companies are more protected from negative turns in the marketplace.
Cash flow, on the other hand, refers to the amount of money coming into a business. Cash needs to move in and out of the company at a healthy rate to continue growing at a steady pace. Cash flow will continually wax and wane and while liquidity can provide a cushion if a company experiences negative cash flow for a time, it's important to ensure that cash flow goes back to a healthy position.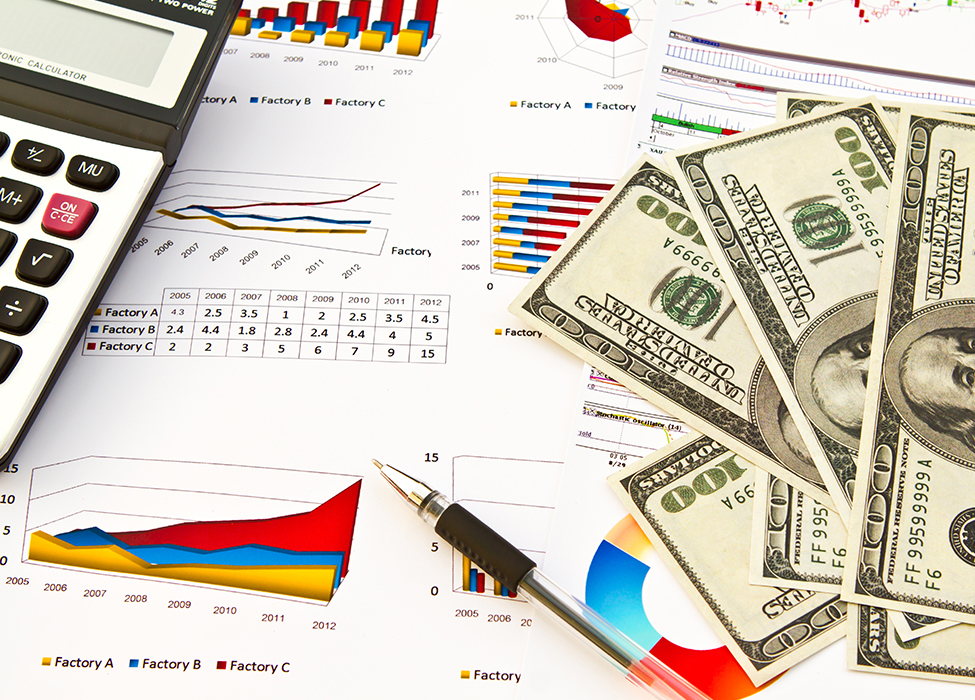 The Many Systems Within the Operations
The treasury function is a major area to assess when considering liquidity and cash flow. As mentioned before, many companies have multiple systems and outsourced services in place for many treasury operations.  Here are a few examples of different services or systems companies may be using.
Bill Presentment
Whether using traditional or electronic presentment, it's common for a company to use a platform, service, or both. Companies may choose to outsource bill presentment or use an in-house team. Either way, bill presentment is an imperative part of the treasury function as it ensures the bill gets to the correct recipient with the correct information for a timely payment.
Payment Processing
Processing the payment often includes another system in place that can process checks, credit cards, ACH, and more. With the many different ways customers want to pay, companies need to ensure that they have the right system in place that accepts various types of payments. 
Communication
When the payer receives the bill, they may have questions regarding it. Billers will frequently use a completely different system or service for each type and method of bill presentment. This can create confusion as the payer usually needs to have the invoice number on hand or other information to identify themselves and the bill they're referring to. In certain urgent billing scenarios (e.g., shutoff notices in utility bills or loss of coverage notices for insurance), it is very useful to communicate with payers in real time, through a secure, verified delivery system to exchange specific and contextual information while discussing an invoice or an overdue payment.
Remittance/Lockbox Processing
At the end of the process, the money from the payer needs to be deposited into the biller's bank account, which is typically a whole other service or system in place.
So as you can see, from bill presentment all the way to remittance, companies could be using four different services and systems. The more services and systems are in place, the more work there is for the treasury employees to navigate the systems, resulting in more confusion and higher spend.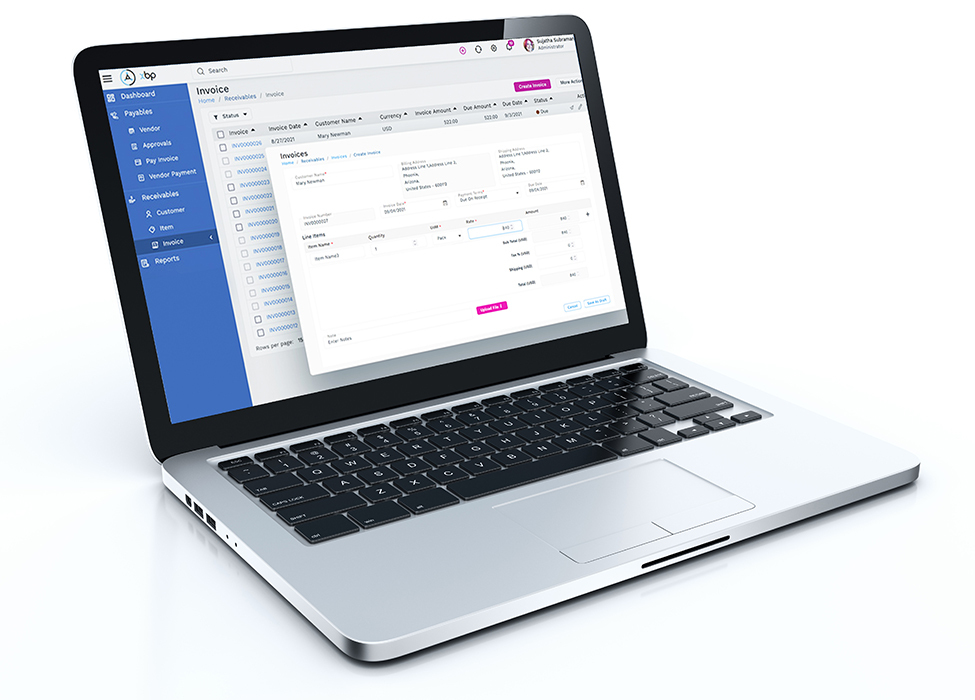 Treasury as a Service Meets Financial Operation Needs
Exela's Treasury-as-a-Service (TaaS) solution provides solutions for the entire spectrum of the processes listed above. This means companies can use a single provider to streamline their financial operations. Exela's end-to-end service integrates outbound bill presentment and payment processing while enabling a mobile solution, using our eXchange for Bills and Payments (XBP) platform. Exela takes the financial operations and streamlines them for a quicker, more optimized, and more accurate process. 
For traditional presentment, Exela employs nearly 1,000 print and mail professionals across a network of print and mail processing facilities strategically located throughout the United States to manage print production and distribution of your invoice and bills. 
For e-presentment, our advanced technology enables electronic delivery of payment data for a paperless trail, along with same-day deposits. Our XBP platform is a user-friendly and intuitive interface that serves as a way for billers and payers to communicate and transact in a seamless manner. 
As a leader in billing and payments services, we operate 14 payment processing centers located across North America, processing over seven million payments and depositing over one trillion dollars annually.  
It's Time to Optimize Financial Operations
With so many Business Leaders looking for ways to reduce costs and optimize treasury functions, it's time to provide them with what they need. Our TaaS solution is a one-stop shop for your financial operations. Experience quicker payments and deposits, more accuracy, and an enhanced process that can improve cash flow. 
Learn more about our TaaS solution today.