5 Best Practices for Managing Big Data to Drive Decisioning & Revolutionize your Business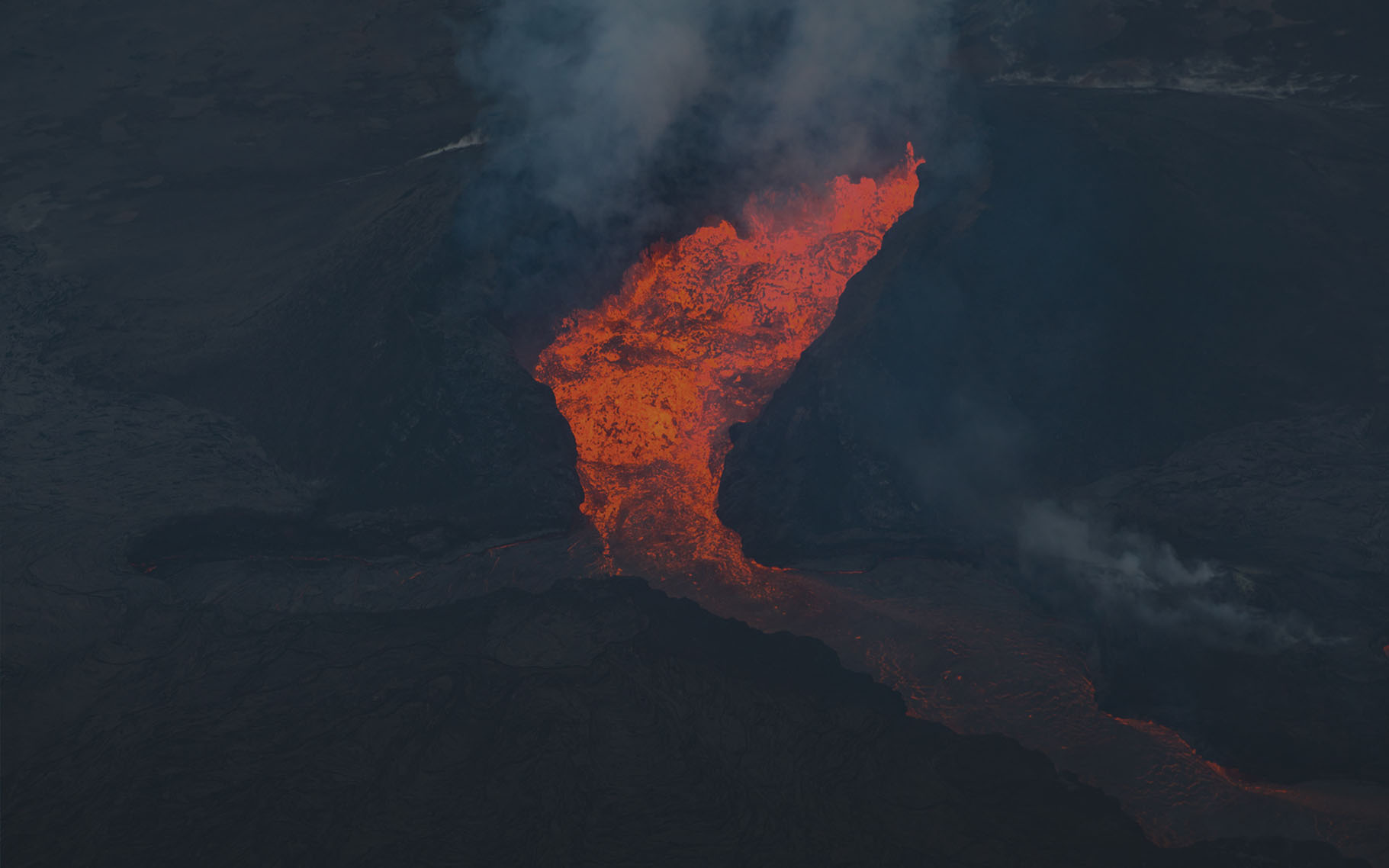 The Exela Blog
5 Best Practices for Managing Big Data to Drive Decisioning & Revolutionize your Business
It's a straightforward strategy – effective big data management can help lead to better predictive abilities for businesses, and increased predictive abilities can help create better decisions. As a data-driven approach to business decisioning takes hold across industries, it also becomes a progressively more prominent part of creating a competitive advantage for your company. Those that manage big data in the most effective ways, and unlock the insights it can hold can gain an advantage.
But even if effective big data management is becoming a widely-held tenet of effective business administration today, what may be less clear are the steps, systems, processes, and best practices that enterprises must implement to do so effectively.
When it comes to launching a big data management program, enterprises should have a clear vision for the ideal impacts these efforts will have. Several important competencies will serve as the foundation for that vision: from obtaining the right technology, to forming a clear strategy on how to use this information to drive decisions. But of course, that vision only serves as a starting point. Running and managing one of these programs in a best-class manner requires continual improvement and on-going best-practices. Here are five strategies to help your enterprise leverage big data to drive desired outcomes.
    1. Focus on the Proper Data
More data proliferates on the internet every second than was stored on the entire world wide web just two decades ago. So, it's important to think about what will be most helpful for your specific goals by narrowing your focus. Harnessing the right data can provide enterprises the ability to enhance customer experience, tailor go-to-market strategies, and improve operational processes.
But to do so, enterprises need to find the right data. Companies can hone in on a more effective strategy to mine data for operational insights by being precise about the corporate difficulties and opportunities they want to address. Oftentimes, the data that is truly the most useful is already within the enterprise itself, and is centered around employees, processes, customer or clients. For instance, the insights that will help improve processes and operations can lie within daily or monthly service reports from managers. Where are you employees spending their time? How productive are they in terms of reaching benchmarks? Armed with this information, and the right technology platforms, real, actionable insights can begin to be gained.
    2. Pair Data with the Right Technology
Not every big data management platform is right for every enterprise. What should business leaders look for in such a platform? You'll want one that matches and integrates with your legacy technology systems, and which also meets the requirements you need to ingest and analyze data from both structured and unstructured data sources. These can include social media feeds, customer accounts information, client histories, employee performance data, or other sources. Once you understand the type of data your platform will need to address, as well as the type of results you are seeking – you'll have a better idea of what an ideal platform looks like. Typically, an effective approach is gained from a partnership with a provider who offers these platforms as a service or a license, and which integrate with your data streams.
    3. Secure Stakeholder Buy-In – IT, Leadership, and Managerial
What exactly are you trying to accomplish by taking a more serious approach to big data management? Whatever those goals may be – make sure they are clearly communicated to IT, managers and leadership, the stakeholders that matter most in this type of operational improvement. By doing so, you can avoid the pitfall of gathering massive amounts of information only to end up with questions of what exactly you should do with it all now.
Make sure the platforms you procure align with legacy technology to keep the IT team happy, and clearly communicate the benefits that can be derived from big data-driven insights to create further buy-in from management. Letting stakeholders know that this is a well-constructed plan, with clear goals and benefits in mind can help ensure that this endeavor will be a successful one.
    4. Speaking of Management…
It requires large amounts of data and sophisticated platforms to truly reshape marketing and communication efforts, process improvements, or strategic leadership directions. This can be intimidating for those in your organization that are not data-focused – managers in other areas of your business such as operations, marketing, or sales. This requires intuitive, easy to use platforms, tools, and interfaces that can help them understand these data-driven insights through a range of dynamic visualization tools, ideally including a summary dashboard view, with the ability to drill down on select traffic for more pointed investigations. Any platform you evaluate should offer such features.
    5. Digitally Transform your Company's Competencies
Collecting, analyzing, and communicating your data-driven insights is a transformative undertaking in and of itself. But in the larger context of a sustainable, effective digital transformation – what's described in this article is just the beginning. The real work begins once you've accomplished what we've outlined here, and entails improving your processes according to what the data is telling you. The insights you can gain by putting big data to work for you can create a powerful blueprint for digital transformation. But ultimately, a blueprint is just a plan. It's up to the stakeholders of each enterprise to put that information into implementable strategies – ones informed by deep, data-driven insights.