Human resources (HR) and recruitment are currently hot topics for business leaders. With the new year right around the corner, everyone is rethinking and evaluating their processes. Companies are keen on hiring the right talent and always considering how they can optimize their resources.
Recruitment and onboarding are often tedious and time-consuming processes that heavily rely on paperwork and undergo multiple touchpoints. Implementing automation can significantly benefit HR and recruitment. For example, manual practices, such as posting job openings or taking new employees through company policies - can be automated for efficiency.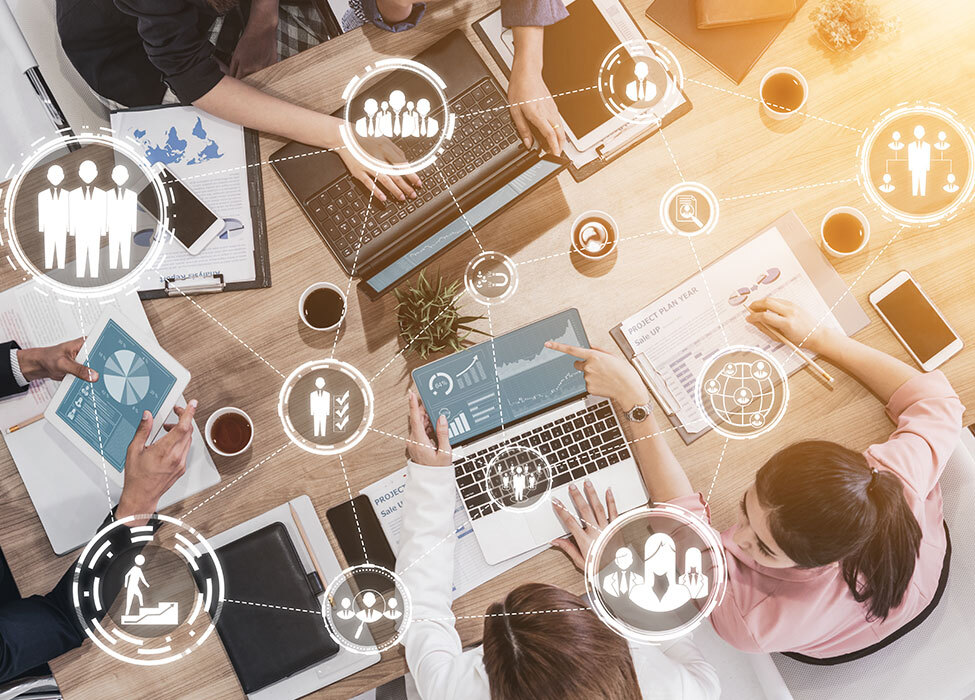 Business process automation (BPA) can cover various operational areas, from hiring to budget approvals and sales and marketing. Let's look at 5 key processes closely tied to HR and recruitment that require automation.
1. Recruitment and Hiring Tools
HR needs to be empowered with tools that can automate the collection and analysis of applicant information. These include tools for determining salary structures, applicant tracking systems, accepting or rejecting applicants based on specific criteria and so on. Automating these processes will help free up time for your HR team to concentrate on rather critical tasks.
2. Employee Portal
Accessible, user-friendly employee portals give company staff visibility and access to important information.
Employees can systematically request time off, track their absences, view upcoming holidays, and more. It makes managers' lives easy by offering a clear picture of their resources. In addition, having real-time access to important information can help avoid the unnecessary exchange of emails.
3. Payroll and Benefits Platform
Payroll can be a burdensome and time-consuming manual process for HR teams. Calculating numbers manually is not just time-consuming but also leaves room for errors.
Automating payroll improves paycheck accuracy and scheduling. It can quickly tally employee records and calculate benefits while freeing time for HR. In addition, employee benefits tools can track and manage promotions, bonuses, compensations and healthcare benefits.
4. Performance Evaluation and Training
Automating performance evaluation enables feedback tracking and quick performance review reports. In addition, the system further collects this data for future use. These tools can also include features to identify turnover trends and low-performance issues. In addition, you can manage training opportunities, track employee competencies and monitor learning progress.
Performance evaluation and training greatly benefits managers and positively impacts the company's overall performance.
5.Data Management and Analytics Tools
Analytics tools can analyze data sets and find patterns or trends to aid decision-making. For HR, having access to information is a requirement. Sophisticated data management tools include data collection, detailed reports, and data visualization for informed decision-making.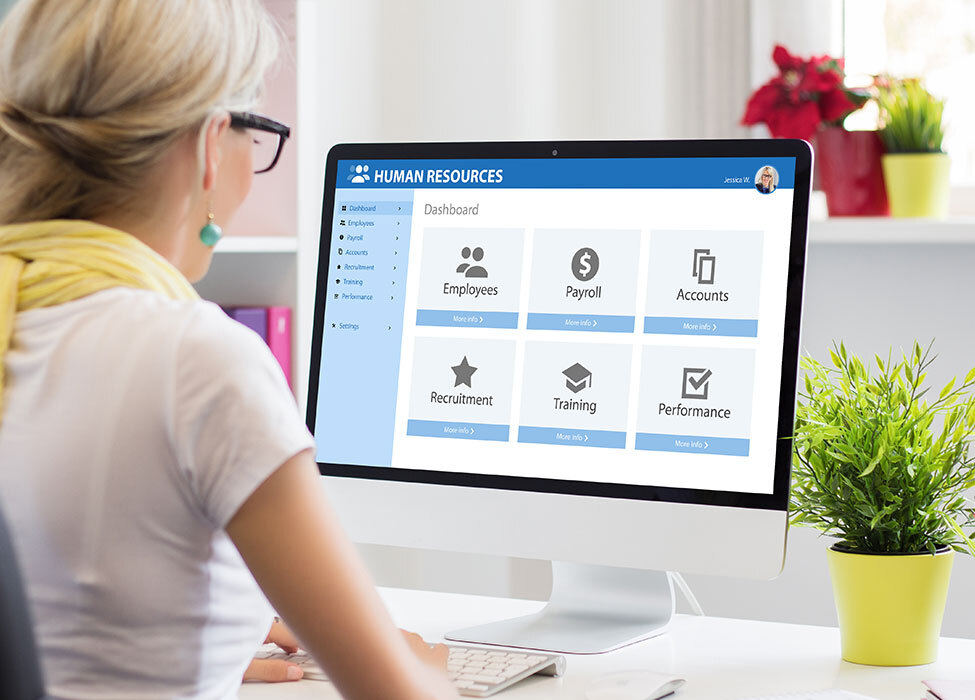 5 Benefits of Business Process Automation for Recruitment and HR
Less waste and cost saving - implementing automation helps HR departments control paper usage, reduce printing costs, and more.
Transparency and consistency - automating workflows may improve transparency and clarify roles among staff and employees. For businesses with several locations, automated processes can create consistent HR practices throughout the company's geography.
Faster turnaround and fewer errors - Automation can significantly improve turnaround. It allows tasks to be completed simultaneously. BPA optimizes the flow of information and automates repetitive tasks. Another key benefit of BPA is that it helps to significantly reduce human error. It provides computer-aided data to check for logical errors, leading to reduced human error.
Data-driven decision-making - tracking data across HR functions allows companies to analyze operations better. Systematically published reports reflect trends and help find patterns that can easily be overlooked otherwise.
Increased productivity with better resource allocation - HR departments can spend more time on complex tasks by automating repetitive and tedious processes. Employees can also spend less time on routine HR processes, such as requesting time off.
These are just a few processes that should be automated, but the list could go on, and the same goes for the benefits. As per a report from SalesForce, 18% of IT leaders suggested that the highest ROI from automation occurs in the HR department.

Exela's decades of experience and expertise in implementing BPA have helped numerous businesses gain a competitive edge. Get in touch, and one of our experts can answer your questions.