Helping Hospitalized Children and Their Families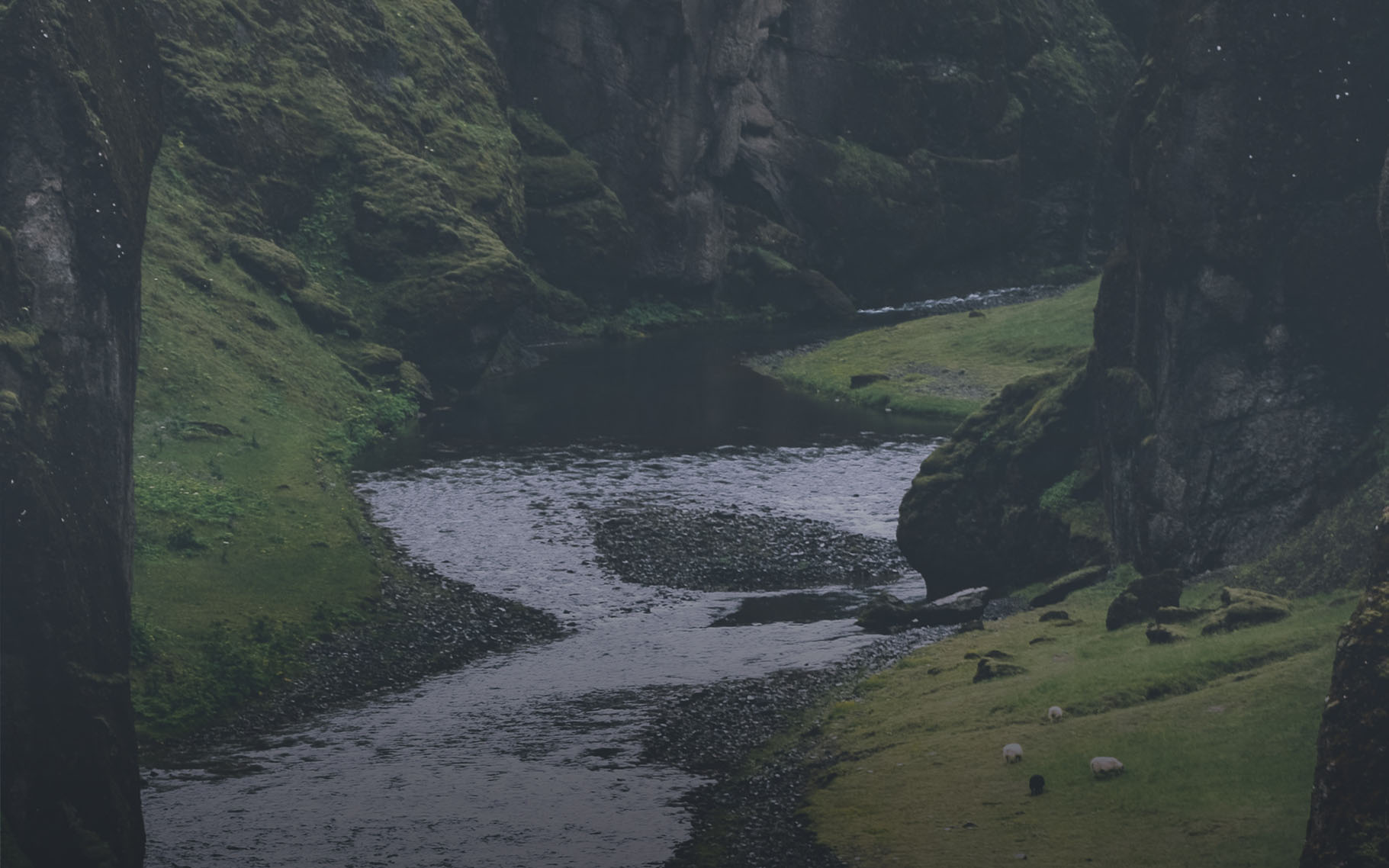 The Exela Blog
Helping Hospitalized Children and Their Families
Hospitals are scary, so imagine how terrifying it can be for a child? We're here to help.
The UCLA Mattel Children's Hospital's Chase Child Life Program helps kids of all ages cope with their hospital stay through age-appropriate therapeutic activities expertly designed to meet their needs—whether social, developmental, emotional, educational, or economic[1]. It can be a huge relief for their families too. This program, which has been helping hospitalized children and their families for nearly four decades, never charges for its services, so donations are what keeps it going.
That's where we come in
Exela has been hoping to raise at least $30,000 to help the Child Life Program pay its staff, research and develop therapies, and to purchase the supplies needed, including toys, musical instruments, crafts projects, and technology. Through our #ExelaGivesBack program, Exela has pledged to match every dollar donated through the efforts of its employees, up to $15,000. As always, no amount is too small, and any amount is most gratefully appreciated.
To kick off these efforts, Exela has organized a really fun Thanksgiving Day group activity for our family, friends, and neighbors that centers on the 7th Annual Pacific Palisades Turkey Trot (also known as the Palisades Funding Turkey Trot), of which Exela is a proud d 2019 sponsor. If you're planning on being in town on Thanksgiving (November 28), please join us to trot, jog, run, walk, or stand on the sidelines to cheer on #TeamExela.
What you'll get out of it
You'll feel great about helping out the hospitalized children and their families

You get to choose between three distances: 5-K, 10-K, and the always-popular 0-K)

 

You'll get a cool complimentary Exela T-shirt (it's orange, so you won't be able to miss us out there)
How to join us
To register, email Kathryn.Beezley@exelatech.com

The races start at 8:15 AM at Pacific Palisades Charter High School Football Field

Gates open at Pacific Palisades Charter High School at 6:30 AM

Parking is available off Bowdoin Street and Temescal Canyon Road
More about the Chase Child Life Program
For nearly four decades, the UCLA Mattel Children's Hospital's Chase Child Life Program has been helping hospitalized children and their families and is a pioneer and a national model for how to appropriately address the social, emotional and developmental needs of each child their family in a culturally sensitive manner. But more than anything, the Child Life Program is about giving kids to an opportunity to play and to forget, if for only a moment, that there's in the hospital. Children use play to cope with confusing or stressful circumstances such as extended stays in the hospital. Certain kinds of play can also be used to educate patients about their diagnosis and offer positive coping methods for medical treatments and procedures.
About Exela Technologies
Exela is a global leader in business process automation, serving up business optimization solutions to more than 4,000 customers in more than 50 countries. Among other things, we help you turn your information into assets, automate and/or manage your business processes, connect clashing systems, upgrade inefficient processes, and provide the customized insights to help you elevate your organization. Read more about our company here, or reach out to us today to start your digital transformation.